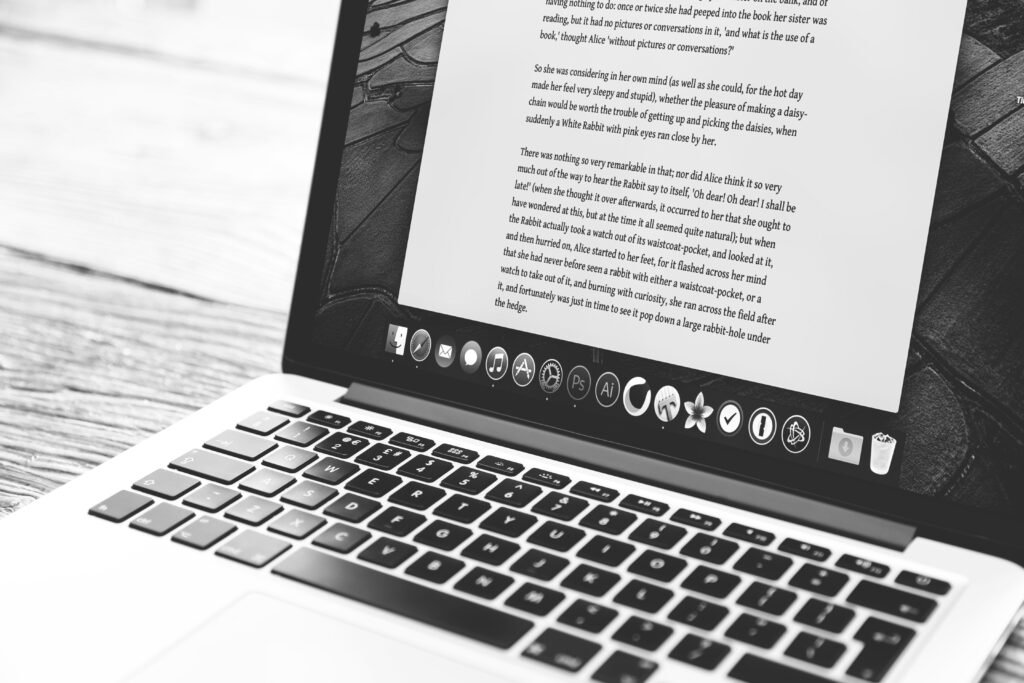 Many students think that essay writing is a waste of time. We bet you also think so from time to time. However, obviously, essay writing may benefit you in lots of surprising ways.
No surprise that there used to be special writing contests with amazing prizes for soon-to-be students. For example, back then, a great essay could help a person get a free seat in a university's degree program.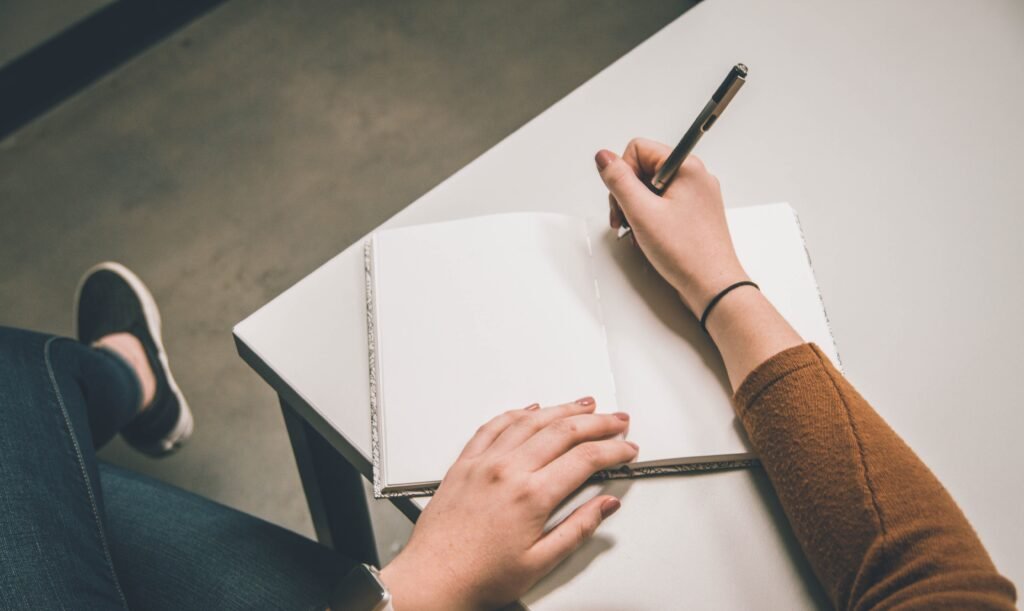 Today, however, the variety of those contests has changed. Nevertheless, they are still held online, and you can try your luck if you wish so. Essay service providers from a write an essay for me company compiled a list of essay contests you can still apply for. Here we go!
SiWC Writing Contest
If you plan to build your future career in writing, participation in essay contests is a must. SiWC Writing Contest is a great option. It offers a $1,000 prize for the first place and guarantees that your work will be published. Also, a $150 award is given to participants who earn an honorable mention.
Apply before Sept 17 for a $15 fee and try your luck at getting published. This contest welcomes high school students under 18 as well as college students. The word count for an essay ranges between 2,500-4,000 words.
WOW/Women on Writing
You can participate in this amazing writing contest with any piece of writing regardless of its style and genre. This is definitely one of the most interesting contests because of the freedom provided to the author concerning the topic and the length.
This is a quarterly nomination, and the application usually closes as soon as 300 entries have been collected. The participation fee is $10 or $20 if you want to get feedback. You will compete for a $400 prize complemented with the Amazon gift certificate.
Great American Fiction Contests
If you want your essay to be published in The Saturday Evening Post, you should definitely apply for this contest. For just $10, you'll compete with the best young authors in the U.S. and will probably get a $1,000 prize.
This contest requires participants to write a 1,500-5,000-word essay touching The Saturday Evening Post's mission, which is "Celebrating America – past, present, and future." You can apply with an essay published online on your personal website or blog.
Aesthetica Creative Writing Award
A huge prize of $3,500 is available to those writers who manage to wow critics with their 2,000-word essays. The umbrella topic for them is as follows: "Celebrating innovation in Content, Form, and Technique." The application period will last till Aug 31, with as many entries permitted as possible. The entry fee is $25.
Bristol Short Story Prize
Bristol Short Story Prize is available for writers of essays in any genre or style. The prize is divided between top-3 candidates and accounts for $2,500 in total. The other 17 shortlisted authors get $140.
If you are older than 16 and dream of becoming a great writer, this is a perfect chance for you. No topic, no specified length, just your talent – it's all that matters. Do your best and impress everyone with a breathtaking essay.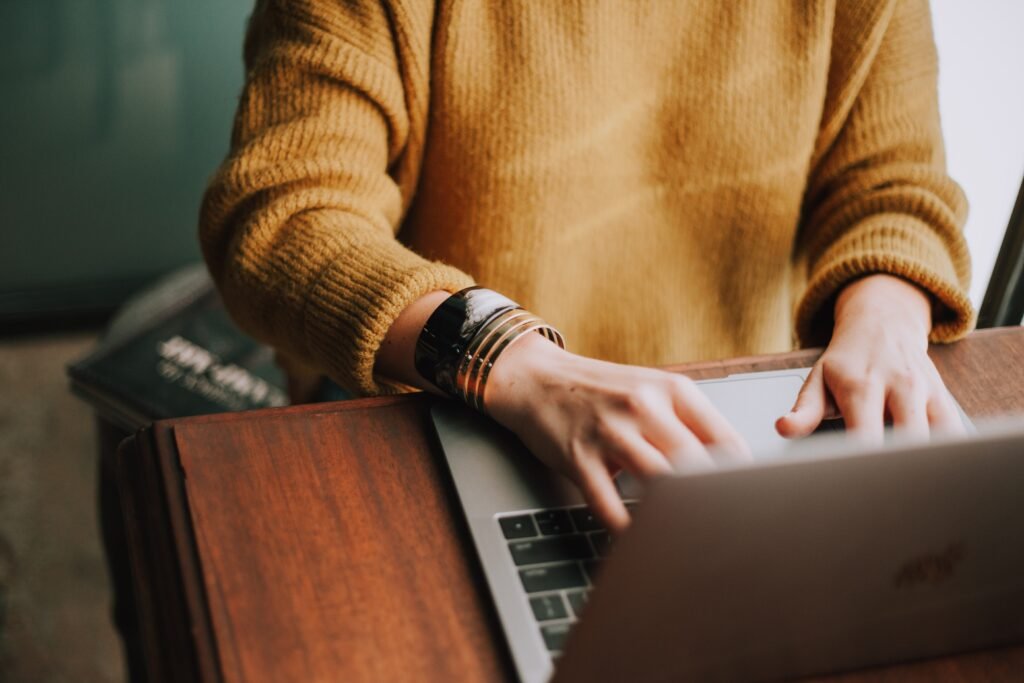 Wild Atlantic Writing Awards
Another contest was added to this list by NoCramming team, moderating DoMyEssay review writing process. This is a great competition with an open theme for young authors. You can choose whatever topic you wish and present a 500-word essay to the critics. The genre is flash fiction or non-fiction.
A winner gets a €1,000 prize with an entry fee being €10. The application is now on and will last by Sept 30.
The Ghost Story Supernatural Fiction Award
If you want your story to be heard, this contest sponsored by The Ghost Story is a perfect chance. You can apply for $20 and your paper will be considered for a $1,500 prize. The only requirement is that your story should be related to the world of the supernatural. The winner of the contest gets their story published.
The Masters' Review Short Story Contest
If you are a beginner writer who believes to have written a genius short story, this contest is the best for you. For just $20, you get a chance to compete for a $3,000 prize and a publication.
However, the requirement is to submit a story that is under 6,000 words. Novels published in small circulations also qualify.
Cranked Anvil Short Story Competition
This contest is looking for someone whose essay of up to 1,500 words will be the best in the quarter. They will get a prize of £150. The rest of the top-3 will get £75 and £30. One person can submit up to three stories every quarter, with a fee for each submission being £5.
Fiction Factory Flash Fiction
If you like writing fiction, submit your essay for a small entry fee of £5 to compete for the prize of £200. The work should be unique, original, and fresh with 1,000 words max. Special attention is being given to the description of characters. The sub-genre, however, is not specified.
Takeaway
Essay writing contests vary from country to country. They offer different prizes and set different requirements. Yet, this is one of the best ways to get your essay published, earn a good reputation, and win some cash. Don't miss out on this chance.