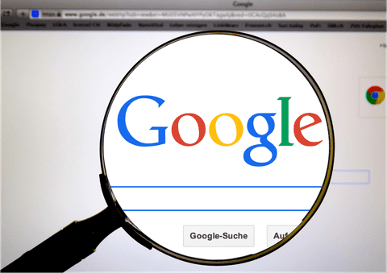 Throughout history, there have always been those who have sought out opportunities to compete and wager with their peers, especially since England's first national lottery was launched in 1566.
Since then, laws have been passed to promote, eradicate and regulate gaming in all its forms, with different types of betting falling in and out of fashion until today, when punters can try their luck with everything from horse racing to online gambling. Online casino gaming in particular has been a success with many players now opting to play casino games such as slots online with providers such as winkslots.
In 1845, new laws were passed to eradicate cheating in games of skill, and betting on sports matches was becoming a popular pastime, with bookmakers constantly trying to stay one step ahead of the police. Victorians embraced the idea of a friendly wager so much that the new invention of the telegraph was put to almost immediate use as a way to share the outcomes of horse races.
Every advancement in technology was welcomed for its potential contribution to gaming, with the railways being used to transport horses to racetracks and football pools becoming a popular choice throughout the country. Gambling had become such an integral part of British culture that by the Second World War, the government allocated additional fuel to be used to transport greyhounds and horses.
Gaming today
Betting on the outcomes of races and sports matches is still a popular hobby in the UK today, but the advances in technology have provided more opportunities to create games that are played purely to bet on the outcome. Slots were one of the first gaming machines to be introduced into bars and other public spaces and early versions featured large drums covered in playing cards from which the player had to try and get a winning poker hand.
These early gaming machines were not able to dispense prizes, so winning hands would be rewarded with free drinks and cigars at the discretion of the bar owners. As technology evolved, new mechanical elements were added, and the game was able to pay out directly when players achieved a winning combination.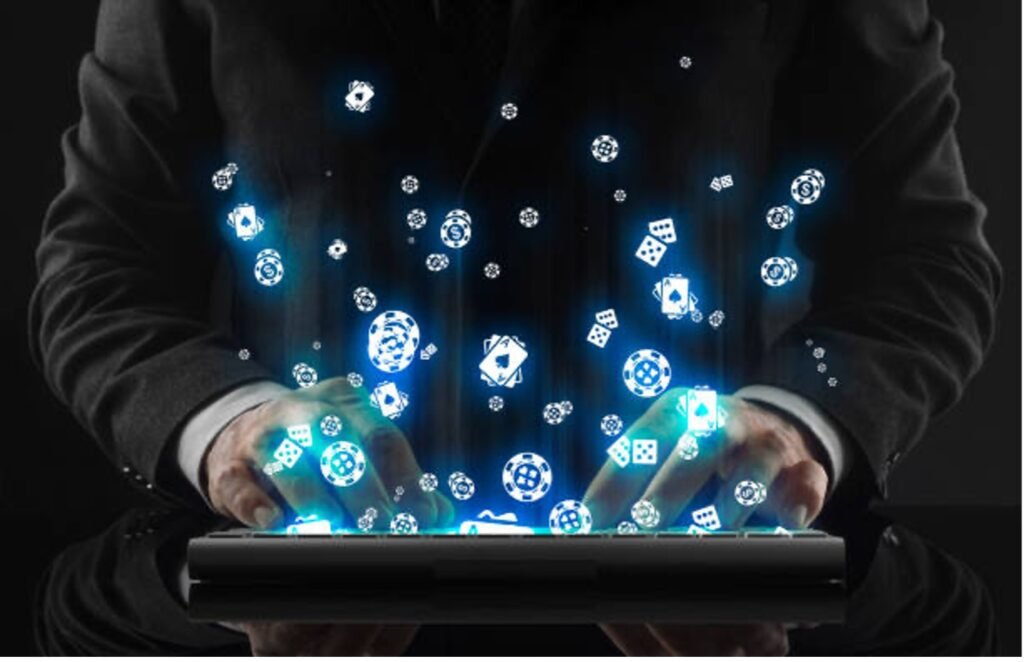 The landscape of gaming has truly revolutionised after technology came into play.
The instantaneous nature of the rewards is part of the appeal of slot machines as players have full control over when and where they play. The 1970s saw the introduction of video slots as the latest technology was used to provide players with an even more seamless experience, and this paved the way for digital slots as soon as technology made them possible.
Of course, the internet provided the means for slot machines to complete the transition into their digital form, with designers and developers coming up with ways to innovate and evolve. The convenience, flexibility, and variety of online slot games have seen them maintain their popularity with many providers offering both free play and real money versions.
The popularity of slots
Slot machines have always attracted plenty of players who are attracted by the wide variety of themes, the simplicity of the gameplay, and the potential to win big. New players can learn how to play on the wide range of free slots which offer extra spins and bonus rounds as prizes to those who beat the odds, and there's no need to risk any money on a completely new game.
Free slots are a great way for players to familiarise themselves with the controls and get a feel for the game, but real cash games are the big draw for those who want to be in with a chance of taking home some prize money. Stringent security measures are in place for real money slots to ensure that anyone using their own money is able to deposit and withdraw funds whenever they like.
Although there is a huge element of luck when playing slot machines, experienced players do have an advantage which they can turn into cash prizes when playing slots online. The introduction of elements such as chat forums and online communities means that players can share tips and advice as well as celebrating wins with like-minded players, recreating the social side of casino gaming.
Different amounts of cash prizes can be won when playing online slot games.
There are some basic recommendations for those playing real money slot games:
Make the most of free spins and bonuses to get the hang of how to play
Set a limit for how much you want to deposit and stick to it – many sites give you the option to cap your play to help avoid getting carried away
Choose a game that suits your playing style and the time and circumstances that you're playing in to avoid making rushed decisions or playing at a pace that doesn't work for you
Make the most of special offers, bonuses, and promotions to maximise your money
Check the terms and conditions to ensure you meet the criteria for a payout, particularly with progressive slots where you may need to wager a certain amount to be eligible for the top prizes
Look for jackpots and extras that might up the value of your prize
Real money slot gaming machines add an extra element of excitement for those who enjoy the thrilling potential to win a cash pay out and they are a great way to make your gaming experience more fun. With a little research into the kind of games that suit your playing style, you can find online slot games that offer all the fun and excitement of a real casino with the convenience and flexibility of playing from home.