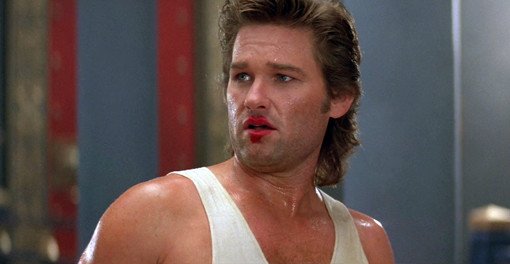 A survey released In 2013 involving 1,000 men in the US and UK by marketing company JWT revealed that guy makeup is on the rise. Like, people you know and play softball, drink beers, and plan bank heists have a high probably of wearing makeup.
Those of us who don't use concealer or bronzer or fake tanner probably use facial moisturizer and anti-aging formulas, according to the poll.  To give you a better idea, here is the breakdown of what guys in the survey had in their cabinets or the treatments they most preferred.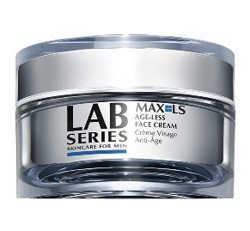 #1. Moisturizer and eye cream — 54 percent
Nothing wrong with owning a quality facial moisturizer. Mainly because women don't want to date guys who have dry skin visibly peeling from their faces. Crazy, right?
A good daily moisturizer can reduce the appearance of lines and wrinkles and helps promote skin cell longevity. Read: Make you look younger.
FACIAL MOISTURIZERS

Good: Niva for Men Skin Essentials Protective Lotion Broad Spectrum SPF 15 ($21 for 4 pack @ Amazon.com
Better: Wild Naturals Natural Moisturizer ($40 @ Amazon.com)
Best: Lab Series Max LS Age-Less Face Cream ($57 @ Amazon.com)

Good:Kyoku For Men Eye Fuel ($20 @ Amazon.com)
Better: Health Royals Unisex Moisturizer ($25 @ Amazon.com)
Best:Elemis Time Defense Eye Reviver For Men ($46 @ Amazon.com)
NEXT: HAIR REMOVAL