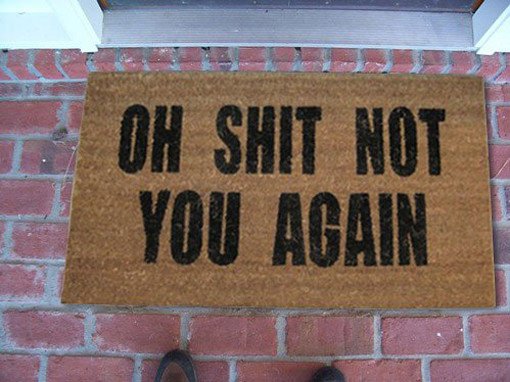 Welcome mats aren't cool. But sometimes guests need to wipe their feet, and better that they do it on a welcome mat than on your couch. Since you need to have one, you may as well have one that's as cool as a welcome mat can get.
Uniquely Shaped Cool Welcome Mats
If you're looking for something truly unique, why not try out uniquely shaped cool welcome mats? These fun and creative designs come in all sorts of shapes – from hearts to stars and everything in between – so you can easily find one that suits your style perfectly. And if you want to really make an impact, why not opt for one with bright colors and bold patterns? That way, everyone who visits will definitely know they've arrived at the right place!
#1. Oh Shit Not You Again Doormat ($29 @ Amazon.com)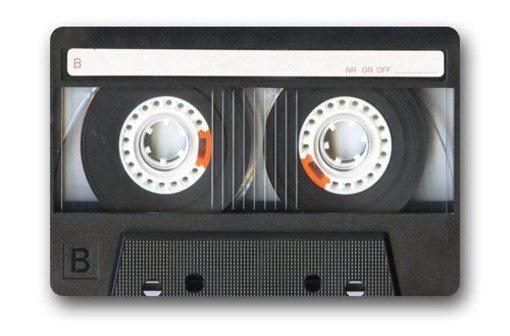 #2. Retro Cassette Tape Doormat ($23 @ Amazon.com) 
What the mat tells your guests: NES, VHS, and REM all make sense to you, but emo has no place in your life.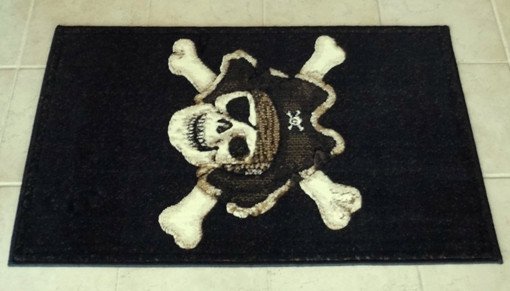 #3. Jolly Roger Welcome Mat ($30 @ Amazon.com) 
What the mat tells your guests: You take decarrrrrrating your home seriously.