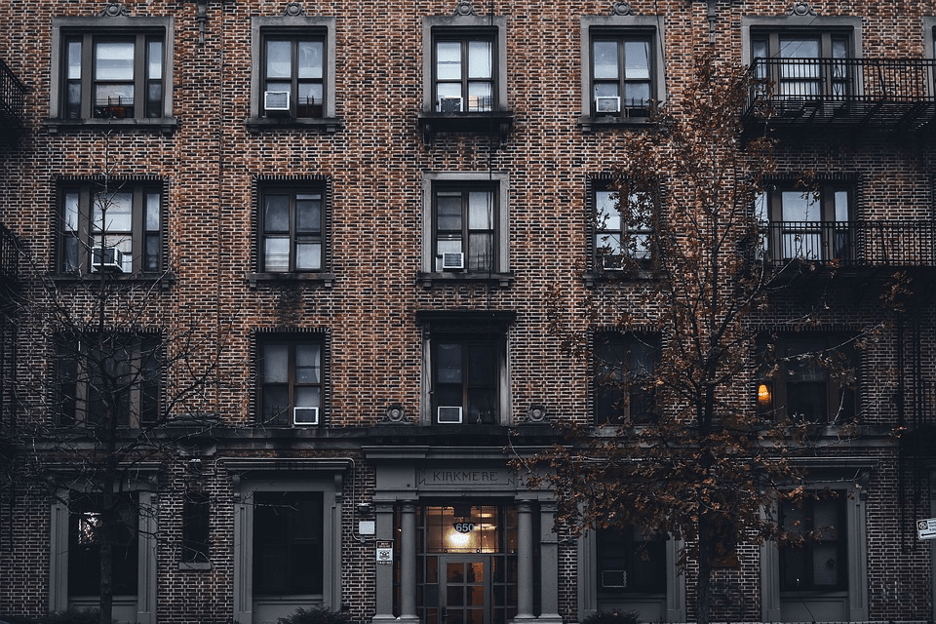 Who doesn't wish to visit or live in the vibrant New York City with its breathtaking cityscape and bustling Times Square? This city has become the melting pot of diversity, not just in its population but also in its real estate offerings. NYC real estate has over 12 different types of apartments, and listed below are these.
1. Classic Six Apartment
A classic six apartments in New York City refers to a type of dwelling popular in the 1920s. These apartments usually have six complete rooms, including a kitchen, two bedrooms, a living room, a formal dining room, one smaller near the kitchen.
2. Floor-Through Apartment
This type of apartment takes up the entire building floor, meaning the apartment spans from the front of the building to the back. This allows more space and privacy. Above all, the elevator opens right into your apartment, making it for a lavish vacation rental.
3. Railroad Apartment
Railroad apartments have rooms lined up in a row similar to a subway train. In most layouts, the bedrooms are located in the front and back with bathrooms, main living, and kitchen in the middle of the two rooms.
4. Garden Apartment
Garden apartments in NYC mean one-bedroom apartments on the ground floor with direct access to an outdoor space like a patio and backyard. Such apartments are mostly found in neighborhoods like Harlem and Park Slope with tree-lined streets.
5. Junior One Apartment
Junior one apartments are essentially alcove studio apartments converted with a walled-off bedroom. Due to its original studio plan, it is not considered a standard one-bedroom apartment. Moreover, the bedroom may be smaller than the standard bedroom size.
6. Junior Four Apartment
A junior four apartment is a one-bedroom apartment with four other rooms, including a kitchen, living room, dining room, and a bedroom. Many realtors market this apartment type as a four-bedroom apartment with the fourth room turned into a small bedroom.
7. Loft Apartment
Loft apartments have an open layout wherein there is no separate room; everything, including the kitchen and bedroom, is open. The only space with a door would be the bathroom.
8. Micro Apartment
Micro apartments became a thing in NYC after their launch in 2015 as an NYC pilot program. These are small spaces with a set space, sleeping space, bathroom, kitchen, and creative storage options.
9. Studio Apartment
Studio apartments are about 400 feet or larger. Everything—bedroom, living room, and kitchen—is in open space. The bathrooms, however, may be separate. Variants like alcove studios can allow you to squeeze in an extra bed or desk.
10. Prewar Apartment
Prewar apartments are any apartment built before the 2nd World War (1900-1939). These usually have patterned floors, molding, and plasterwork. Some apartments have higher ceilings and larger windows but generally have smaller closets and bedrooms.
11. Walk-up apartment
As the name suggests, walk-up apartments are complexes where you have to walk up to your place. These are buildings with less than six floors, and the staircase is the only way to go up to your apartment.
12. Other Apartment Types
NYC has more apartment types in the market. These include Duplex apartments (two-story units), Penthouse apartments (units located near the top of the building), and Pied-à-Terre apartments (non-primary residence of owners).
Conclusion
NYC is one of the most sought-after cities to live in. Therefore, the city has different varieties of dwellings available, confusing someone visiting the city for the first time. From studio apartments to floor-through units, you will be spoilt for choice when you set out to find a rental or to buy a new place for yourself.