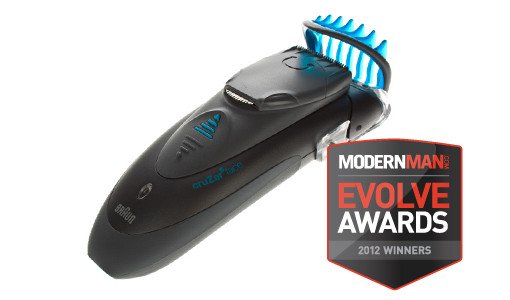 Braun CruZer6 Face Shaver ($54)
Electric razors and trimmers are great when you're pressed for time and your face is in desperate need of a cleanup. And while most electric razors perform similar tasks — shave your face clean or trim your facial hair to a desired length — the CruZer6 Face from Braun stands out thanks to its innovative twistable trimmer. Instead of having to stop and switch trimmer heads when you want to go from weed whacking your face to fine-tuning your sideburns, you now need only rotate the twistable trimmer to go from wide (up to 28mm) to narrow.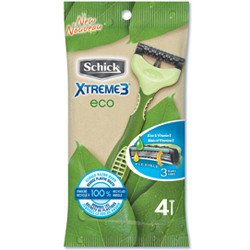 Schick Xtreme3 Eco Disposable Razors ($8)
You can't even begin to compare these new disposables to the cheap blue throwaways your dad used. Each Xtreme3 Eco has three flexible blades, a strip that delivers aloe and Vitamin E to your skin, and a handle and packaging made from 100 percent recycled materials.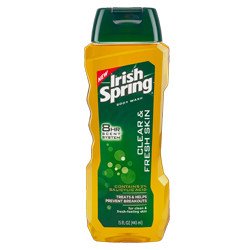 Irish Spring Clear & Fresh Body Wash ($3.99)
It's the first mass male body wash to contain 2 percent salicylic acid, which helps prevent breakouts. So not only will it leave you looking and smelling clean for eight hours, it'll help get rid of acne on your back, chest, or anywhere else on your body.


MORE EVOLVE AWARDS:
Automobiles
Spirits
Entertainment
Apparel
Gadgets & Toys
Outdoor Gear
Hair Care
Accessories
Mobile Apps
Smelling Good