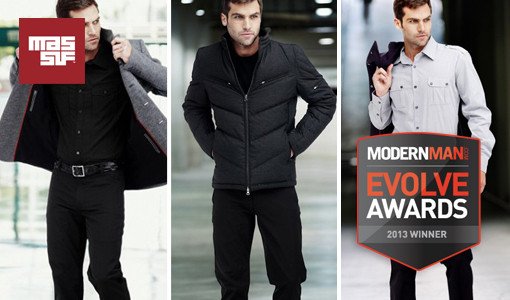 MASSIF
When you head to Massif's website, you immediately know the company is kick-ass. How? Because they divide their wares up into three categories like Military and Civilian, and they feature several articles of clothing that are Flame Resistant. Originally created by veteran search-and-rescue team members and alpine climbers who wanted better technical and performance gear, Massif Clothing created their Civilian line in 2012. By combining their designs for technical clothing with the demand for work-and-play apparel, they've created clothing that really is worthy of a secret agent … or just a dude who likes to look good in versatile duds.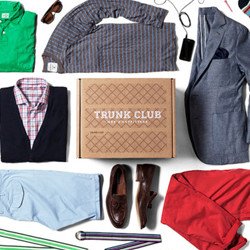 TRUNK CLUB
Oftentimes when you get married or get a serious girlfriend, you also get a personal stylist. But if you're a single dude — or if your lady for some reason expects you to be able to dress yourself — you can turn to Trunk Club, an online personal styling service that's making dudes look like they actually know how to look good. Trunk Club takes an inventory of what kinds of clothes you own, then asks what you want to own and what you're willing to spend. Based on all of that, they choose clothing and send it to you to try on in the comfort of your own home. Anything you don't like, you ship back in a pre-paid box. If only girlfriends were that easy.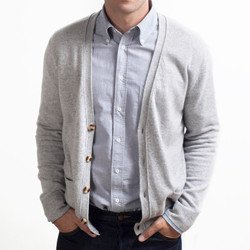 EVERLANE
Upscale apparel entrepreneurs have tried to do everything themselves — from design to sourcing to manufacture to sale — but no one has done it as successfully as Everlane. Their tees are outrageously soft, fit perfectly, and cost $15 — by avoiding traditional retail stores and/or retail partners, Everlane is able to keep costs low. In 2012, following the success they had with T-shirts, Everlane added cashmere pieces, button downs, and sweatshirts, all well-made and well below what you'd pay for them in a store or at just about any online retailer. A great cashmere sweater — we've said it before and we'll say it again, women love touching it — for $120? Pretty amazing.