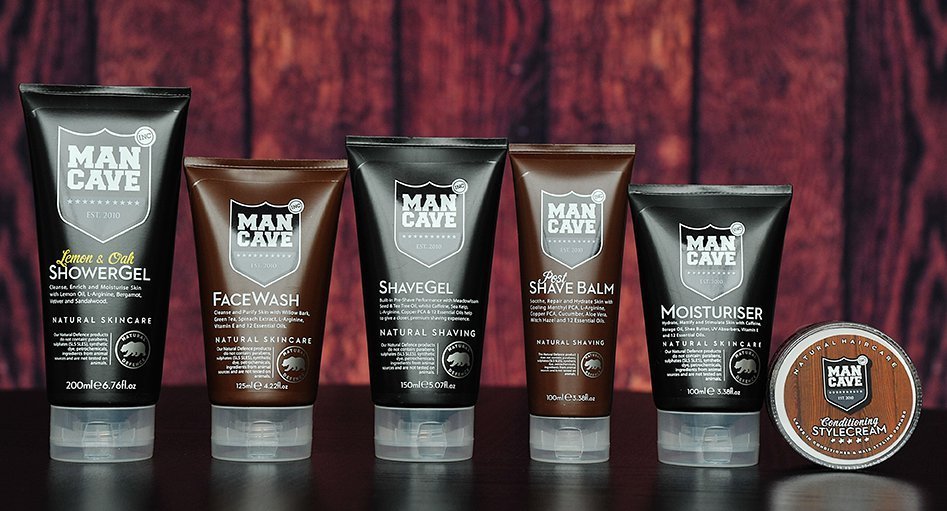 Spending money on grooming products gets old, which is why getting someone else to do it around the holidays is a weight off of your back. This natural grooming set contains all the essentials you need to shave, cleanse, and nourish your skin: a paraben-free collection of shower gel, shampoo, face wash, moisturizer and aluminum-free deodorant.


The gift set is pre-wrapped in a festive box containing Facial Fuel Energizing Face Wash, Ultimate Brushless Shave Cream White Eagle, Facial Fuel Energizing Moisture Treatment For Men,  "Ultimate Man" Body Scrub Soap, Ultimate Strength Hand Salve, and Facial Fuel No-Shine Moisturizing Lip Balm.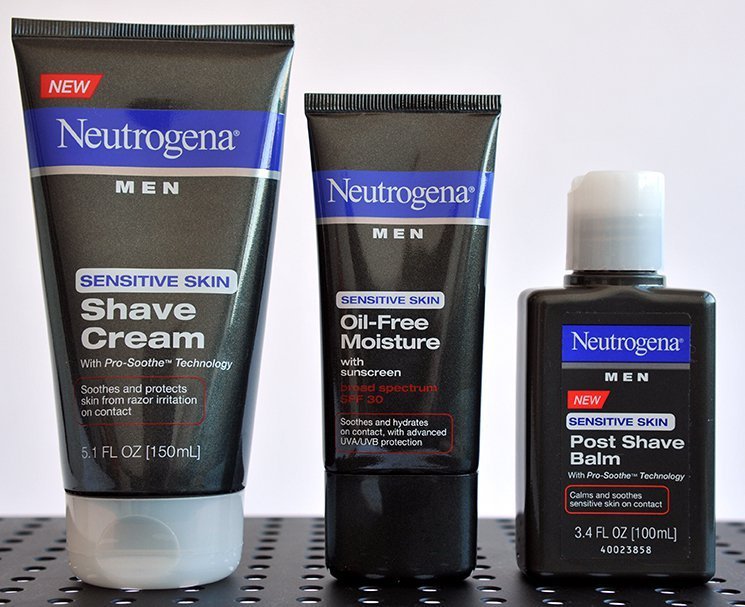 Neutrogena's oil- and dye-free formula Sensitive Skin Shave Cream ($6) provides a thick lather that acts as a barrier for skin as your razor lifts and slices your whiskers. When you're through, rub in some Post Shave Balm ($7) to combat ingrown hairs and razor burn. Lastly, glob on the Oil-Free Moisture ($6) with SPF 30 to hydrate skin and leave it ready to battle the elements.