V-Moda Crossfade Wireless ($200 @ v-moda.com)
After four hours of wear our editor experienced a "mild pinch" which paled in comparison to the head squeezing he felt while wearing Beats. Additionally, the sound quality from V-Moda was superior as well. Enjoy wire or wireless connectivity up to 33 feet from your paired Bluetooth device and a one-button SpeakEasy cable for taking calls. Like their past headphones — which we've found to be equally as competent — these cans are comprised of steel, metal, and vegan leather to provide for max durability and style. Battery life lasts about 12 hours and an exoskeleton carrying case comes with your purchase.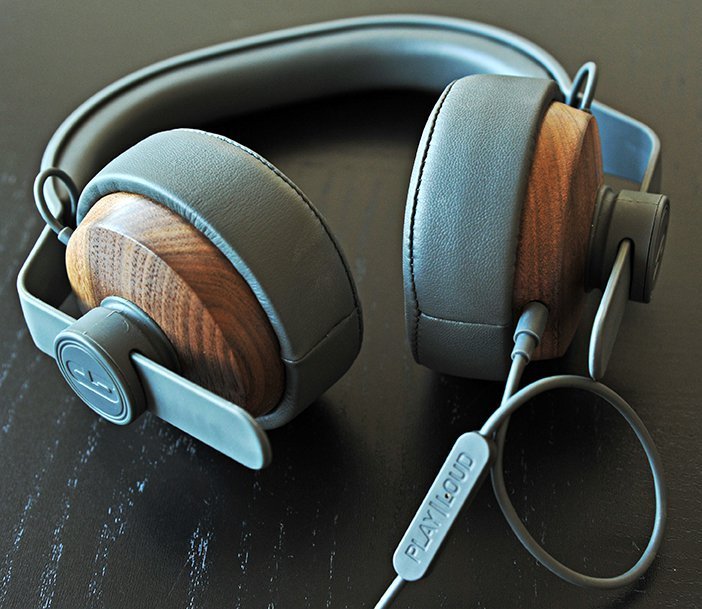 Grain Audio ($200 grainaudio.com)
Grain Audio's over-the-ear headphones give you the freedom and flexibility you need to listen in comfort and style, whether you're being active or a lazy sack of skin. Featuring solid wood cups, these cans deliver balanced sound without distortion.  Aesthetically speaking, the wood looks pretty damn sharp, too.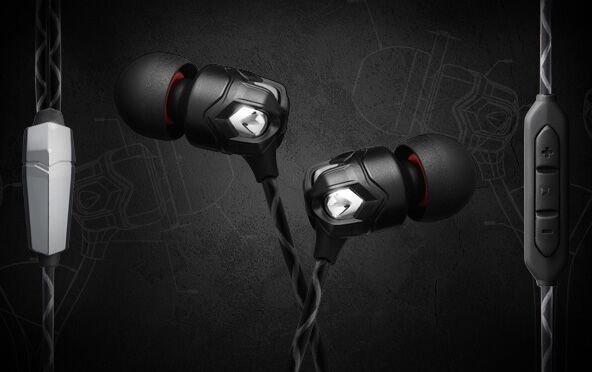 V-Moda ZN ($180 @ vmoda.com)
They're ultra-lightweight and produce premium sound with minimal distortion. Engineered to balance noise and control airflow to enhance acoustics, it's difficult to find a flaw for these ear buds.  Along with high-res audio and no-hassle comfort (at times we only knew they were still on because music continued to pump into our ears), you're getting a tangle-free cable and SpeakEasy remote mic to take calls or communicate with devices. If you're looking for earbuds, heavily consider these: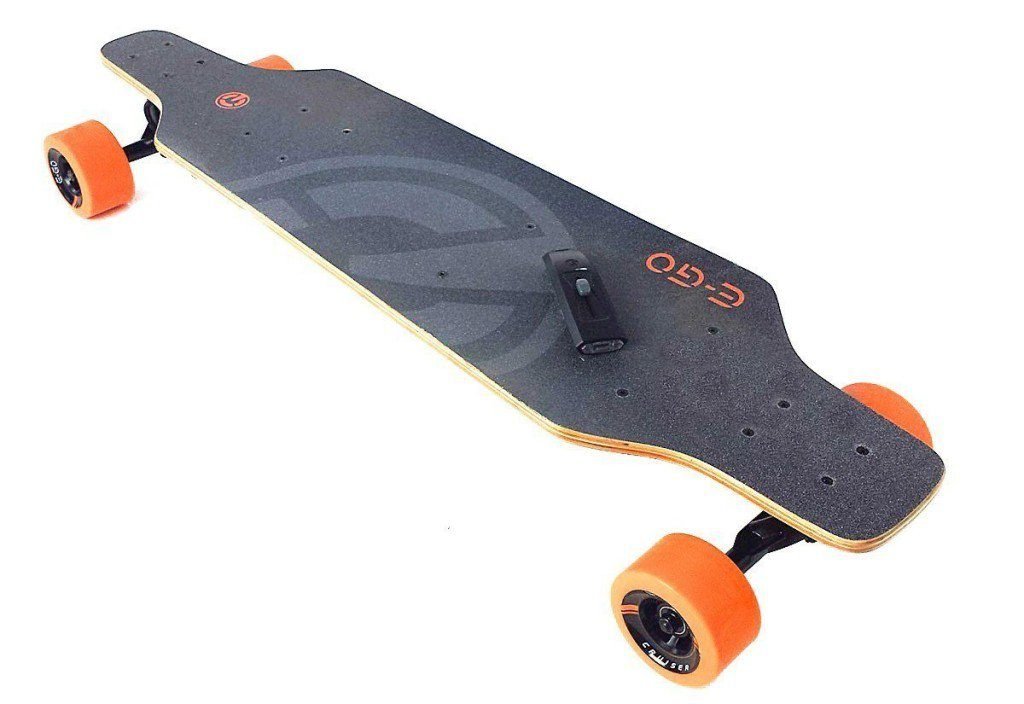 Yuneec E-Go Cruiser Electric Skateboard ($700 @ e-go.com)
Your first question: will I break my neck? And a good question it is. The answer: probably not, if you don't go all Evel Knievel the first time  you hop onto it. But, we admit, that's hard to do. One charge of about four hours provides 18 miles (or three hours) of riding at top speeds of about 12 mph. The board's dimensions are 7 x 13 x 47 inches, which leaves plenty of room to maneuver your feet and get comfy while you learn. The speed is controlled by remote — push up to gain velocity, pull back to slow down — and the wheels are thick enough to handle pebbles and mild cracks in concrete. The device comes with a tool to adjust the wheels, which came in handy. When we tooled around on the E-Go we found that we wanted to loosen the trucks just a bit helped us gain better control.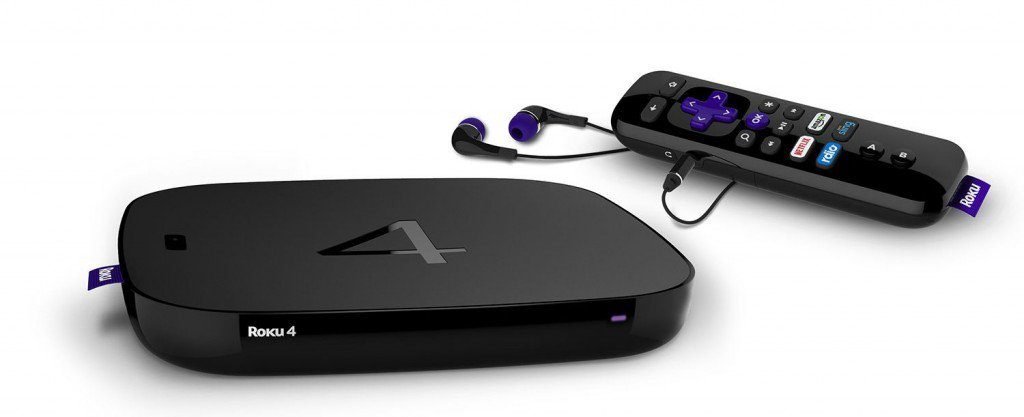 Roku 4 ($100 @ Amazon.com)
While it's not much different from the previous model — you can stream your tunes and movies 2,500 apps, including Netflix, Amazon Prime, Sling, and Hulu, and HBO Now — the big changes are its ability to stream ultra-HD content, the addition of a remote locator, and improved search function. If you're cutting your cord — and you should, we did four years ago and never looked back — Roku is a solid choice.