If the Irish people have a reputation, it's as somebody who likes to enjoy life to the fullest! One of the Irish proverbs states that you need to enjoy life because you'll be dead for a long time – and that's precisely what our friends from the Emerald Isle do.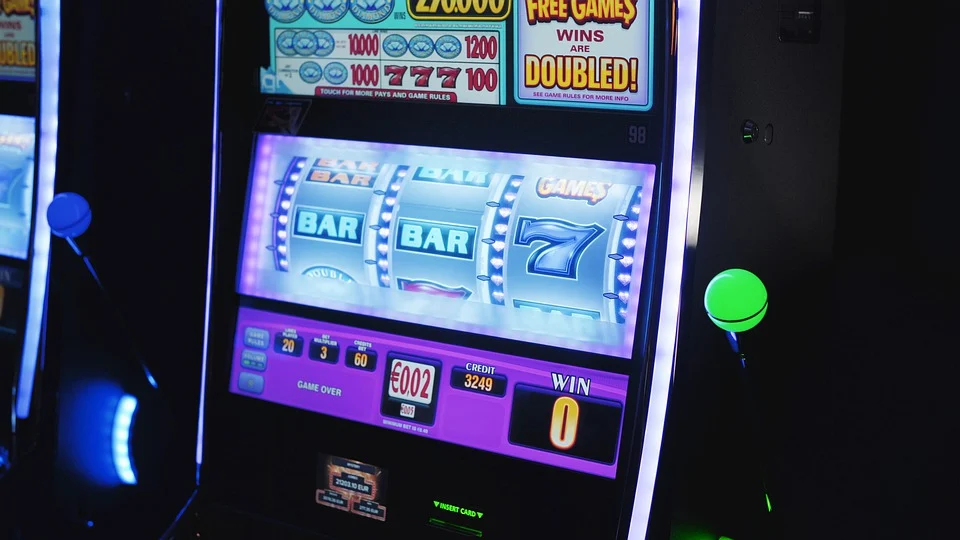 And among the popular activities, there is definitely gaming and gambling – often with friends, but also alone. That's why we've compiled a list of some of the most popular slot games with an Irish theme. You might already be familiar with them. Or maybe you'll discover them at Casumo where you can play online slots and find over 1500 of them at your disposal. And here comes the list:
1 – Leprechaun Carol
Let's start with a classic character of Celtic mythology: the leprechaun. This fairy being is the protagonist of this title released by Pragmatic Play, one of the most important developers in the slots industry. Leprechaun Carol crosses this theme with that of Christmas – and indeed, the theme of gift-giving is well present in this slot!
In fact, there are no less than three bonus games that allow you to win up to 6000 times your stake. In addition, the slot has 5 different reels and 20 pay lines, so you probably won't be left high and dry by the leprechaun, even though – you know – he's a mischievous creature.
2 – Wild Wild Riches
In this other slot, also published by Pragmatic Play, you will find yourself projected into Irish traditional folklore: here you will have to align pots full of gold, which can be found in various combinations of its 5 reels.
If you're lucky, you'll find special collection symbols that will get you the contents of the gold pots, and some combinations will get you Mini, Major and Mega Jackpots, including multipliers that can win you up to 4608 times your stake.
3 – Emerald King Rainbow Road
The best thing about this slot, also published by Pragmatic Play, is its incredible progression, allowing you to win up to 20000 times your stake!
The basic game provided by the Emerald King (who definitely looks like coming from the Emerald Isle) is not all that special, but through its 5 reels by 3 with 20 pay lines, you can progress in a kind of path towards the mega slot machine that can provide this giant payout. Along the way, you'll find other slots that can pay out smaller amounts, rendering this slot one of the best-loved by players.
4 – Finn and the Swirly Spin
NetEnt instead created this last slot, and despite its interface with 5 reels and 5 lines, it is not the classic slot you find everywhere.
In this game, the playing field reproduces a spiral, where the symbols line up in groups of three, both horizontally and vertically, and when they connect, they are replaced by a gold star, which, when reaching the centre of the spiral, returns free spins. Despite its intriguing mechanism, Finn and the Swirly Spin doesn't excel in payout – only 500 times the bet – but it's still worth a spin!