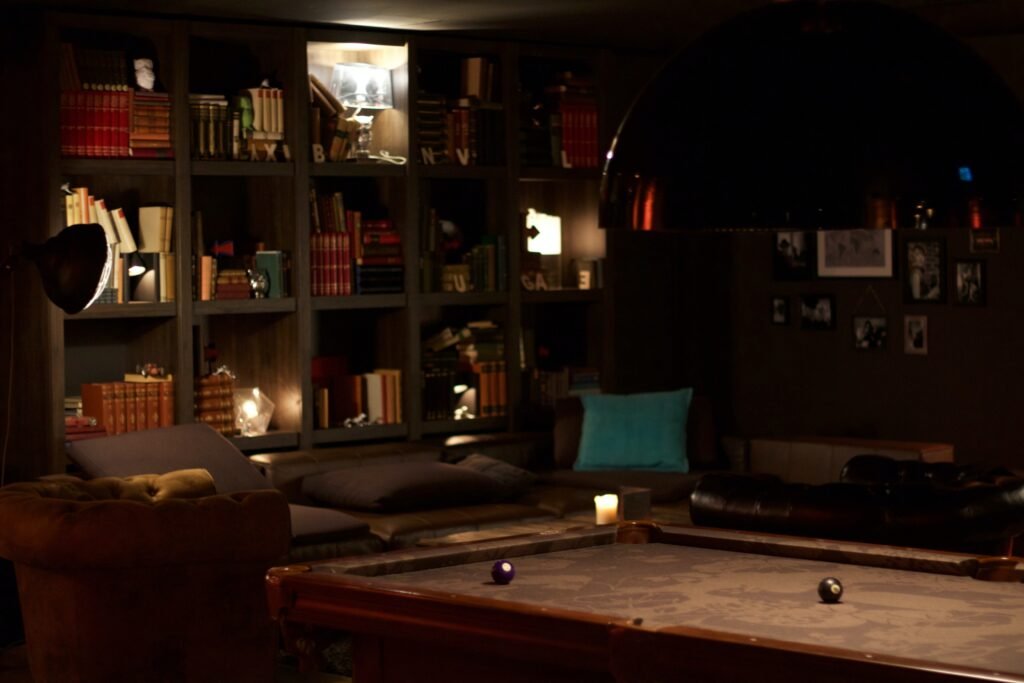 Are you finally getting around to building a respectable man cave? Or, if you already have a special hideaway, is it equipped the way you want it to be? Fortunately, retailers all over the world have begun to recognize this special niche within the household goods consumer niche. And they're starting to design products specifically for guys who want to optimize privacy, luxury, and security of their in-home caves. What are this year's must-haves for men who are looking to build a man cave or add to one? Here are some of the products that are getting the most attention as the holiday season approaches.
High-Quality Vaporizer
Vaporizer tech is advancing faster than anyone ever imagined. That's great news for cave dwellers who aim to upgrade this central component of their lairs. The best thing about newer vaporizer units is that they are 100 percent clean and free of smoke, which is a must for man caves located in basements, attics, garages, and backyard sheds. Lovers of high-quality dry herbs can at last take advantage of more than 10 years' worth of scientific advances in the product field, which currently includes large and small versions of both portable and desktop vaporizers. Online resellers carry hundreds of different models, styles, sizes, and designs. No matter how much you plan to spend, a little or a lot, there's a vaporizer out there that's ideal for your man cave.
Massive TV
There's no longer an excuse to not have a gigantic plasma TV in your cave. Prices have been coming down for years, while sophistication and picture resolution has been going up. At this time of year, as holidays approach, keep your eye out for deep discount sales events. Look for models that are lightweight, come with at least a two-year guarantee, and include programmable remotes. The timing is right, so make this the year you add a large screen to the man cave. Your cave-mates and visitors will thank you.
Massage Recliner
This is another product category where quality has been going up year after year as prices go down. But, unlike TVs, you'll want to do a lot of research on a chair before plunking down hard-earned money on one. Like it or not, quality and value vary greatly from one product to the next. Avoid purchasing online. Rather, visit local stores and individuals who are selling used chairs. The rule is don't buy it unless you test drive it first. Avoid older models that have huge footprints and weigh so much that you'll need three friends to help you carry it.
Portable Hot Tub
You can either build a DIY hot tub or opt for one of the portable version available online. Be sure to stick with top sellers whether you buy a tub or a kit for building one. There are bargains coming up during the holiday season, so watch for clearance sales and special events. Try to find models that can be collapsed and stored when not in use. Otherwise, you'll be using up a good chunk of floor space for an item that is only used occasionally.