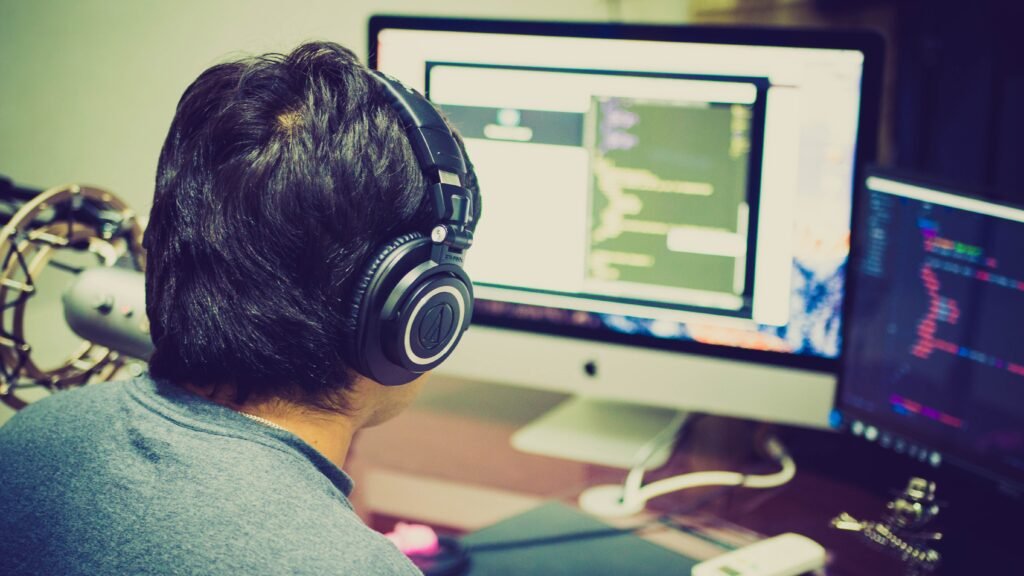 The iGaming industry is one of the fastest-growing in the world, so it is no wonder so many people are interested in finding jobs in the sector.
Working in the world of iGaming is a dream for a lot of people, with the industry extremely attractive to a range of individuals.
Here are four of the top reasons people want to pursue a career in the iGaming industry.
Various job opportunities
While some sectors have quite a narrow range of positions within them, this is certainly not the case when it comes to iGaming.
Jobs opportunities in the iGaming sector include everything from roles in PPC, customer relationship management, affiliate marketing, risk management and SEO.
Once a person has got a job in iGaming it is relatively easy to switch jobs within the industry too, giving it a level of flexibility that is simply not seen in a lot of other sectors.
Despite 2020 being an extremely tough year for the job market overall due to the coronavirus crisis, new positions continue to be opened up in the world of iGaming too.
Furthermore, a lot of iGaming jobs can be performed from home without too many difficulties, which could be good news in the post-pandemic world.
All this means that iGaming is a very exciting sector to be working in right now and will continue to be for many years to come in the future too.
Good pay
The iGaming industry is known around the world for its generous salaries, which will without a doubt be one of the key factors that attracts people to try to find jobs in the sector.
As stated in the recently released Boston Link iGaming Salary Survey, which focused on Malta, pay in the industry has been shown to be up by more than 10 per cent year on year.
Tom Smelt, head of iGaming recruitment at Boston Link, explained in an interview with Yogonet that there is now a bigger talent pool for companies in the industry to choose from.
"Decrease in revenues and profit margins mean companies are more aware of their bottom line. It is more important for companies to keep a closer eye on the numbers," he said. "However the caveat is that there is an increase in demand for more specialist roles and a greater need for lawyers, regulatory compliance and finance."
As the iGaming industry continues to mature in the coming years, pay should rise even more.
Strong perks and benefits
A variety of roles and good pay is a solid place to start, but jobs in the iGaming industry are known for providing a strong array of benefits and perks as well.
Among the perks people working in iGaming jobs can expect to receive are free daily food and drinks, regular social opportunities and the chance to attend industry events around the world.
Many iGaming companies also offer bonuses on top of the decent regular salaries that they pay, giving their employees the chance to top up their annual earnings even further.
Anyone who is looking for jobs in iGaming can follow popular online casinos on LinkedIn and see if they currently have job openings.
With new opportunities being created all the time, something is sure to catch the eye there!
Exciting atmosphere
While the iGaming industry – like all other sectors – is going to face challenges from the global pandemic in 2020 and beyond, it is in a stronger position than most to bounce back.
This contributes to the exciting atmosphere that a lot of people working in iGaming jobs cite, with these individuals enjoying the chance to be a part of a sector that is expanding rapidly.
Many iGaming companies have quite young employees, which can contribute to a greater sense of innovation and energy in their workplaces.
Chances to earn promotion are widely available with the competitiveness this provides helping to drive people on to succeed even more in their jobs.
It is rare for people in the iGaming industry to feel bored in their jobs, with the exciting atmosphere that employers provide helping them to stay engaged while in the office.
Careers in the iGaming sector are sure to keep becoming more popular in the future.