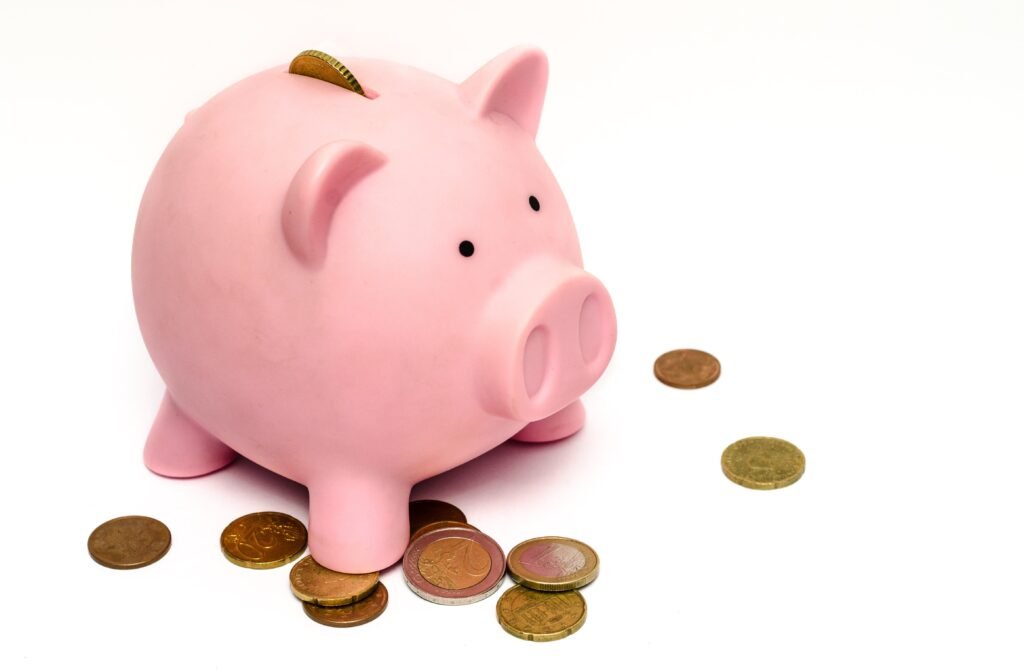 The financial effects of the COVID-19 pandemic have been far-reaching throughout 2020. Business closures and layoffs have left many Americans unemployed or earning less than usual. However, as we all know, bills keep rolling in regardless of changes to your income.
As a result, it's completely normal to fear losing the financial progress you've made so far — such as running out of hard-earned savings or seeing that credit score you've worked hard to raise start to slip as you miss payments.
According to a recent survey from WalletHub, 87 million Americans say they're worried about their credit scores in light of the COVID-19 pandemic.
Thankfully, there are some measures you can take to protect your credit during the pandemic.
Communicate with Creditors/Lenders
The biggest step you can take is proactively reaching out to your creditors to ask what forms of hardship assistance they can offer.
As the Consumer Financial Protection Bureau outlines, different creditors and lenders may offer different relief options for customers, such as:
Making a partial payment rather than a full one
Pausing/deferring one or more payments
Stop paying on delinquent accounts for the time being
Modify loan or contract terms
Get a suspension on federal student debt
Access other forms of assistance
Gather all the documentation you need to have a frank conversation about your financial reality before calling your creditors. Be prepared to tell them what you can pay, and offer a brief explanation for why you're finding yourself in a tough financial spot right now. Do not assume creditors will freely offer accommodation; it's your responsibility to start the conversation and seek assistance for the sake of your credit report.
Check Your Credit Scores & Scan for Errors
Pandemic or no, it's a good idea to get into the habit of checking your credit reports regularly. The Federal Trade Commission found one in five consumers had an error on at least one of their three credit reports, and five percent of these errors could cause the consumer to pay more to borrow money.
Your credit report could contain debts that aren't yours, out-of-date debts, incorrect account statuses and more — all of which you can only dispute if you catch them. You can usually get a free copy of each of your credit reports from Equifax, TransUnion and Experian annually, but due to COVID-19 a weekly copy will be available through April 2021.
Keep Chipping Away at Credit Card Debt
About 30 percent of your credit score stems from your credit utilization ratio, also known as the percentage of your total available credit in use — per card and across all your accounts. The pandemic has caused many Americans to put purchases on credit cards, which could be driving up your utilization rate and hurting your score. Plus, the more credit card debt you carry month to month, the more you'll end up paying in interest charges over time.
There are many ways to tackle credit card debt. It really depends on the amount, the interest rates, your income and your budget. Some people are able to make lifestyle changes and pay down debt on their own; others use resources like debt management programs, debt consolidation loans or debt relief programs to work down their balances.
Ask Utility Providers About Hardship Options
Paying your bills on time to the best of your ability is the single most influential factor affecting your credit score. Not only does this include credit cards, but also bills like utilities and housing.
Many providers will work with you during these tough times, possibly by deferring your bills, waiving fees or some other measure. As AARP advises, reach out before you receive shut-off notices from utilities companies. Taking these steps to protect your credit during the pandemic can help you weather the storm with the least amount of damage possible to your vessel.