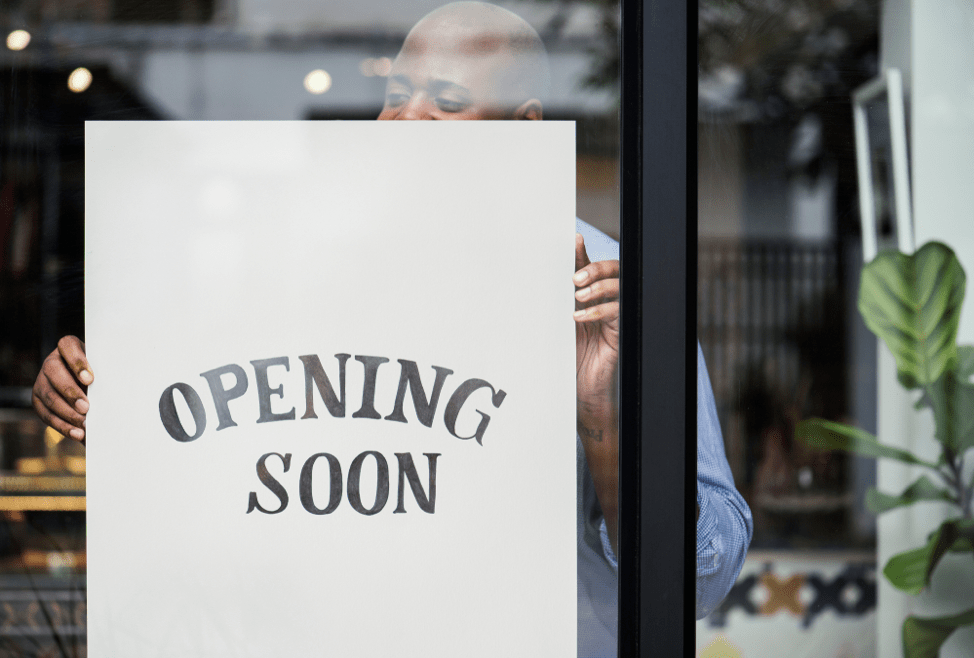 Every year, more than 600,000 new businesses are launched in the U.S., according to estimates by the Small Business Association. Many of those businesses will fail before making it to their first anniversary, due in part to new business owners who didn't understand exactly what they were taking on.
If you've been dreaming of starting your own business, there are a few things you need to know first. Keep reading for a few tips that can help you successfully launch your very own business.
1. It's OK to Ask for Help
Starting your own business doesn't have to mean taking a single idea and building from scratch. While it is possible to go it completely alone, it's also OK to ask for help. And if you want to boost your chance at launching a successful business, help is the way to go.
Amway offers aspiring business owners the help they need to launch an independent business quickly and easily. Wondering about Amway and how it works? The direct selling company empowers business owners by giving them the resources they need to start selling quality products directly to consumers to turn a profit. Besides, there are other credible resources that can also empower your business. For instance, as a business, you can access business loans at Kapitus.com, a reliable site that can enable your business to achieve its goals by aiding in attaining the financial requirements.
2. View Your Business as a Solution
Another important business tip to follow is to always view your business as a solution. That's because your ultimate goal should be for your customers to view it as such. When they do, they'll think of your business each time they come across a common problem and will turn to your products or services to fix that problem.
By positioning your business as a solution from the start, you can better choose your products and market your company to your target audience. Too many business owners get caught up in the perks of their products or the branding as independent features. The reality is that no business is entirely unique. Instead, it's up to you to make sure that you are providing a unique solution to common problems.
3. Work-Life Balance is Essential to Your Business
Most business owners recognize a better work-life balance as one of the biggest perks of being your own boss. In fact, that work-life balance is just as important to your business' success as it is to your personal health.
Burnout in the professional environment is a real concern. When you're working in an office, having a few days or weeks where your motivation ebbs might not have an effect on the overall success of the company you're working for. But when you're an independent business owner, burnout can spell disaster. Balancing your work with your personal life can help you avoid burnout and live a fulfilled life that inspires (rather than detracts from) your business.
4. Separate Business and Personal
This may seem like odd advice after the tip to balance your personal life and your business. But this tip refers to your finances rather than your time.
Even though you'll be investing your own personal money in starting your business, you should aim to keep this money and any subsequent transactions separate from your own personal funds going forward. This can help you avoid sinking too much money into your business and accidentally threatening your personal finances. It will also help make tax time easier.
Taking the Leap and Launching Your Business
When you're first starting your new business, these tips can help you avoid disaster. Never be afraid to ask for help; it's still starting your own business, but you'll be doing so in a smart and responsible way that maximizes your chances of success. From the start, you should view your business as a solution, that way your customers will as well. Finally, create a work-life balance that prevents burnout and keep your personal and business finances separate. Armed with these tips and a little help, anyone can launch his or her own business or side gig as a way to earn additional income, take control of his or her life, or finally have the chance to be their own boss.