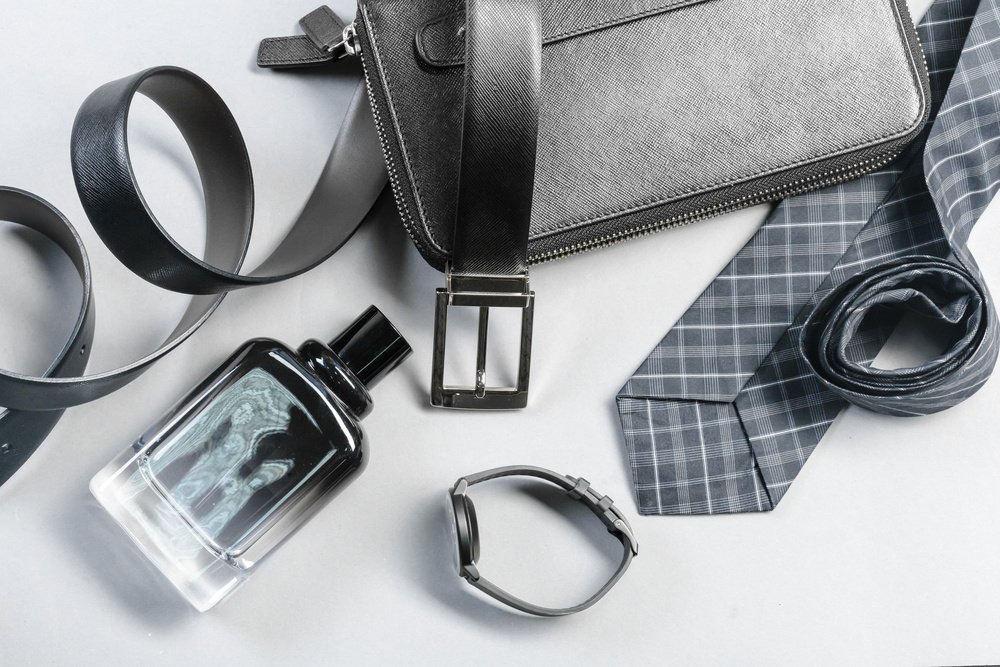 First impressions are important. People always flash back to the first moments they had with you, and it takes a long time to change a first impression. One way to make a big splash is by perfecting your fashion game.
From men's wallets, watches, and the like, accessories are being made for men to improve their aesthetics without breaking the bank. The advantage here is you don't need a large wardrobe or too many clothes to match any occasion. Rather, you can use your accessories to make an outfit more formal or casual. You can easily switch between looking formal or casual.
There are many ways to class up your style:
1. Wallets
The effects a man carries tell a lot about him, and that's no truer than with your wallet. A wallet is a thing that's very personal. It holds your identity, as well as speaks volumes regarding who you are as a person. So, when it's time to pick a wallet, it's important to know what to look for.
Choosing the right wallet isn't just about deciding what looks cool. Consider your daily routines. Do you wear jeans or do you always go to formal settings? You're going to pull out your wallet more often than you'd like to admit. For example, an RFID wallet is designed to be both slick and light. It aids in keeping your pocket cards decluttered and adds a unique take to your look.
2. Sunglasses
Sunglasses are significant since they're covering your eyes from the sun. They can also add a swish, cool touch to your outfit. A great pair can definitely level up your look, even if you're only wearing a t-shirt and jeans. You should look for a pair complementing the shape of your face.
The rule is that the shape of your eyewear should be opposed to your face shape. So, if you're square-faced, look for curvy frames; and if your face is round, search for square-shaped frames. You can pick between tinted glasses or a clear lens. Both have their advantages, and having multiple options would enhance your catalogue.
3. Watches
A watch can enhance your appearance as well as be matched to your outfit. A watch is an ageless accessory—it'll always be in style.
There are different types you can acquire based on your taste. You can get a pocket watch if you're a fan of the classic style. There are self-winding watches for watch experts who like to study all the dials. You can get a luxury watch if you're looking for something to really set you apart.
Wearing a watch is practical. Even though smartphones have a lot of functionality, having a watch can be useful when your phone stops working or if you forget to bring it along. A watch is a useful backup to your smartwatch. And it's inconvenient having to always bring out your phone at every moment you'd want to know the time.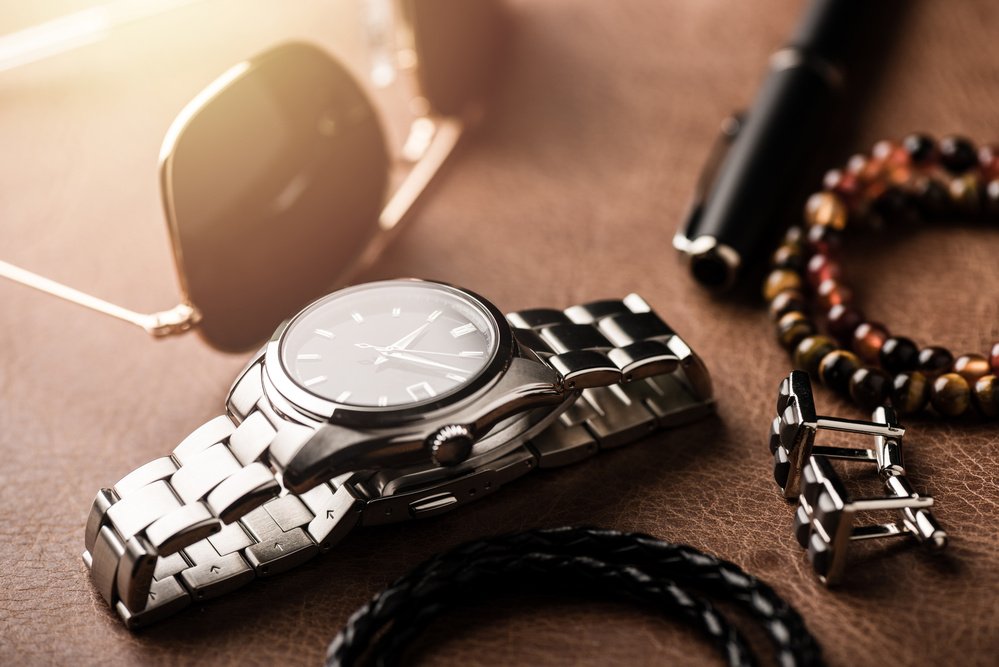 4. Hats
Hats can be a way to capture the attention of every person who's walking past you. Try using it to complete your brunch day look with a tee and pants on a sunny day. Picking a hat entails considering your needs first.
Do you need a hat for everyday use or do you want to save it for special events? Are you looking for hats for fashion or skin protection? A hat should enhance the shape of your face. It shouldn't obstruct your vision or appear imbalanced when placed on your head.
5. Jewellery
Numerous men aren't comfortable with wearing jewellery. You can decide to go with something simple. Whatever your style is, a standout bracelet will always set you apart. Don't be put off by wearing jewellery.
Jewellery can provide the perfect finishing touch to countless outfits. Experiment with different accessories until you find the right pieces that work for you. These include finger rings, chains, earrings, nose rings, necklaces, and cuffs. Pairing a good-looking beaded bracelet with your watch would add a new layer to your overall appearance.
Conclusion
Looking exquisite and having a good fashion sense don't have to cost you a lot of money. You just have to be practical with your choices. The better we look, the more joyful we are. And the happier we are, the more self-confidence we have. We've all had those moments when someone complimented our appearance there was a boost in our mood. Accessories would definitely bump up your fashion game. Consider the ideas mentioned here as you plan and prepare.