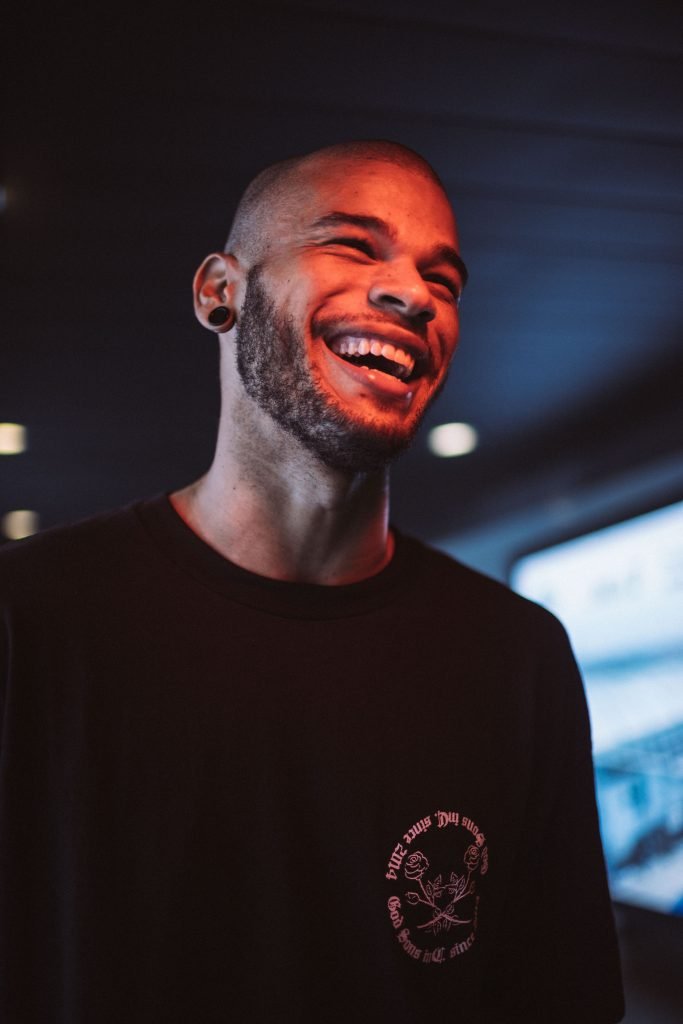 Some men say bald is beautiful. Others try to compensate for their lack of hair with hats and comb-overs. However, a man doesn't have to suffer from the embarrassment of hair loss when methods like PRP hair therapy and finasteride exist.
Here are 5 effective treatments men can seek for hair loss.

Rogaine – Topical Application
The Rogaine® brand arose more than 30 years ago and continues to be an effective solution for hair loss. The company claims its products revive hair follicles and enhance hair density. Statistics provided by Johnson & Johnson, Inc. denote Rogaine may restore 25 percent more hair in as little as three months, as demonstrated in clinical trials.
Products in the Rogaine family consist of a potent antihypertensive vasodilator known as minoxidil. This ingredient stimulates hair growth and may slow balding. It, however, isn't effective at correcting receding hairlines. Typically, those who are under 40 and are just starting to lose their hair are the ones who benefit most from this male hair loss treatment.

It's not a permanent solution. If you stop taking Rogaine, you more than likely will lose the hair you grew during treatment.
Finasteride – Oral Medication
Finasteride is an oral medication that men receive for an enlarged prostate when given at higher dosages. However, when a physician prescribes it in a one-milligram dosage, it may stop hair loss and possibly encourage new growth. It works by preventing your body from converting testosterone to dihydrotestosterone. By doing so, the testosterone cannot shut down the hair follicles.

One study conducted by the U.S. Food & Drug Administration showed 83 percent of men who took finasteride for two years saw a positive change in their hair loss. Either the hair loss stopped, or new hair growth began. Some experienced both.
Hair Transplant – Surgical Procedure with Permeant Results
A hair transplant is one of the more invasive hair-loss treatment methods, and it's also the most expensive. It has a high success rate though, usually between 95 to 98 percent.
First, during a hair transplant, a surgeon or dermatologist uses a local anesthetic to numb the area. Then, he or she moves hair from the side or back of your head to the front using a scalpel. To apply the hair, your surgeon uses either a needle or blade to input it into the follicles. On average, the procedure takes about four hours. Some people require three to four sessions to achieve full results.
In the first two to three weeks, you may notice some of the transplanted hair falling out. A majority of individuals notice it coming back in between eight to 12 months after the hair transplant.
PRP Hair Therapy – Natural Hair Loss Solution
PRP hair therapy uses platelet-rich plasma (PRP) that comes from your blood. A specialist isolates the plasma in your blood since this portion is rich in proteins and known for promoting healing and growth. Once a practitioner injects PRP into your scalp, it stimulates new growth and promotes healing. When used for hair restoration, it encourages new hair growth while preventing more from occurring. Strands of hair may become stronger and thicker, which makes your hair look fuller.
Generally, you can expect this treatment to cost you at least $900, and most people require more than one hair loss treatment. Places such as Newport Hair Clinic offer affordable PRP hair therapy solutions.
LLT Therapy (Low-Level Light) – Non-Invasive Procedure
Low-level light therapy also referred to as LLT therapy, emits low levels of lasers to promote healing and restore function. When a practitioner uses it for hair loss, it stimulates the hair follicles to grow new hair. Experts speculate this occurs in one of four ways. One hypothesis is that it may stimulate epidermal stem cells that play a role in hair growth.
You may purchase a wand or helmet that emits low-level light, but these aren't as effective as going to a specialist for an LLT hair loss treatment. Typically, you need more than one treatment to see a difference.
Hair loss can make a man self-conscious. Today, a variety of methods are available, so the problem isn't as noticeable. You may, however, need to experiment to determine which one is best for you in terms of its effectiveness and cost.
We Want To Hear From You
Have you considered hair loss treatments? Which have you tried? Did it work for you? Comment below and let us know what worked for you.