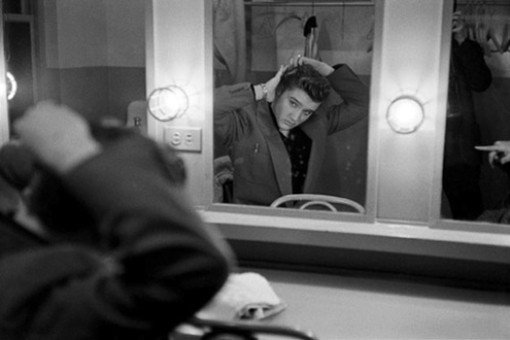 You probably don't know the difference between pomade, wax, and glue. And that's fine. We're paid to know this type of stuff. And now we can bestow our great gift of hair knowledge to you, our beloved reader.
We compiled this list of the best affordable hair-care products: hairstyling aids, shampoos, and 2-in-1s that deliver on their claims and smell good—you know, for the ladies. Pick out a few that sound right for you, and your next trip to the drugstore will be far less painful. First up, styling products…
Cheap Hair Styling Products
Why you'll like it: It offers extremely long-lasting hold for a low price and allows you to create intensely spiky, textured, or sleek styles that won't budge. The texture, as the name implies, is like glue, so you'll likely need to use clarifying shampoo (keep reading, we'll get to it) to get it out of your hair.
Why you'll like it: It adds a messy texture to hair without creating a greasy-looking shine, and whether applied to damp or dry hair it'll keep it flexible and movable. So, sorry, but you won't be able to rock the Mitt Romney.