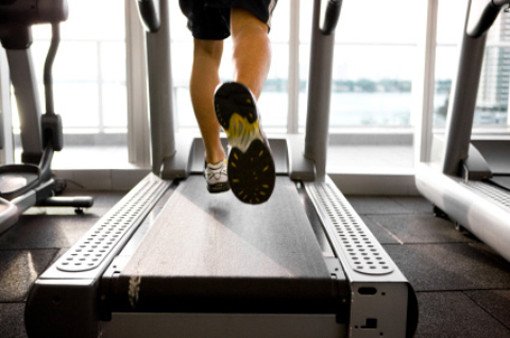 #4. YOU'll GET ILL IN THE WINTER
Research from Harvard has shown exposure to cold temperatures has been known to suppress immune systems. Once an immune system is suppressed, the chances of infections increase.


#5. EXERCISE SCREWS UP YOUR HEART
Well, it can screw up your heart. Will it? Most likely not. Still, intense workouts and long-term endurance exercising has been linked to a heart condition called ventricular arrhythmia. Ventricular arrhythmia is a condition affecting the heart and causing it to beat erratically. This condition can cause chest pain, dizziness, and shortness of breath. Without treatment it can lead to more severe conditions.