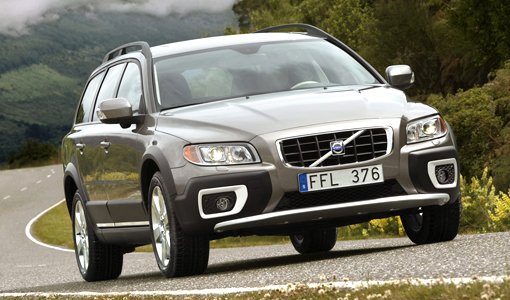 Volvo XC70 | $33,000 and up
The only Volvo wagon left in the company's stable is, in a way, a secret. Why? Because Volvo calls it a crossover. We think it's a wagon, however; in fact, it's basically the discontinued V70 wagon with a light-duty off-road kit. Most of the classic Volvo virtues are still present, including comfy seats, a cavernous cargo area, and available turbocharged power in the T6 trim.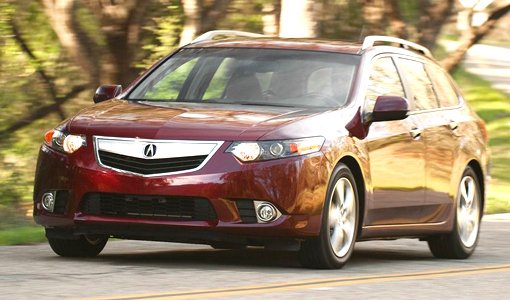 Acura TSX Sport Wagon | $31,000
Based on the Honda Accord wagon sold in Europe, this midsize Acura is a viable alternative to fancy versions of mainstream family sedans, none of which offer a wagon version in the U.S. The TSX Sport Wagon's 201 hp and five-speed automatic gearbox — the sole option — aren't eye-popping, but its relative lack of oomph off the line is somewhat balanced out by 60.5 cubic feet of rear cargo capacity.