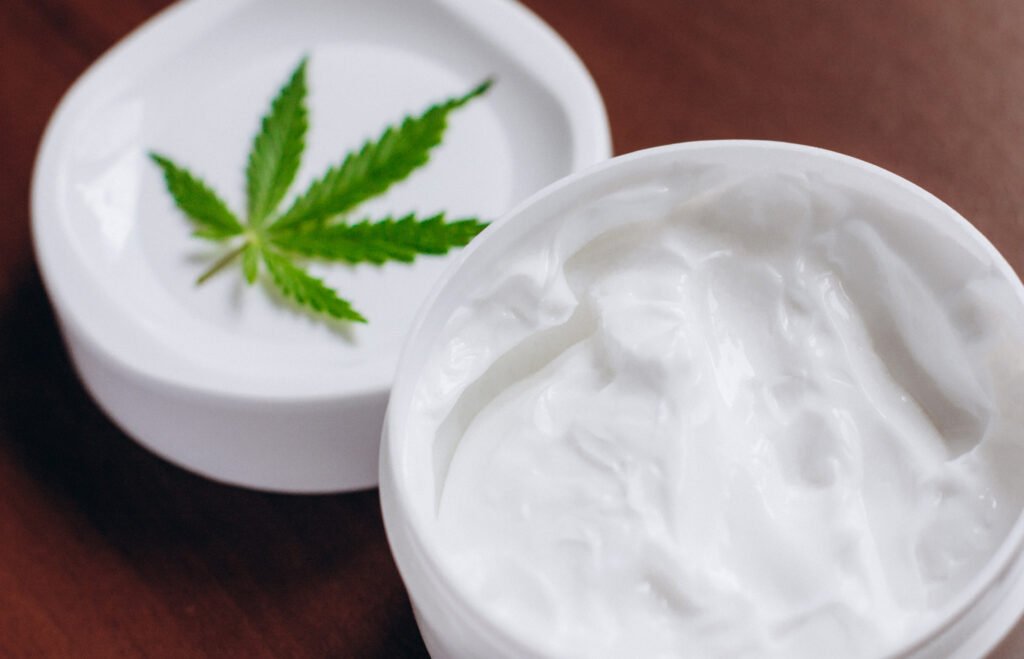 CBD, or cannabidiol, continues to expand its product ranges due to consumer interest and demand. Nowadays, you can access one from a wide selection of oils, water-soluble products, capsules, vapes, and even CBD topicals.
CBD topicals act as pain relievers and skin enhancers. These are medicinal creams, balms, salves, and lotions that are applied directly to specific areas of the body. Topical CBD products offer consumers multiple benefits in a single product.
If you are new to using CBD and is hesitant to ingest it, then you may want to use CBD lotion instead. However, if you are still in doubt regarding its function and benefits, then you may need to educate yourself further with some details below.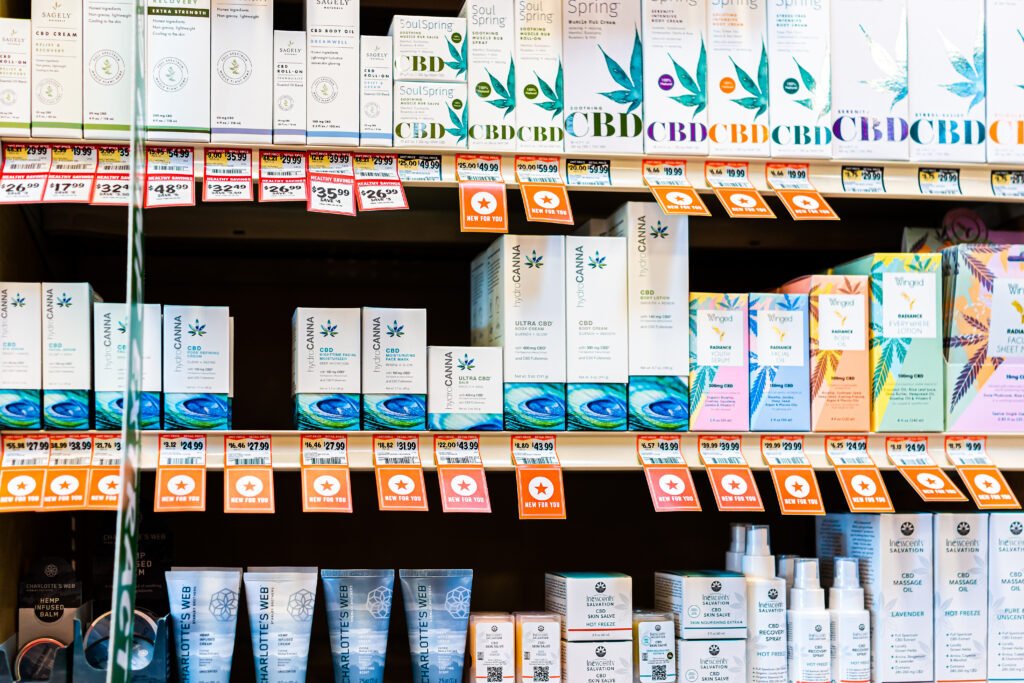 CBD Lotions Have Promising Benefits
Whether you are looking to alleviate physical discomfort or improve your skin's current state, CBD lotion might be worth your while.
May Have Anti-inflammatory Properties
Acne breakouts are inflammatory concerns that are caused by varying factors at play. One common reason is due to the accumulation of sebum and dead skin cells in hair follicles. To note, hormonal imbalance is one of the root causes of excessive sebum production and is the gateway for pimple-causing bacteria.
Research reports that CBD may decrease sebum production due to its oil-regulating properties. In a 2014 study, CBD's effects on sebum support healthy inflammatory response. Consequently, this may control the growth of acne. Apart from this, CBD lotion can relieve irritation, dryness, and redness due to CBD's anti-inflammatory attributes. Regardless, most scientists agree that more research is required to verify the accuracy of these findings.
May Slow Down Signs Of Aging
Because of its calming properties, CBD could be an appropriate ingredient to help your skin appear healthy and youthful.
CBD lotions may manage the development of fine lines, dark spots, wrinkles, as well as potentially combat even free radicals. Likewise, the medical compound is reported to bind to the body's ECS to preserve your skin's moisture balance. This produces adequate hydration to fight against hyperpigmentation and the production of unwanted spots.
May Restore Sun-Damaged Skin
Lengthy periods of sun exposure can exhaust the skin's natural source of oils and may damage healthy skin cells. This may cause the body to convey a rush of blood supply to the damage region and facilitate the recovery process.
While sun damage can recover over time, you can apply your CBD lotion to bolt the process. CBD has antibacterial and anti-fungal properties that may help support the skin's healing process. With added nourishing ingredients, such as jojoba oil and calendula oil, CBD lotion may help replenish your sun-damaged skin.
The Product's Third-Party Lab Testing
Although you're not consuming CBD, it is still essential to identify the source's quality.
As a responsible consumer, review a product's general feedback and ratings. Be realistic with your expectations and take note that CBD lotions may not produce the same effect to all consumers.
Moreover, good brands will garner positive reviews from diverse customers. Hence, research and look for a reputable brand that transparently manifests their third-party lab findings. While it may not be necessary, credible brands commonly deliver product samples to a third-party lab to verify the CBD content and review its safety against unwanted contaminants.
Additionally, if you are a businessman trying to market your CBD topical products, then it might be helpful to reach out to CBD advertising companies. This might be beneficial to expand both your services and revenue.
CBD's Topical Potency
The skin is the largest organ of the body, which can immediately grasp thin liquids, such as water. Notably, CBD lotions harbor potent water concentration, which can result in a convenient dispersion over the skin. Although it is only applied to the skin's surface layer, deep skin areas can still retain these topicals.
Commonly, after the application, the skin will begin to absorb the ingredient and begin its replenishing process. However, know that there are other factors that contribute to the duration of its initial effectivity; hence, learn to be patient and be consistent with your usage.
In addition, with the aid of endocannabinoid receptors, the ingredient can immediately work towards the problematic region. Skin conditions such as dermatitis and psoriasis may benefit from the product.
CBD And The Endocannabinoid System
Interestingly, CBD harbors phytocannabinoids, which prompt your existing ECS and assist its varying functions. When you apply CBD directly on to the skin, the cannabinoids communicate with the present cannabinoid receptors near the region of your pain. CBD raises the amount of internally generated cannabinoids and supports the binding to these receptors.
With this, your endocannabinoid system (ECS) can better regulate pain, mood, sleep, appetite, memory, and the immune system as it interacts with the cannabinoids in your body.
Also, the ECS portrays a crucial role in maintaining equilibrium between the nervous and immune functions of your body. It executes a wide scope of operations, such as protecting thermoregulation and informational transmission of the nervous and immune systems. Thus, CBD may combat skin irritation and discomfort, and may promote immediate recovery response.
Your Suitable CBD Lotion Spectrum
You might wonder and find terms, such as isolate, broad-spectrum, and full-spectrum printed on the lotion's packaging. Notably, educating yourself with each of these is crucial for your health.
Products that are CBD isolate are pure CBD. Broad-spectrum CBD products harbor most cannabinoids, but, typically, do not integrate THC. On the same vein, full-spectrum CBD products contain a surge of naturally-present cannabinoids. This type of extract may generate a stronger effect than CBD isolate-based products. Likewise, this may provide more perks to a wide scope of skin concerns.
Regardless, it is still important to ask your physician regarding the type of CBD product that is appropriate to your needs. Do not attempt to self-diagnose or decide these things on your own.
Final Thoughts
Apart from CBD's general benefits, the promising effects of CBD lotions have also garnered the attention of many consumers. However, before you plunge into the craze, bear in mind that it would be best to consult a physician before you try and purchase a CBD product, such as CBD lotion.