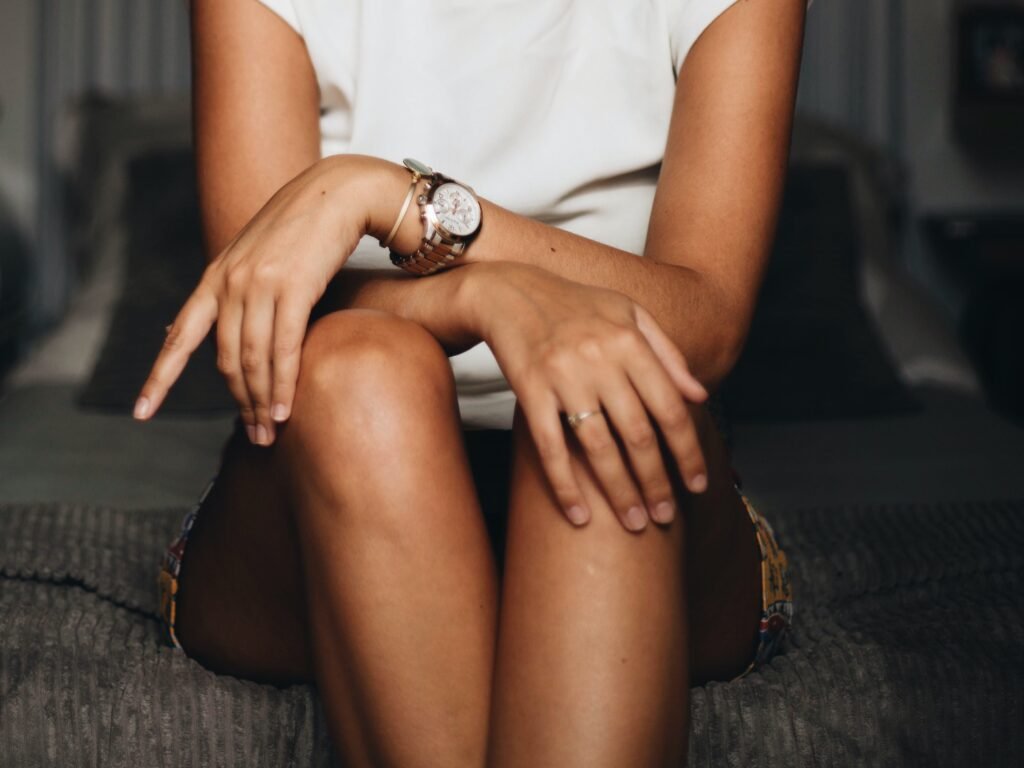 Winter has come, and it's actually soon to end. It is the time when people are all covered with clothes just to keep their bodies warm (unless you're an Arctic human and the cold never bothers you anyway, or unless the cold is not that bothersome in your area). This is also the best moment for some cool adventures, like skiing, mountain-climbing, ice fishing, dog sledding, and many more. It's very practical to wear essential tools, like a wristwatch, for activities like those.
Well, Longines, a Swiss luxury watchmaker, has something for you, especially if you're a woman. There are featured wristwatches that will keep your cool cooler than the winter on your winter journey.
The Longines Legend Diver White
The white mother-of-pearl stainless steel automatic heritage Longines Legend Diver Watch is one of the first Longines watches best for women this winter. The 33 mm round case is made up of a scratch-resistant sapphire crystal, with several layers of anti-reflective coating on the underside. It is automatic and its self-winding mechanical movement is beating at 28'800 vibrations per hour and providing 40 hours of power reserve. The white leather strap with buckle is the most attractive one since it harmonizes with the color of the snow.
Heritage models like the Longines Legend Diver Watch are a combination of the Longines original beauty of its previous products and innovative watchmaking mechanization. It is one tribute to the pioneering spirit inspirational to the watchmakers since the early days of the company.
La Grande Classique de Longines
Another white mother-of-pearl Longines watch is the La Grande Classique de Longines which is accompanied by timeless sophistication. The 29 mm model is made up of stainless steel scratch-resistant sapphire crystal material with Quartz movement. Its hour markers are in diamond indexes and the dial set is with 12 Top Wesselton VS-SI 0.081 ct diamonds. The white alligator strap with a buckle is also appealing and is perfect on the wrist.
La Grande Classique de Longines was launched in 1992 and has been a protagonist in styling the prestige of the winged hourglass. Its lean profile and a broad palette of versions make it stand out and well known. If the users appreciate true value, it is no surprise to see something like this on their wrists.
Longines DolceVita
The Italian aura of the silver "flinque" stainless steel Longines DolceVita in Quartz movement is very tempting in the eyes (as tempting as Italian actor Michele Morone). Its rectangular scratch-resistant sapphire crystal case has a total of 0.552 ct 46 Tope Wesselton IF-VVS diamonds. The white alligator strap with a buckle is amazingly created and is interchangeable according to the Longines.
The timeless elegance of this watch symbolizes is the impressive charm of a women's way of life. An homage to the sweetness of life, Dolce Vita, is the inspiration for its creation.
Longines PrimaLuna
A brilliant Longines PrimaLuna in the white mother-of-pearl dial and stainless steel material is considered the star in the Longines galaxy. A round shape case and a scratch-resistant sapphire crystal, with several layers of anti-reflective coating on the underside, are present in this masterpiece. The dial set has a total of 0.044 ct 11 Top Wesselton VS-SI diamonds, and the strap is stainless steel-made with triple safety folding clasp and push-piece opening mechanism.
This is the symbol of the past, present, and future time. And as the silvery moon enters in the starry night, the soft silhouette of this watch is enhanced and the sparkling diamonds are illuminating. If you love contemporary elegance, don't stop yourself from being captured by this graceful and magical creation.
Longines Symphonette
The oval case, silver "flinque'' dial Longine Symphonette in stainless steel, is screaming elegance all around. Its stainless steel strap with triple safety folding clasp and push-piece opening mechanism buckle is unique and glamorous. The harmony of elegance and modernity is super obvious with this model. The feminine case sports bold watches perfect for women who are romantically in love with adventure (and man).
In the Meantime
An adventurous Longines Ambassador of Elegance, Mikaela Shiffrin, was congratulated on her first podium in the women's Super G in the opening race of the FIS World Ski Championships 2021 in Cortina, Italy, where she finished third and received a bronze medal. Shiffrin, a 25-year American alpine skier, was satisfied and motivated with the outcome of the Olympics.
Along with her are the HydroConquest 43 in Sunray blue dial and stainless steel and ceramic bezel materials. This automatic watch has a round case made up of a scratch-resistant sapphire crystal, with several layers of anti-reflective coating on both sides, and a stainless steel bracelet with a double safety folding clasp and integrated diving extension. It has an extraordinary performance in the diving world, and many other sports, representing technical innovation and elegance in one.
Takeaway
The elegance of the design, accuracy, and rich history present in the Longines luxury watches makes the watch enthusiasts, athletes, and the fashion industry respects the product of the company. The produced mechanical and quartz watches are perfect for any season, especially for women. Women wearing watches shows they have priorities in life, and that time is very significant for them, which makes them highly appreciative and important. For more beautiful timepieces from Longines, check out Watchshopping.com for the best deals! We guarantee a hundred percent satisfaction and authenticity.