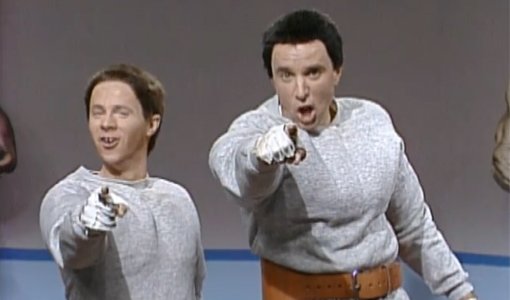 3. USE STRENGTH BANDS
Strength bands offer a different type of resistance than isotonic training with free weights, cables, and machines (that's where the weight stays the same throughout your range of motion). Bands provide non-linear variable resistance; the further you push through your range of motion, the harder it is to complete the rep. A recent study found that athletes who added band training to their free weight training saw strength gains double on the bench press and nearly triple on the squat.
4. SAVE YOUR ABS FOR LAST
Many people insist on doing their abs work first to get it out of the way. But a lot of compound exercises — the squat, shoulder press, and bench press, to name a few — require solid core strength to execute properly. A weaker core will hinder your other lifts and potentially leave you more prone to injury; a weaker core means less stability for your spine. The takeaway: Carve your sick-pack abs at the end of your workout.
5. KEEP A TRAINING LOG
If you're not keeping tabs on your progress, start. Knowing your lift stats lets you know what's working and what's lagging. Plus, it gives you a personal goal to beat for the following workout. Seeing that you performed 10 reps on the bench press might be enough to keep you from being a lazy ass who only does eight this time around since you know what you're capable of doing.