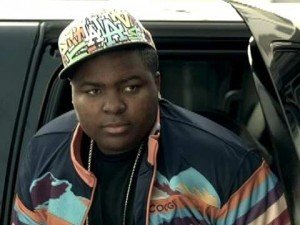 A broken jaw, fractured wrist, and water in his lungs. Yep, it would have sucked to be 21-year-old rapper Sean Kingston after he rammed his jet ski into a bridge in Miami this past May. But at least he survived and is expected to make a full recovery.
And on the bright side, his near-death experience puts him in a league of extraordinary gentlemen, musicians, actors, and dudes who have totally non-sexual relationships with tigers. Whether Kingston and the other guys on our list struck a deal with the devil or are just plain lucky, they've successfully cheated death. For now, anyway.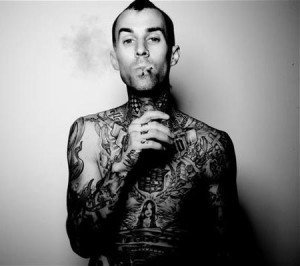 Travis Barker | Plane Crash
In September 2008, a Learjet carrying the then-former (and now current) Blink-182 drummer Travis Barker, Adam Goldstein aka DJ AM, and four other people careened off the runway, crashed, and burst into flames. Two of the passengers were killed on impact, and two others died form smoke inhalation and burns. Barker and Goldstein made it out alive, but were left with second and third-degree burns. Nearly a year after the crash, Goldstein died of an accidental drug overdose, leaving Barker as the sole survivor of the crash.