On August 15, $32 billion of combined box office badassery will muscle into theaters in the form of The Expendables 3. Before the bullets and bodies hit the floor, though, we invite you to take a look at the softer, more paternal sides of the film's heavy hitters. Each of them has played a papi in some film form and, truthfully, we can learn a lot by scraping their subtle teachings together. Take a gander…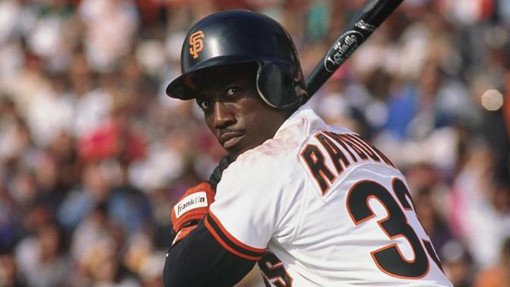 Wesley Snipes
As an Expendable: "Doctor Death" – a former medic, with a less-than-stellar namesake
As a movie dad: Bobby Rayburn – in 1995's The Fan, Snipes plays a single father and franchise ballplayer for the SF Giants.
What we learned: Send your kid to swimming lessons.
About 175,000 children die every year from drowning. So, when Wesley Snipes' son ventures out into the Pacific Ocean, it's no surprise that he comes face to face with gnarly waves. Robert DeNiro's delusional psychopath stalker happens to be stalking at that moment, and rescues the boy…before kidnapping him and holding him hostage, all of which could've been prevented if Snipes would've invested some of his $40 million in a pair of water wings.