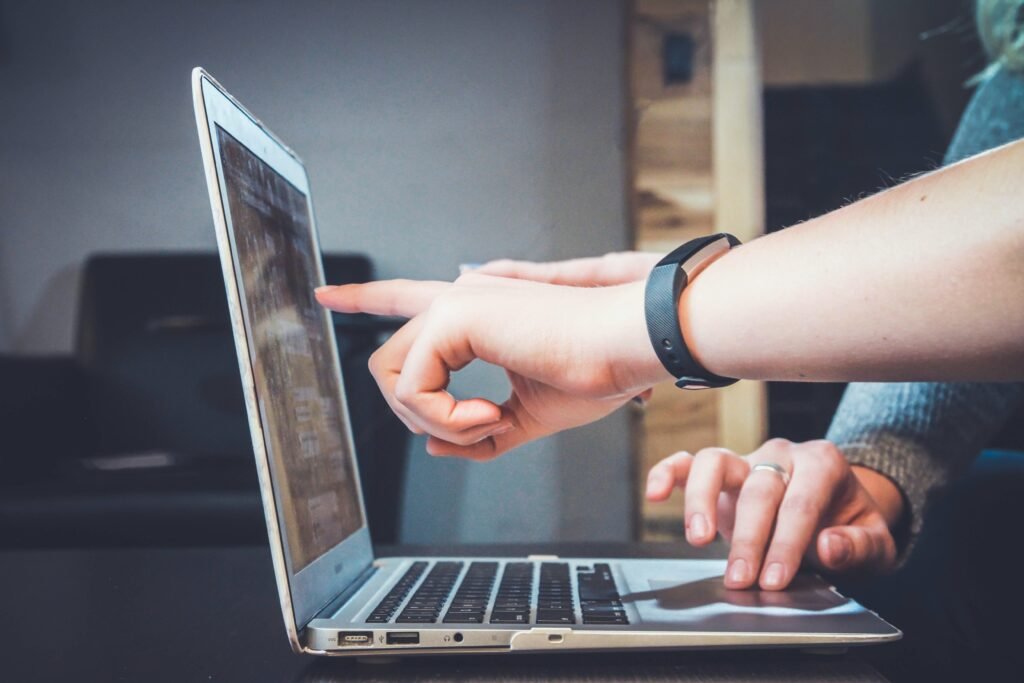 From a very young age, it's taught that plants (and all living things, really) only grow under the right conditions. It's not much of a stretch to say the same about businesses. So whether your business is already experiencing growth and you want to expand it, or if you're just looking for the next big steps for your company, it won't hurt to check out these helpful and growth-inducing tips.
1. Consider flexible hiring
Though the era of lockdowns has (mostly) passed, many workers are still prioritizing remote or hybrid positions. So, if you want to expand your team with amazing new talent, one approach could be to add some flexibility to the positions – either by giving newcomers a choice or going all the way with a remote/hybrid model.
2. Try new approaches to growing brand visibility
Improved brand visibility can be a huge driver of growth, even through seemingly-small things like custom promotional products. If you put your company's name, logo, message etc. out there for more people to see, you should see an uptick in interest and business take place. For example, you might target events, partnerships, and make a presence in popular locations.
3. Keep an eye on trends and opportunities
Growth can be predicted, yet some happens as a result of chance or quick decisions. If you find a trend with great potential emerging in your business sphere and latch onto it, it could be a rocket that supercharges your growth – putting you far ahead of competitors. This could be a new technology that becomes commercially available, events that affect your community or economy – even an internet sensation.
4. Make your voice heard on social media
Many business leaders stress the importance of having an active and energetic social media presence, as it's a great medium to interact with loyal, new, and potential customers. If you haven't ramped up your social media activity yet, making an effort in this direction could really stimulate your growth and bring in new buyers for your products/services.
5. Give back to the community
Contributing to charities, participating in community events, and financing local initiatives are all decisions that could do wonders for your company. Not talking about generating profit here, but generating goodwill, boosting your reputation, and getting the good word about your company spread through word-of-mouth. The effect might not be instant, but it should be felt in the long run.
6. Look towards vertical integration
If one of the factors stunting your company's growth is high operating expenses, you can look into strengthening vertical integration. For instance, if you rely on dozens of external suppliers and services to keep everything afloat, hiring specialists to create or provide these things in-house could really reduce your expenses and leave you free to grow faster.
7. Put new locations on the map
Opening a new office or hub is perhaps the most visible way of demonstrating growth, so it should have a place on this list. If you've the need, resources, and opportunity to expand, planting your flag in a new location can pay huge dividends to your growth over years.