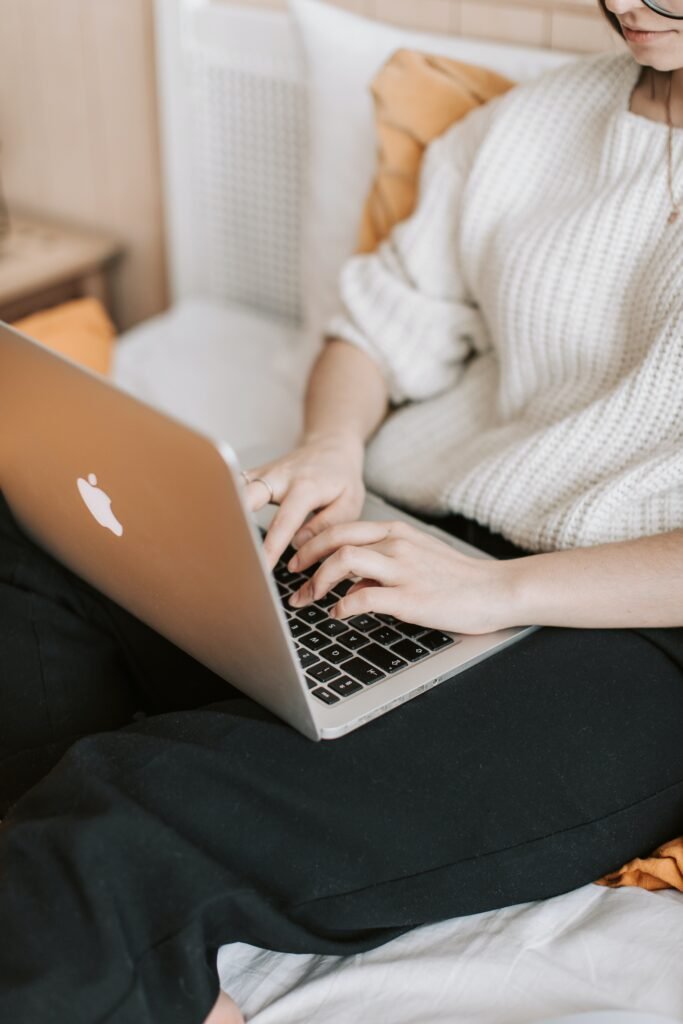 Nowadays, students have more opportunities to live a rich and varied life. More and more often, students combine study and work and try to find time for fun and entertainment. But here's the problem, 24 hours has not changed in so many years and won't change at all.
A lot of things to do dictates the need for time management for students. It is necessary to have time to do their studies, not to be late for work, to pursue their hobbies, to meet with friends, and, banally, to get a good night's sleep.
At least once in their student's life, people find themselves in a situation where they have to sacrifice something to have time to do the things they have planned. Sometimes studies can suffer because of multiple assignments with deadlines on the same day. At times when everything depends on the grade, EssayPro reviews will come to the rescue and take away some of the worries associated with writing an essay. But students can also help themselves if they focus on improving time management.
Time management training sounds easy in words, but it's an art. Fortunately, technology offers a helping hand in optimizing hours spent on work and leisure. We have tested and collected 8 apps that can help streamline one's student routine and organize a healthy day.
1. RescueTime
Effective time management consists of good analysis. The RescueTime app will help students with this task. It will analyze the past day and find out what takes more and less time. This way, the student will understand how their time is allocated and how to systematize it.
RescueTime sends reminders to the user. For example, if the student has been using social media for longer than they should, the app will respond with a pop-up window.
2. My Study Life
One can improve time management by putting tasks into a planner. My Study Life can replace paper planners and cover all areas of study life. The student will always be reminded of deadlines for homework, exams, and classes.
My Study Life syncs across multiple devices, earning it the title of an app that helps one be a better student. Students can keep track of their tasks and reminders and store them in the cloud.
3. focus@will
Stress affects productivity and the desire to complete tasks on time. If a student is under constant stress, apps with notifications and reminders will not help. Also, it can aggravate the condition.
In that case, the student needs a different approach for effective time management. The focus@will app is different from the other apps on the list. It is not a calendar or a planner. This is a program that will pick up music to reduce stress and increase productivity.
It is worth noting that the creator of the application has ensured how to make focus@will as useful as possible. For example, before starting to use it, a person should take a short survey, which will reveal how the user thinks.
4. TED
There are many ways to gain valuable experience. Some people learn best from their mistakes, while others prefer to learn from other people. Among the apps that are useful for learning, one non-trivial for time management is TED.
TED is known for its conferences, whose mission is to spread unique and diverse ideas. Among them are podcasts about time management and how to perform tasks effectively.
With the downloaded TED app, the student will always have access to the right podcasts to be inspired or receive help from life stories.
5. Loop – Habit Tracker
Good time management depends on how effectively the student can develop useful habits. In this case, the Loop – Habit Tracker app will be handy.
The features of the app are as follows:
A formula for calculating the strength of a user's habits.
The app supports a comprehensive schedule: it can remind either three times a week or every other day.
Each habit can have its notification, which you can confirm or cancel in a pop-up window.
There is no limit to the number of habits supported.
The app does not need an Internet connection. Besides, there is no need to create an online account.
Overall, Loop – Habit Tracker has a pleasant minimalist design that will help students track habits and learn effective time management.
6. Any.do
Any.do is a handy app where each task can get its tag and reminder. It is considered one of the most useful apps for students who use it every day. Also, people can plan collaborative projects thanks to Any.do.
There are paid and free versions, which are not particularly different. In the paid version, the user can create recurring tasks, use color tags and labels, and set reminders that are tied to specific locations. Everyone will choose what suits them best.
7. Alarmy
Sometimes, the inability to wake up on time affects time management. A lot of events can make it impossible to correct sleep schedules. A person has to rely on alarm clocks to start tasks on the list in time. But the brain is a funny thing, and people tell themselves that they close their eyes for five minutes, and then they will wake up. And then they won't.
In this case, the Alarmy app will replace the alarm clocks that are so easy to ignore. The whole point is that a person will only be able to turn off the app by fulfilling its conditions. It could be a math task, the need to shake the phone or take a picture of a certain object/room. And all this time, the app will make the most annoying sounds.
8. Focus Keeper
Concentration can be improved with the Focus Keeper app, which is based on one of the most effective methods. According to it, a person should take short breaks for 3-5 minutes after every 25 minutes of working on a task.
Focus Keeper will react when it is necessary to take a break and when it is necessary to return to work. The most important thing is to fully concentrate on a task during the allotted 25 minutes.