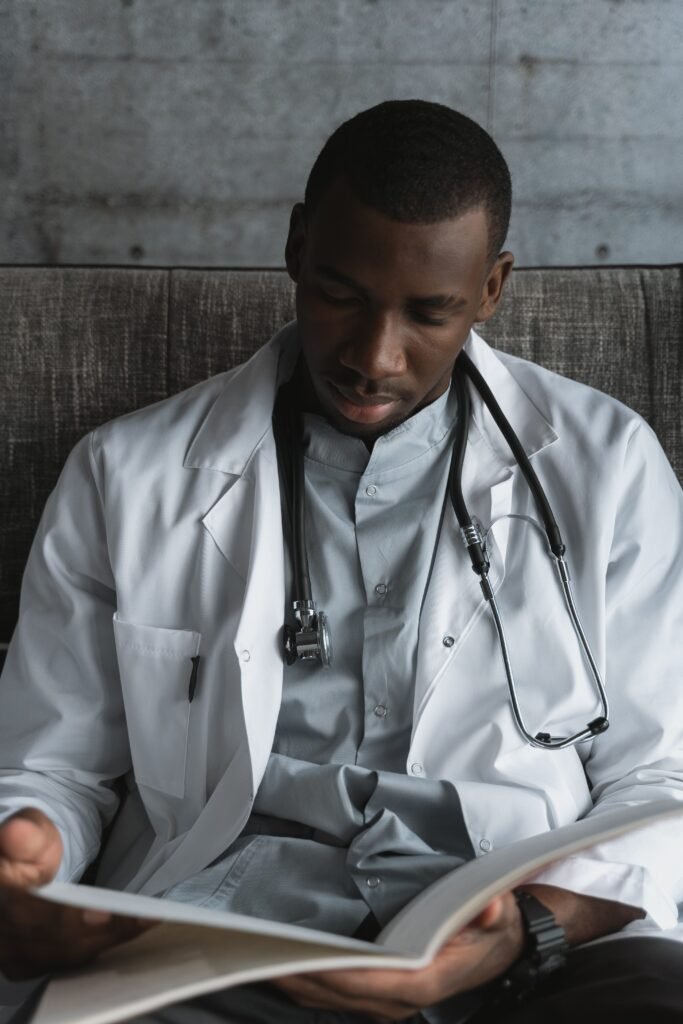 Prostate cancer is one of the dangerous malignant diseases that requires close medical attention. If the cancer is detected at an advanced stage, the chances of its cure are low, but still exist. At the moment, most countries are not able to treat stage 4 metastatic prostate cancer effectively. That is why many patients prefer to get treatment in countries with advanced healthcare.
The most popular countries for effective cancer treatment are South Korea, Turkey, and Germany. Year by year, treatment abroad is becoming more and more popular.
Convenient treatment abroad
Every year, a significant number of patients undergo cancer treatment in the best foreign hospitals. This choice is determined by the fact that foreign hospitals have a significant number of advantages.
Hospitals in South Korea, Turkey, and Germany employ a greater number of world-renowned doctors. Their vast medical experience allows them to treat the most complex and rare pathologies.
Thanks to state-of-the-art equipment, modern wards, robotic surgery, up-to-date MRI and CT machines, diseases are diagnosed and patients are treated according to modern protocols. This allows not only to increase efficiency of therapy but also makes it safer.
The innovative approach to oncology treatment
To increase treatment efficiency, a prostate cancer diagnosis is performed on the most precise equipment, which allows determining the location of the tumor and its size to the millimeter accuracy.
All foreign hospitals apply a wide range of cancer treatment options. Several methods can be used in combination in order to increase the effectiveness of treatment. Men with prostate cancer can receive the most cutting-edge treatment abroad such as:
Chemotherapy
Immunotherapy
Robotic surgery
Radiation therapy
Targeted therapy
Radionuclide therapy
Each of these methods has its own benefits, but radionuclide therapy is the most efficient treatment for stage 4 metastatic prostate cancer. This method uses a variety of isotopes, such as Lutetium-177 or Actinium-225.
Benefits of radionuclide therapy
This method is called PSMA therapy and is successfully used for prostate cancer treatment, especially at advanced stages of prostate cancer. The radionuclides injected into the body are able to bind to the prostate-specific membrane antigen on the surface of the cancer cells. Thus, the drug destroys only the tumor tissues, without damaging the healthy ones.
Lutetium-177 PSMA therapy is currently one of the most effective treatments for stage 4 prostate cancer with bone metastases. It allows not only to reduce the size of the tumor but also to stop the further spread of metastases.
Thus, patients experience an improvement already after the first session. The full course of treatment can give them few more years of a life.
Cancer treatment during the lockdown
To prevent the spread of COVID-19, many countries have introduced the lockdown regimen. This prevents many patients from going to another country for treatment.
Thanks to the medical tourism operator Booking Health, treatment during the lockdown is possible. All you need to do to start treatment abroad is to leave the request on the Booking Health website. After that, the company's specialists will contact you and provide more information about the treatment options and arrangement of a medical program.
It is worth noting that Booking Health will not only organize your treatment abroad, but assist in obtaining a visa or send the invitation for treatment. You can be sure that you will receive treatment abroad in the shortest possible time.
Cost-effective treatment abroad
Nowadays you can forget about high prices for treatment abroad. With the medical tourism operator Booking Health, you can receive treatment at affordable prices. Due to the direct cooperation with foreign hospitals, Booking Health clients are free from extra fees for the foreigners.
You may become one of the thousands of patients from more than 70 countries, who have already been treated in the most advanced hospitals abroad. With Booking Health you can forget all your problems and enjoy your treatment.