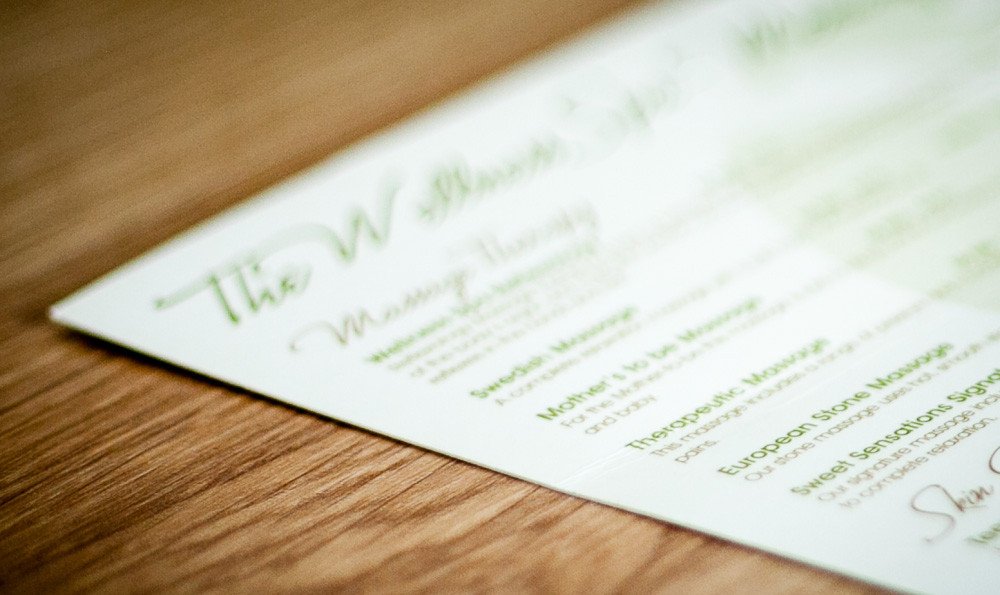 1. Avoid Package Deals.
Spa "packages" are advertised to save money. However, they may cost you more in the long run. Many times, these deals include services you do not need. Bundling useful treatments from the "A La Carte" menu provides a better value and helps you make the most of your time.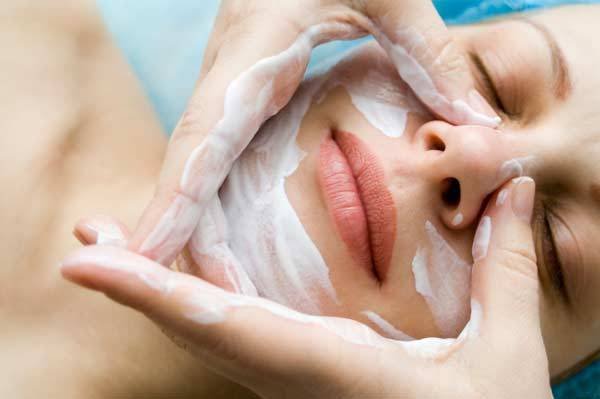 2. Forego Upgrades.
It is common for spas to offer add-ons during particular services. For instance, a client receiving a facial may be asked to include an eyebrow shaping or foot massage. These upgrades can be quite expensive and double the price of your original service. It is always best to confirm prices before accepting add-ons.