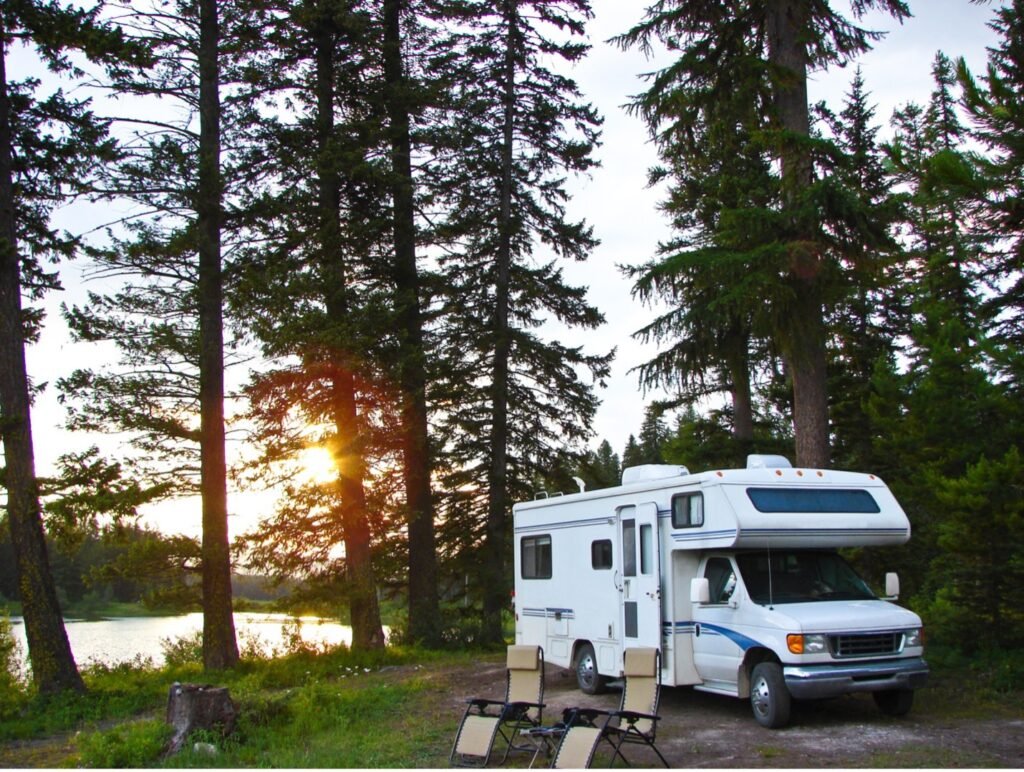 Do you wish you had more time to do the things you enjoy? Would you like a way to simplify your lifestyle but are not sure where to start?
More than seventy percent of people across America are considering living full-time in an RV. This high number makes sense as it allows you the freedom to leave the traditional 9-5 lifestyle, travel for extended periods of time, pay off debt, save money, and create a more well-balanced life.
If you want to know the ins and outs of RV living, you have come to the right place! Our guide will prepare you for life on the road so you can get the most out of living in your RV. Read below so you can make the switch to RV life and start living on your terms!
Start Downsizing
One of the main things you can do to prepare yourself for full-time RV living is to start downsizing. Since an RV is smaller than your average apartment, you will have no choice but to simplify your life, get rid of unnecessary things, and live a minimalist lifestyle.
For example, ask yourself: Do I really need ten pairs of pants and a shirt in every color? You will notice that when you are no longer tied down to your possessions, your life becomes more meaningful. And you can truly enjoy RV life without too many strings attached.
Plan For the Unexpected
Another thing about RV life is that you have to plan for the unexpected. For example, when you live on the road full-time, you might experience a flat tire, an RV repair, severe weather, or a medical emergency.
Therefore, it is good to have an emergency plan, some money set aside for repairs, and a spare tire. And make sure that you stay up to date on the weather in each place you visit.
By planning for the unexpected, you will feel prepared for anything that comes your way while on the road.
Choose the Right RV
Another thing to consider when switching to van life is making sure you choose the right RV for your needs. Since this will be your full-time home, you need to consider the following factors before you purchase an RV:
Budget
Lifestyle
Family size
Maintenance costs
You can think of these items as your checklist to help you buy an RV. And it will save you time and peace of mind since you are narrowing down your search to only those RV's that meet your criteria.
So, since you know exactly what you are looking for, it is time to find the perfect van that fits your needs. Whether you want a used or new RV that is small and compact or spacious enough to have a gourmet kitchen, and washer and dryer, visit this page to find the RV of your dreams.
RV Living Is the Way to Go!
Now is your opportunity to have your dream van life! We have shown you what to expect from RV living so that you are prepared before you purchase your new home on wheels. Then, by using our handy guide, you will find the perfect RV to start your new life on the road!
Did you find this article useful? For more auto-related content, make sure to explore the rest of our blog.