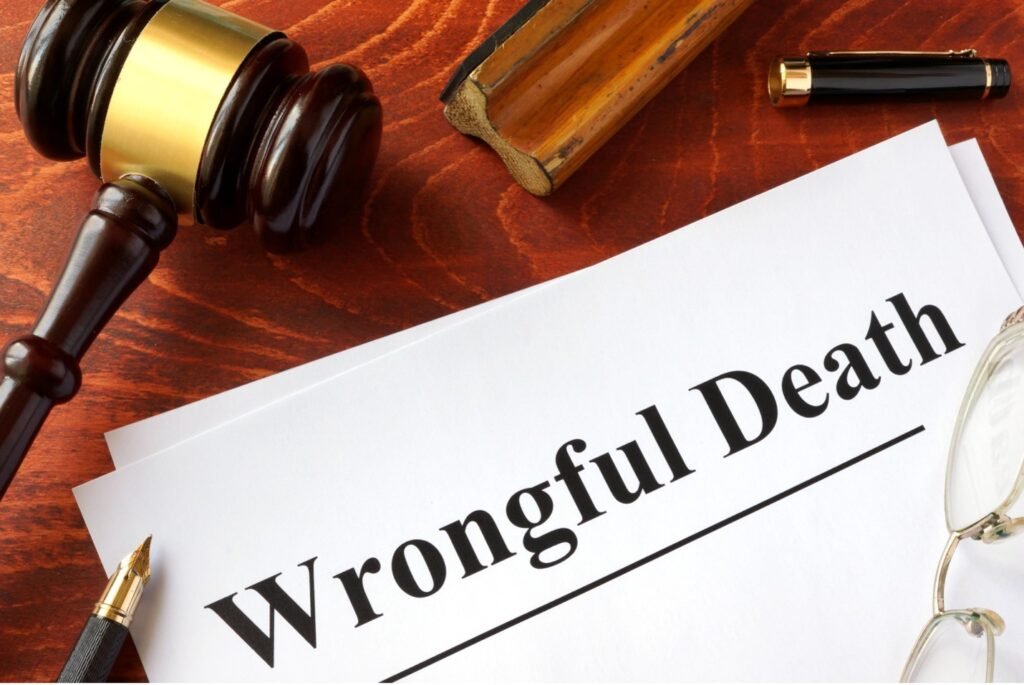 No one wants to be put in a situation where a loved one dies due to the negligence of another. When this happens, you may be put in the position to file a wrongful death claim against the offending party. However, doing this on your own while you're grieving can feel like a nightmare you can't wake up from.
Why should you hire a wrongful death attorney to help you file your claim?
If you find yourself filing a wrongful death claim, you should have someone to help you at your side. Here are just a few reasons why.
1. Knowledge and Expertise
With any luck, the wrongful death claim that you're filing will be the only one you ever have to deal with. Unfortunately, that also means you likely don't have much knowledge of wrongful death laws. That's where wrongful death attorneys come in handy.
A wrongful death lawyer has all of the knowledge and experience needed to help you file your claim. No matter what situation you are facing, your attorney can help you figure out the best way to meet your needs. Filing a lawsuit is difficult enough on its own; when you're reeling from the loss of a loved one, you need all the help you can get.
2. Negotiation Benefits
In the case of wrongful death, a second party was responsible for the death of your loved one due to negligence. While there is no right price for such an occasion, you still deserve compensation and justice for the life you lost. The best wrongful death attorney can work with you to get the best price possible out of the situation.
Wrongful death attorneys are trained to gather information regarding the death and work with the insurance companies involved. With sufficient evidence, they can negotiate higher compensation amounts from these companies. Some insurance companies may try to avoid giving adequate compensation by claiming they weren't at fault; without a lawyer present, you may be forced to settle for the meagre amounts they offer.
You deserve proper compensation for the loss of a loved one. Your wrongful death lawyer can make sure that the insurance companies pay out a fair amount for their negligence.
3. Give You Time to Grieve
You've already lost a loved one, you shouldn't be wasting time filing a wrongful death claim. You deserve to be able to grieve and heal in peace. With a wrongful death attorney, you can have them take care of the work that goes into filing a claim while you take the time to heal after such a tragedy; all you have to do is figure out who to contact for help filing your claim.
Hire an Expert Wrongful Death Attorney for Your Case
You don't have to handle the sudden death of a loved one alone. With a wrongful death attorney at your side, you can file a wrongful death claim while having the time and space to grieve your loss.
Do you know someone who is struggling after a wrongful death?
Share this article with your friends and family to help show them how to start filing a wrongful death claim.