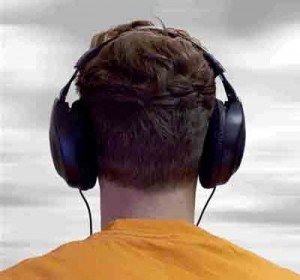 Chances are you use headphones pretty often. At the office, to play work-friendly music. At the gym, to play workout-friendly music. Or at church, to surreptitiously stream the game.
In fact, a recent study showed that almost half of Americans over 12 own an mp3 player. If you're one of those people, you spent a good chunk of cash on that. So if you're able to, spending a little money on headphones that are perfect for you makes sense.
That's why we found some of the best reasonably priced headphones on the market. Any pair of them will let you listen to your Titanic soundtrack the way it was meant to be heard.