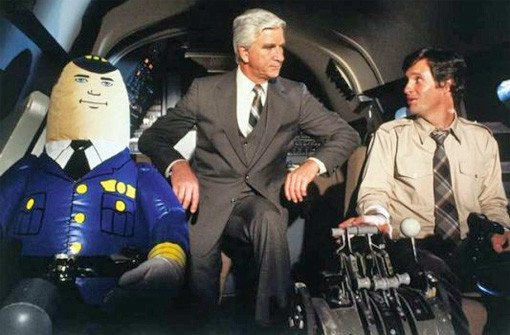 No guy likes to haul around a bunch of luggage when he travels, so we're always psyched when we hear about products like AXE Jet 2-in-1 Shower Gel + Shampoo. It's perfect for traveling because you can throw a single bottle in your bag and keep both your hair and body squeaky clean during vacations, work trips, and fugitive runs from the law. In honor of this brilliant idea, we're giving five lucky winners AXE Jet — along with some other awesome travel-related prizes:

• First place: $200 JetBlue gift certificate + AXE Jet
• Second place: JamBox Portable Speaker + AXE Jet
• Third place: Jack Spade travel grooming kit + AXE Jet
• Fourth & Fifth place: AXE Jet
Here's how to win:
Step 1. If you haven't already, Like us on Facebook.
Step 2. In the comments section of this story (below), answer this question: If you could visit any made-up place (Gotham City, Middle Earth, the Death Star, etc.), which one would you visit and why?
You can enter until June 24 at 11:59pm. Good luck!