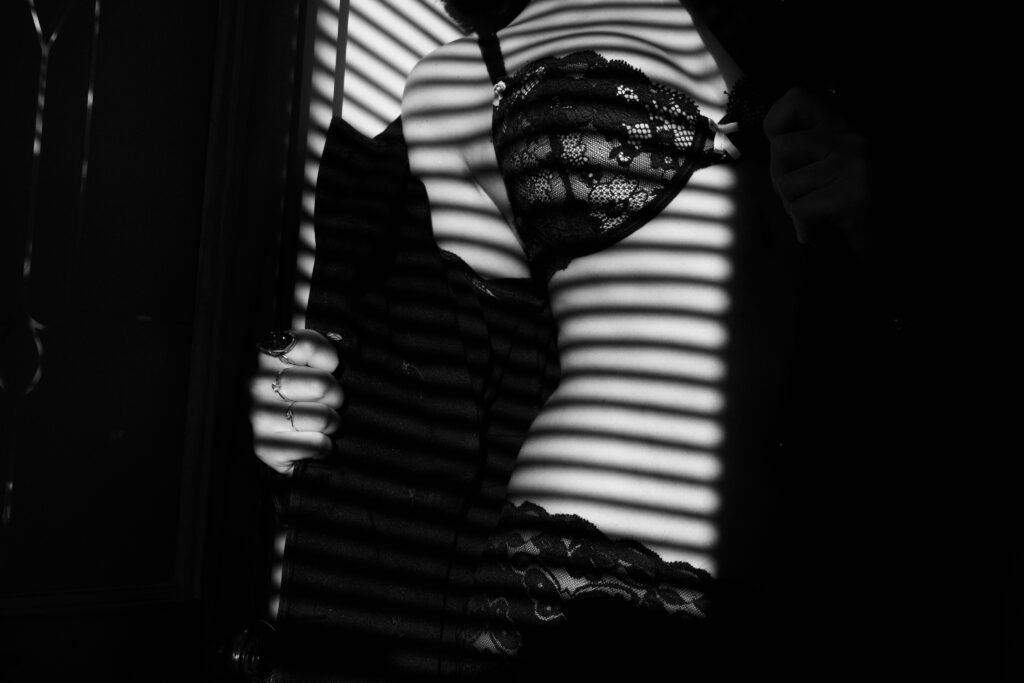 With the temperatures heating up, so are people's sex lives. As summer approaches, Mississippi couples are shedding the bulky coats and fuzzy socks of winter, which means it's time for some hot new lingerie. That's where Romantic Adventures and its owner, Tami Rose, come in! Romantic Adventures, Jackson, MS, is a one-stop shop for all your adult needs.
Romantic Adventures and its owner Tami Rose
Romantic Adventures and its owner Tami Rose are unique in the adult toy and lingerie store scene. Instead of the typical male-ran retailer focusing mainly on masculine wants and needs, Romantic Adventures, Jackson, MS, is run by a knowledgeable, welcoming woman named Tami Rose, who does her best to satisfy customers of any gender
Tami Rose, a US Navy Veteran, is the owner of Romantic Adventures Pearl and has worked hard to make her adult store a sex-positive environment for individuals and couples alike. All your wants and desires can be fulfilled under one roof, where you can shop comfortably in an inviting atmosphere.
Sexy Shopping, Alone or Together at Romantic Adventures, Jackson, MS
Romantic Adventures Pearl is not your average adult store. There are no dark corners, dingy wares, or shady shopping experiences. Instead, Romantic Adventures Pearl is a bright, well-lit store that is certain to give you a positive shopping jaunt.
Romantic Adventures and its owner Tami Rose aims to welcome visitors and make them comfortable when shopping for such personal items. It can be intimidating to shop at an adult store, especially if you've never been before!
Romantic Adventures, Jackson, MS, isn't just a building full of rows of DVDs and magazines. Instead, you can expect to find everything from exciting toys to hilarious bachelor or bachelorette favors, and even steamy games sure to spark a hot time between couples.
Speaking of couples, while there will always be toys for the single person, it's becoming more and more common to find toys that can be used by couples as well. What a fun experience it could be to share the excitement of a new toy with your partner!
Clothing and Lingerie
You can't talk about Romantic Adventures and its owner Tami Rose without mentioning the fabulous selection of sexy clothing! The selection at Romantic Adventures, Jackson, Mississippi, can't be beaten. You will find everything under the sun here! Products range from more demure lace bodysuits and plaid skirts all the way to fishnet thigh highs that are sure to impress.
Romantic Adventures and its owner Tami Rose haven't forgotten about their male clientele's seductive outfit needs, either. Men can find any number of dress-up options to surprise their sweeties with.
Don't worry if you're a little more voluptuous either. Almost anything at Romantic Adventures Pearl is also available in plus size. Don't be afraid to rock those curves in something skimpy this summer!
Romantic Adventures Pearl, Online, Curbside, or in Person
So when you're itching for a new adventure after being cooped up inside all winter long, head on over to Romantic Adventures in Jackson, Mississippi. If you're feeling shy, or just want to be extra safe during these uncertain times, Romantic Adventures also offers curbside pickup.
You can also head on over to their website for some online shopping, and sign up for their mailing list to get special offers!
For a safe, discrete, and thrilling time, Romantic Adventures is the only place to be!