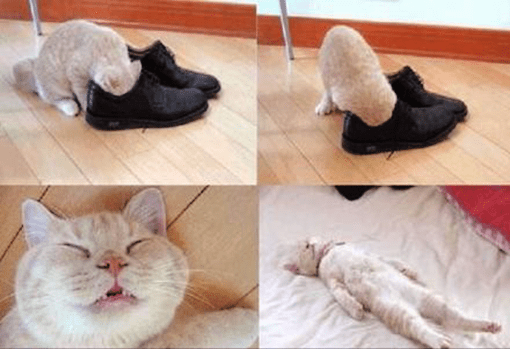 Aside from the eight hours you're on your ass at work, you're on your feet a lot. So it makes sense to take care of them with the proper footwear. That said, picking up the best casual shoes on the market doesn't mean you have to unload your whole paycheck on a pair of kicks. These seven shoe options are versatile enough to work in a relaxed office atmosphere or on a date. Best of all, they'll keep your dogs from barking for under $75.



#1. Ocean Minded RuffOut Chukka Boot ($70@ Amazon.com)
Chukka boots, or desert boots, were derived originally from the game of polo, and they've been a staple of a man's casual footwear since the mid-20th century. On a date, pair these with a jeans and a blazer. Their suede outer, leather lining, and microfiber footbed look sharp and provide enough adequate cushion for your feet. And with the brand focused on reducing their environmental footprint, you can brag to your date about how you've become a quasi-environmentalist.



#2. Polo Ralph Lauren Evan II Canvas Sneaker ($25-$70 @ Amazon.com)
Get your Ralph Lauren fix (we all have one, even if it's been dutifully and responsibly repressed) with this canvas sneaker masquerading as a penny loafer. (Sneaky bastard.) The loafer is available in four colors, making it perfect for preps, hipsters, and the rest of the civilized world.
#3. Cole Haan Men's Pinch Weekender Slip-On Loafer ($70 @ Amazon.com)
Loafers are super comfortable, and nobody does it like Cole Haan. These canvas pinches are one of most affordable pairs of Cole Haans available and they pair perfectly with jeans, khakis, or shorts. They are trendy, masculine, super easy to wear, and the canvas will let your feet breathe. Available in black and navy.