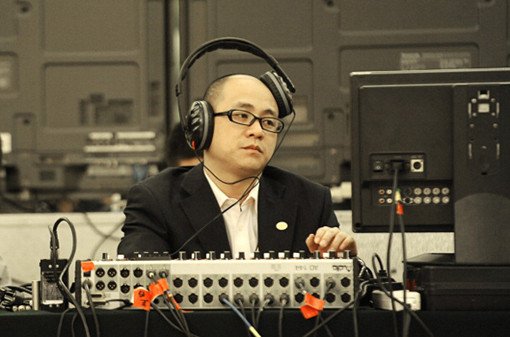 If you own a smartphone, tablet, or laptop, you have access to movies, music, and cat videos whenever you want. And since the prissy jerks that populate society frown upon people blasting tunes or movie dialog without the use of headphones, it makes sense to own a solid pair that fits your needs.
In a perfect world we'd all be able to afford V-Moda M-100s ($300). In reality, many of us have bills and jobs and money-sucking girlfriends drinking habits loved ones. So we need to find a pair of headphones tat fits our budget. So whether you want to spend $50 or $200, these are five good options …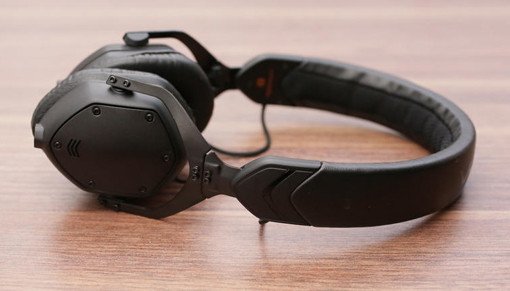 A cousin to the M-100s, the XS model is smaller, sleeker, and great for everything from commuting to drowning out your co-workers incessantly clearing their throats at their desks. The memory foam ear pads provide a comfortable fit while the CLIQFOLD feature makes the XS headphones easy to pack up. There is some slight pinching when worn for a long time, but strategic breaks keep it bearable — and could possibly save you from going deaf.