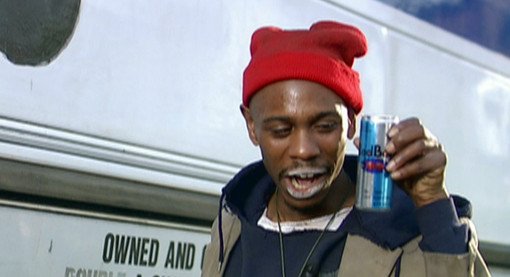 Chapstick, lip balm, lip moisturizer, lip therapy, lip treatment — whatever name you want to give these grooming products, they all perform the same function: add a layer of goop to dry lips that moistens them up and prevents any more cracking or excessive dryness.
Also: The 9 Best Shampoos For Men
Some of the best lip balms for men cost about as much as a cup of coffee but will last a month if not longer … and some of the worst glob onto your lips and leave a gloss like you just kissed a bottle of Vaseline.
#1. Jack Black Intense Therapy SPF 25 Lip Balm ($7.50 @ Amazon.com)
Jack Black lip balm will leave a little bit of a greasy feeling after applied but nothing too intrusive. With antioxidants, avocado oil, beeswax, shea butter, and broad spectrum SPF 25, your lips are covered against the sun, wind, and blistering cold. Flavors include Black Tea & Blackberry, Grapefruit & Ginger, Lemon & Chamomile (our favorite), Natural Mint & Shea Buter, and Shea Butter & Vitamin E.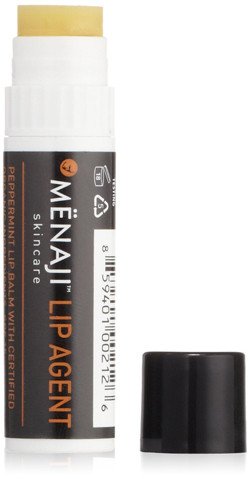 #2. Menaji Lip Agent ($7.50 @ Menaji.com)
You'll get the broad spectrum SPF 15 — which won't provide too much protection — but the chapstick's  vitamin E, sunflower, and jojoba oils does enough to leave lips feeling fresh, moisturized, and protected.
Plus, we dig the tingly feeling after we apply it. Which of course made us recall this scene from National Lampoon's Loaded Weapon One. Sadly, you have to skip to the 2:45 mark for the joke, which we understand is a lot to ask of you.