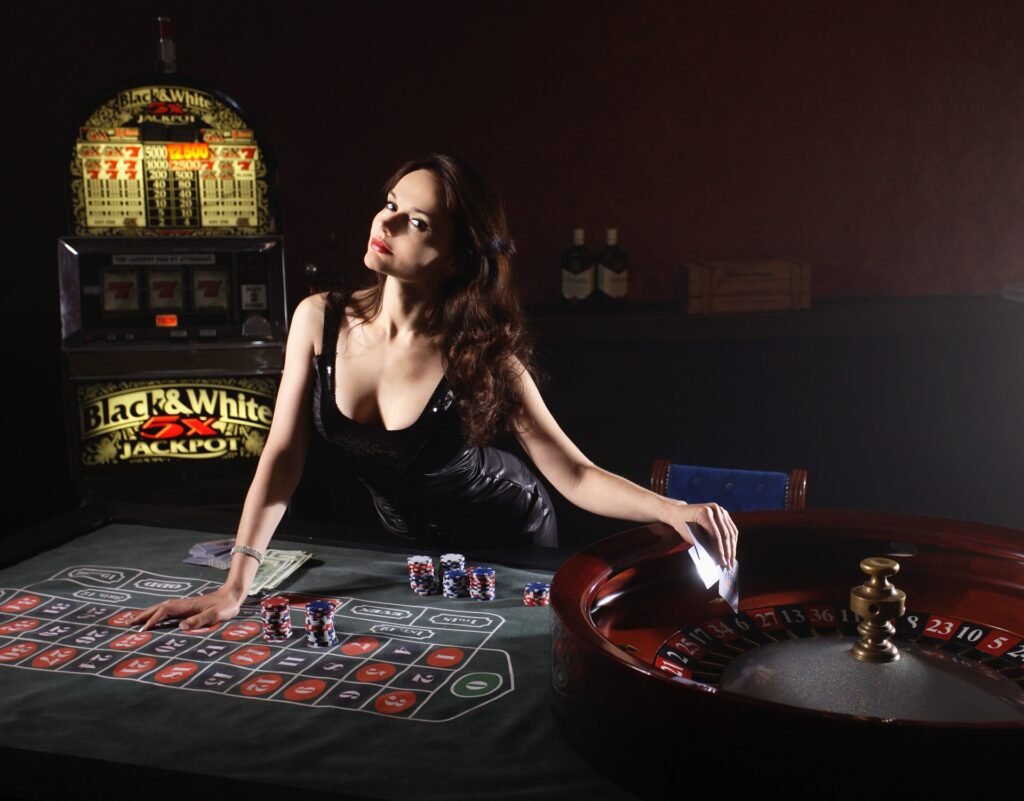 People often wonder if casino employees are allowed to gamble in the casino they work at. Well, there isn't a clear answer. It completely depends on the country, the establishment and whether it is a brick-and-mortar or online casino.
We had the opportunity to chat with Péter Deli, Hungarian online casino expert about whether casino employees can play in their casino. Péter's a passionate casino player and you can read more about him here.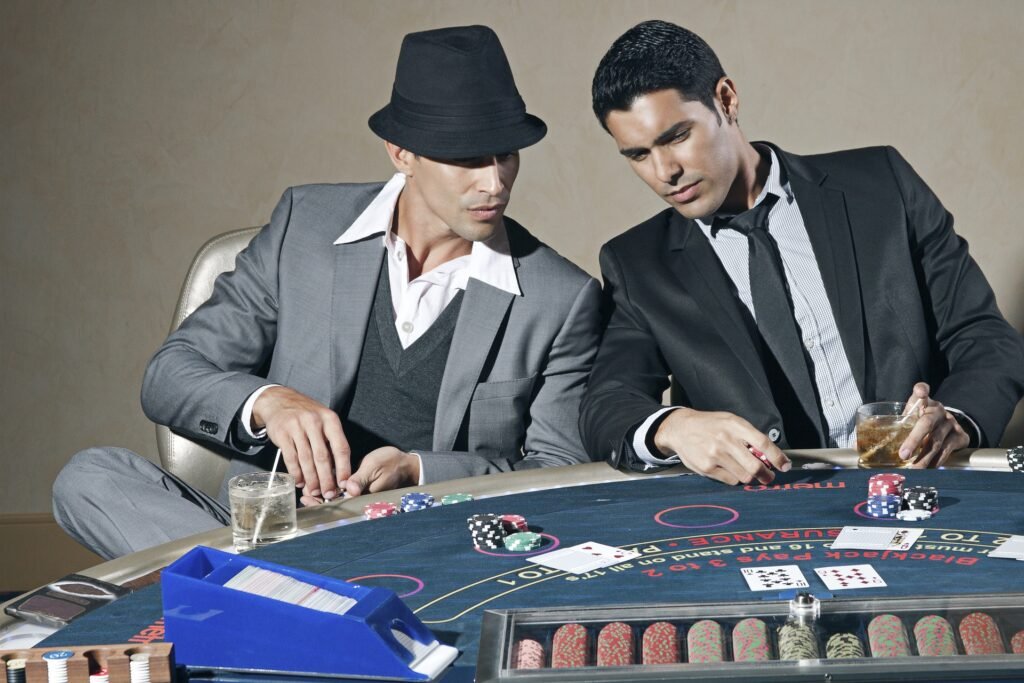 Online casinos
Online casinos are typically licenced in offshore countries and they run their operations from there. Malta is one of the biggest hubs where online casinos, such as EnergyCasino operate from. There is no law in Malta that would prohibit online gambling employees from playing, however, the casino itself can decide not to let employees play at casinos.
Several online casinos forbid their employees to sign up since they have inside knowledge of the operations. When somebody signs up on a casino's website their identity is verified so it is very easy to crosscheck new players' and employees' names.
In some cases, employees will need to have access to the games even if they would normally be forbidden from playing them. For example, the customer support employees will have to verify problems with games if players report a problem. Content writers and marketing specialists need to be able to play games in order to write about them. In cases like this, these employees will be given playing credits but even if they would win, they can never cash out.
Typically, employees who work in payments and fraud departments of online casinos can't gamble as they could have an opportunity to cheat. They know the procedures and could find weaknesses in the system that they could turn to their favour.
Other online casinos employees reported that they were not only allowed to gamble but they were even encouraged. For example, as a bonus, birthday or Christmas gift employees sometimes receive gaming credits on their account, or is there a possibility of a £20 no deposit casino bonus. If they win with these credits, they can cash out their winnings without a problem and they are also allowed to deposit more.
Land-based casinos
The situation with land-based casinos is different. First of all, there can be laws against this. For example, in the Bahamas, which is a huge casino tourism destination, it is illegal to gamble for Bahamian citizens. Therefore the Bahamian national croupier or bartender is not allowed to gamble in his/her casino by national law.
Hungary
Land-based casinos in Hungary are not nearly as large in size as the ones in Las Vegas or Macau. Therefore, it would seem strange to play at the blackjack table one day and recognize the dealer playing by the roulette table the next day. This policy generally applies to other high-end establishments in Hungary. If you stay at a 5-star hotel in Budapest, you will not see the receptionist drinking at the bar or share the bench with you in the hotel's sauna.
Las Vegas
In Vegas, it is up to the casino management to decide their policy. Some casino employees reported that they can play casino games in the casino they work at without any problems. Others are allowed to play but not in their departments. So, for example, the slot technicians cannot play slot games but can play around the poker or roulette tables. Blackjack dealers cannot play blackjack as they might know the weaknesses of the system and could have an unfair gain.
In Las Vegas there are many casino hotels that belong to the same chain. For example, MGM Resorts owns Bellagio, Excalibur and Luxor, just to mention a few. When casinos have sister casinos, they will often encourage their employees to play at the sister establishment.
When it comes to higher management, they often can't play either in their own casinos or in sister casinos. However, they would be welcome to use the hotel's other facilities, such as the bar, the restaurant or even the pool.
Conclusion
There is no worldwide consensus on allowing casino employees to gamble. If there is no law against it, it totally depends on the casino whether they allow it or not in their establishments.