If your dream is to live abroad and experience new cultures, getting an overseas job may be the best opportunity for achieving this. In fact, as a result of the robust job market, many people are actually stepping up on their career ladder by looking for a new corporate adventure abroad.
Generally speaking, one of the best things about becoming part of an international workforce is that it brings many life-changing benefits. From meeting new people and forming long-lasting relationships to receiving a travel experience, living in a foreign country allows you to embrace every aspect a new culture offers.
However, the whole process of finding an international job can be very challenging because there are many things that need to be done before you actually move. From gathering all necessary documentation to finding a place to live, here is our guide on how you can enhance your career by acquiring new international work experience.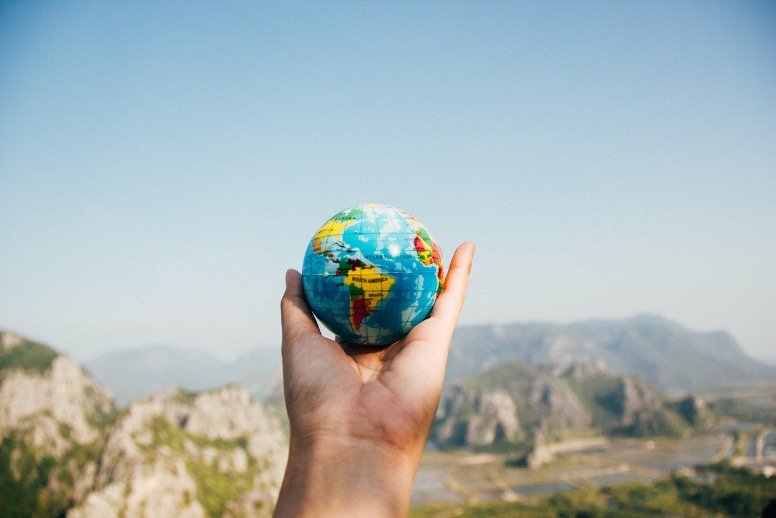 Get your resume and documents ready
One of the most important steps to getting an overseas job is having a proper universal resume that would be accepted anywhere in the world. The truth is this piece of document will give your future and potential employers a first glance at who you are and why you are good for the job.
But, before you start making your resume appropriate for the country you are applying to work in, it is important that you follow any specific guidelines provided by the company.
For example, if you need to submit particular documentation such as certificates or other personal records, make sure you have them translated into the company's official language.
If you need help getting this done, you can check out the high-quality services offered by the Rapid Translate team that consists of professional translators who can deliver your translated and notarized documents within 24 hours.
Choose your new home country
Working in another country provides you with the benefit of experiencing a new culture so you should choose a destination that suits both your preferences and your job qualifications. In order to make the right decision, you should take into consideration several aspects such as the diversity of the culture and the cost of living.
For example, if you want to work in Europe, Germany is amongst the most popular countries for expats. It is very modern and offers a wide variety of job opportunities especially in the country's metropolitan cities, such as Berlin, Munich and Frankfurt. Every city has something to offer so make sure you choose the one that will meet your needs and give you a taste of the charm that is characteristic of Germany.
Or, if you really want to go overseas, then Australia is a perfect choice. Besides being well known for its natural beauty and outdoor lifestyle, it also provides an excellent work-life balance for foreigners.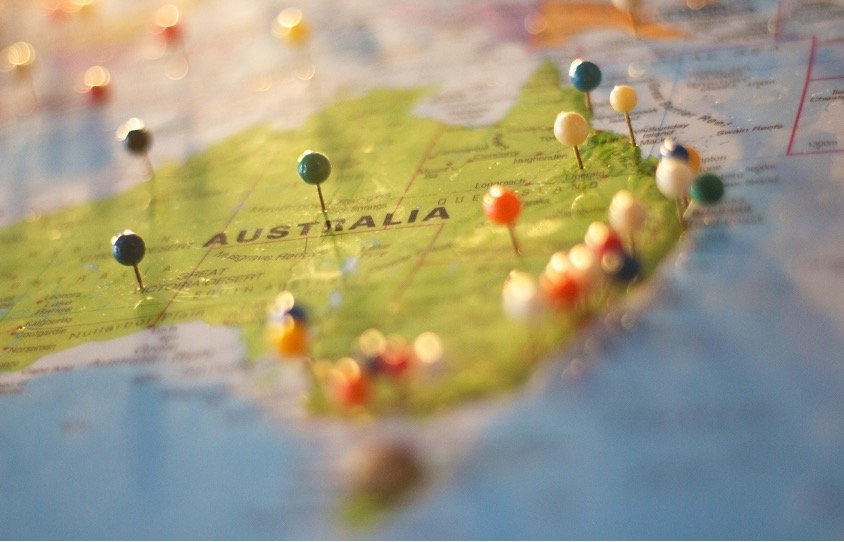 Search for your dream job
Although the process of finding a job internationally is no easy task, there are job sites and platforms that make things much simpler and easier. These give you the opportunity to look for various job openings in foreign markets that can certainly help enhance your career in an effective way.
You can look at international job search engines to find the best opportunity according to your skillset. The biggest ones have over million job listings in one place where you can search for jobs by keyword, title, company and location. They allow you to create a free account and save job openings to receive email alerts for specific searches.
In any case, no matter which job site or platform you choose, it is important that you start your search early. This will help you beat the odds and give you enough time to get in front of the right employer and show them why you are qualified for that job position.
Apply for a work permit
As a foreign citizen, your future employer may require you to have a visa or work permit in order to become their employee. So, it is crucial that you start the process as soon as possible in order to move to your new country and start your new job.
Fortunately, there are some international companies that agree to sponsor expats before they receive the proper documentation. That's why you should ask your future employer if they are willing to help you with this part of the process.
If that's not possible, then you have the option of searching for the nearest embassy of the country you are applying to and start the procedure of obtaining a work visa on your own. You may need to submit some documents such as personal, medical or police records in order for the entire visa process to go smoothly and get everything done as soon as possible.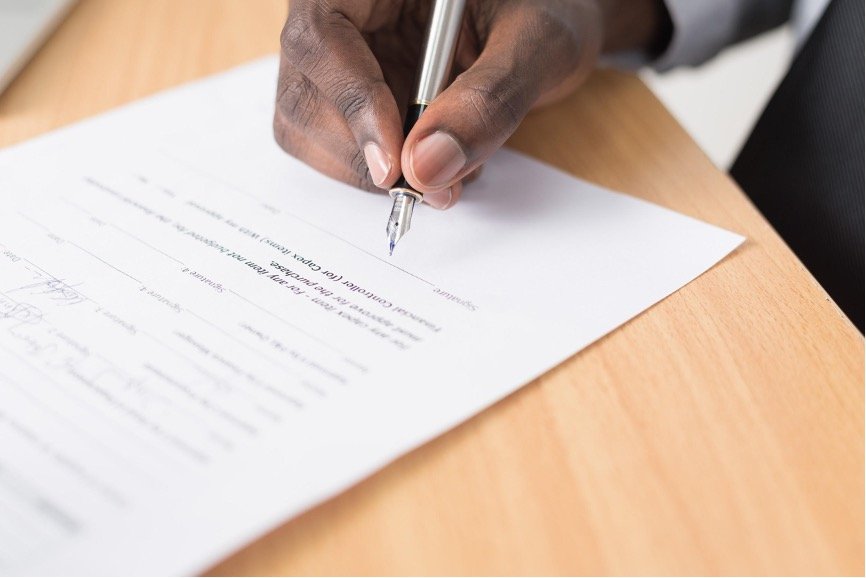 Find accommodation
The last step in the search for an international job is finding a place to live in. In order to have the best experience regarding your accommodation, you need to take several things into consideration such as the overall expenses and the proximity from your home to your workplace.
You may be surprised, but there are international companies who offer paid work abroad accompanied by accommodation which makes the entire process of moving overseas much simpler and more bearable. So, during your interview, you can ask your future employer if they can provide you with housing or at least help you in the search.
If that's not possible, then you have the option of searching for a place on online marketplaces for lodgings such as Airbnb where you can rent an apartment on your own based on your personal preferences and needs.
Final thoughts
Living and working in a foreign country is one of the most rewarding experiences an individual can have. Besides being able to be part of a new culture and community and travel to beautiful and exciting places, you will also have a chance to go a step up on your career ladder and gain the best work experience in some of the most popular business cities in the world.
Because the process of getting an international job may be overwhelming, you can rely on the tips mentioned here to help you along the way and have the best experience you can to land the job of your dreams.