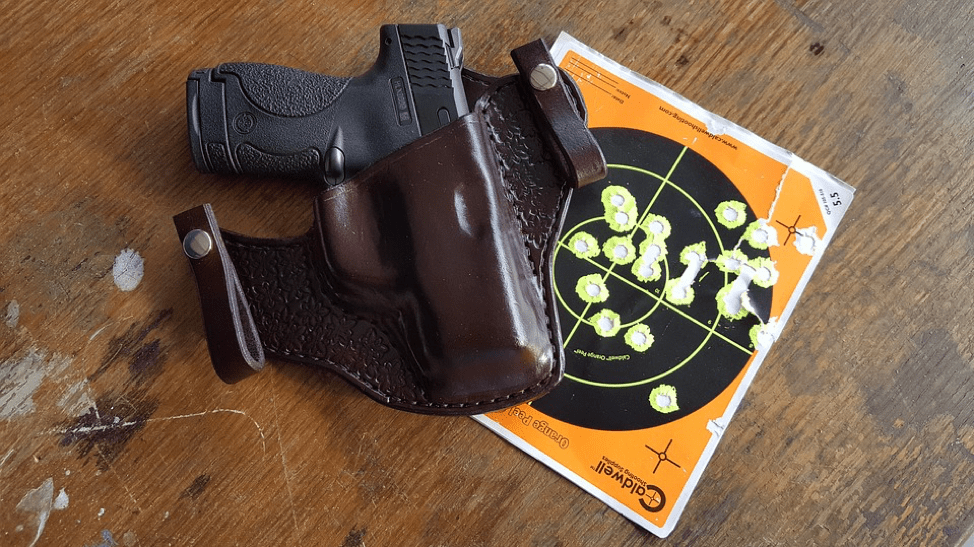 More U.S states are giving the green light to civilians to carry concealed weapons, according to the Government Accountability Office. In most places, you can legally carry a concealed firearm without a permit. However, carrying a concealed weapon is not as easy as it sounds.
Whether you want to carry a hidden gun to protect your business or for self-defense, you need the right technique. Without the correct approach, you may end up causing an accident, terrifying the public, and being perceived as a security threat. If you are new to concealed carry, below are some tips that will help you to successfully and safely carry your firearm.
Get the Right Training
Successfully incorporating a gun into your daily routine isn't something that happens overnight. Whether you are carrying the weapon on yourself, in your car, or in close proximity, you need ample practice to get comfortable with a handgun. You can attend a concealed carry class in your area where you will get adequate training, learn the rules, know the self-defense laws of your state, and know what actions are legal or prohibited.
Once you have completed the classes, it's time to attend a practical gun handling lesson. The best place to receive this type of training is at a professional gun range. Ensure you work with a Bellevue shooting range that guarantees top instructors, a safety record, a well-equipped facility, and a beginner-friendly policy. Here, you'll be equipped with skills on how to safely handle, discharge, maintain, and carry a firearm.
Invest in a Comfortable, Secure, Concealed Carry Holster
After you've properly trained and acquired a gun, it's time to get a good holster. A decent hoster is the heart and soul of your concealed carry setup. When choosing a handgun holder, look beyond the visual appearance. A holster should be secure enough to hold your gun in position when you are going on with your daily routine and other unusual activities. Most importantly, it should completely cover the trigger guard.
Since there is no single holster that can fit every body type, go to a well-stocked local shop, and experiment with different holsters. Take your gun with you, but ensure it is unloaded and placed in a secure box. It's essential that you test the holster with your gun since holsters can vary in size and shape. Try out different items until you find a comfortable fit. This way, you won't have to keep readjusting the holster to maintain it in its place.
Wear Carry-Friendly Clothes
The clothing you wear can make a difference when it comes to concealed carry. This doesn't mean you have to put on tactical attire each time you want to take your gun with you. You also don't have to change your sense of style in order to accommodate a gun in your outfit. Instead, go for clothes that are a little bit roomy, to avoid showing an outline of a concealed weapon.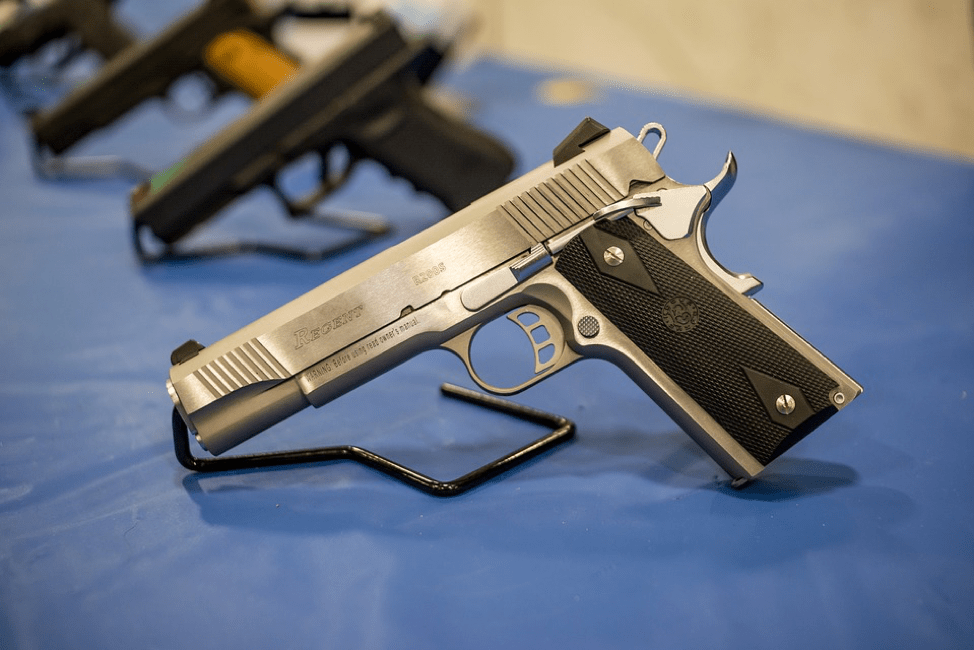 You can also opt for shirts that are a couple of inches longer to cover up your gun and holster and avoid drawing attention. Avoid burying your firearm under too many layers of clothes as this can slow your access to the pistol when you need to get it in a hurry. Also, shop for a dedicated gun belt as they will keep the holster in place and prevent it from shifting around. These belts are stronger, wider, and secure, and they are one of the key elements of an excellent concealed carry.
Wrapping Up
Remember that your brain is a much more potent weapon than any weapon you can carry. Always be aware of your situation, know the position of your firearm, keep your hands off the weapon, avoid brandishing, and stay away from places or situations where you may be forced to use your gun.