We get an inordinate amount of our information on casinos from movies and other bits of popular culture. Let's face it: For many of us, a trip to somewhere Las Vegas or Monte Carlo is a once-in-a-lifetime trip, and our behaviours are thus influenced by what we learn from pop culture.
The point is that, perhaps unfortunately, what happens in Vegas is not necessarily what happens on our television screens. This is the reason why most of us prefer to play online casino games like these server poker pkv games to get a glimpse of what pop culture portrays. A trip to the casino is arguably not as hedonistic or, on the other hand, as sophisticated as we are led to believe. It's something in between, and that leads to confusion over how we should act.
For a start, let's get the most important aspect out of the way – the treatment of waiting staff, specifically women. "He was banging cocktail waitresses two at a time!" was the accusation laid upon Freddie Corleone by casino boss Moe Greene in The Godfather. The mythical promiscuous cocktail waitress doesn't really exist outside of the movies, and acting like it does is likely to get you into trouble.
Tip and Be Courteous
Waiting staff are, of course, going to be friendly, and it's worth remembering that tipping them and being courteous is likely to lead to free drinks. You should consider that you are not 'owed' anything by the casino, so providing an incentive for the waiting staff to return to give you a free cocktail or two is paramount. That means tipping, but also not being aggressive or intimidating.
As for playing at the tables, it can be a difficult situation to judge. Roulette and craps tables, for instance, can be rowdy. That's fine, but perhaps be wary of blackjack and poker tables, where other players might be trying to concentrate on a strategy. Celebrate wins and losses with good grace, because other players at the table might not share your emotions.
Dealers might seem quite stoic, but they will happily give you advice if you do not know how to play the games first. If you want to learn the ropes, you can usually play demo games for free at online casino sites. Head to mansioncasino.com/ca/ and you will be taken to the official Canadian version of that site, where you will find demo games, real money games, rules, blogs and so on. It's worth remembering that games like blackjack have a very low house edge, so learning a bit of strategy before hand can tip the odds in your favour.
Hunter S. Thompson Wouldn't Get Through the Door Today
Another area to think about is drugs and drunkenness. The truth is that getting involved with the former could get you in a lot of trouble, whereas the latter is going to make you stand out on the casino floor. If you want to get hammered, there are usually plenty of nightclubs attached to, or close to, casinos. The casino floor, however, is not the place for debauchery, despite what movies like The Hangover or Fear and Loathing in Las Vegas might say. And if you feel like you can't handle these etiquette tips, you can always try online gaming instead. Head over to royal1688 if you'd like to see what the hype is about online games.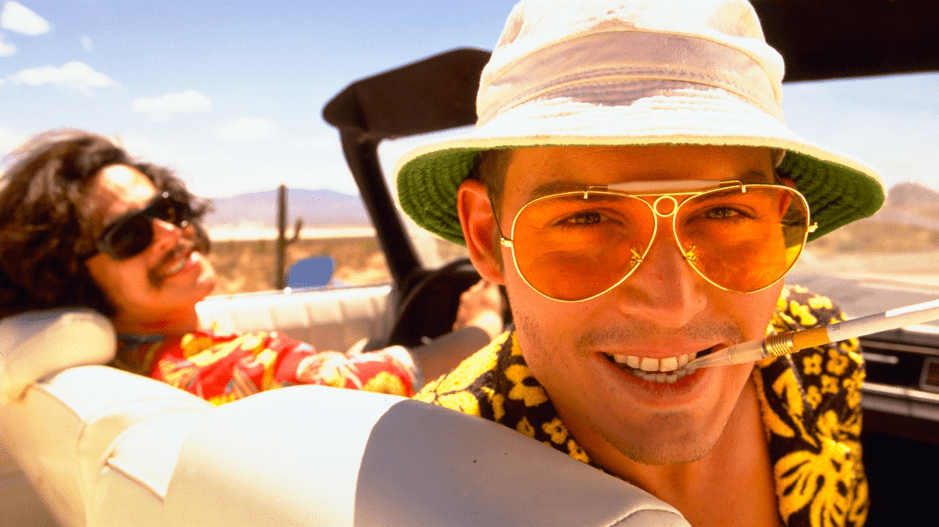 If all this sounds a bit like sterilising the fun of a casino, it is unintentional. Heading to a casino is supposed to be an entertaining experience. You can drink cocktail after cocktail and be boisterous; it's a casino, not a church. Yet, a bit of civility can also be thrown into the mix, some respect for the staff and the other players around you. Most people will do this naturally, but others might need reminding. In the era of #MeToo, where there is a greater emphasis on how we treat others, you don't want to end up being that guy.