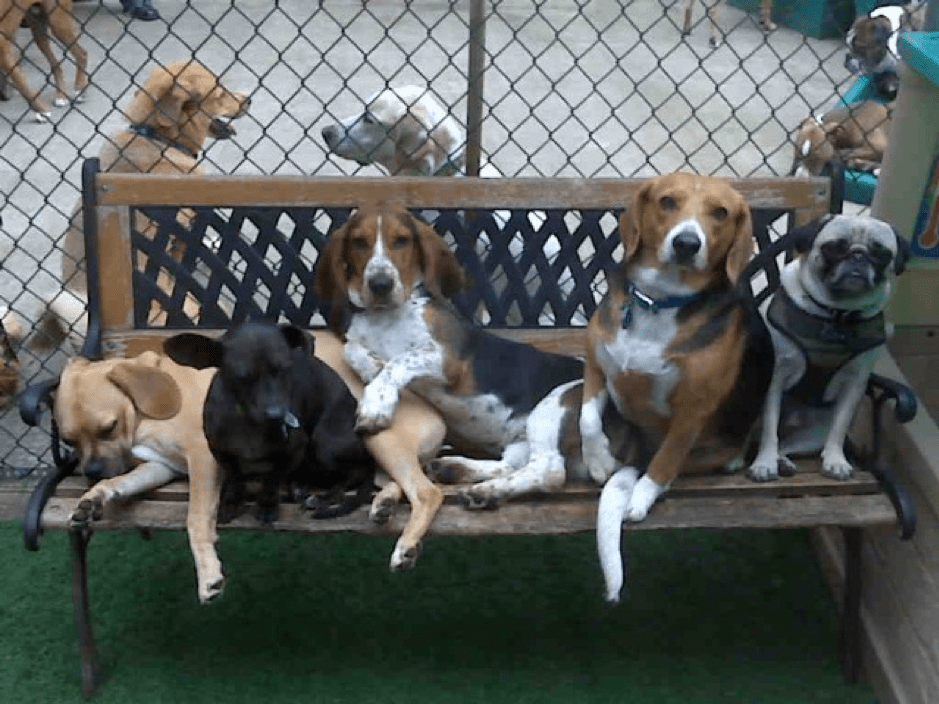 We have discussed the fact that dating has changed dramatically numerous times on this site. Indeed, it's normal to be apprehensive as you come face to face with a world where the groundwork for dating has become more virtual, and where the expectations have changed. Putting yourself, and your date, at ease is one of the requisites for a fruitful first date.
Usually the go-to venues that we come up with for a first meeting is something like a bar, dinner or a movie, as we have a perception that they are what people 'do' on dates. Yet, they actually have many flaws. Bars can be noisy, intimidating, and all the focus is on one on one interactions. Restaurants, meanwhile, can be deceptively uncomfortable. While you can relax at a movie, there isn't much chance to bond through conversation.
The key to a superb first date is having enough distraction that you have something to fill any potential uneasy silences. It gives you a common ground, and, hopefully, allows the 'getting to know you' conversation to flow naturally. If you are using a dating app however, and have a look at this Match dating review to see what you should be looking for in these apps, make sure that you have been paired up on mutual interests and there is a level of trust before you choose something a bit wacky.
Anyway, here are some alternative ideas for that first date:
Volunteer at a Dog Shelter for an Afternoon
A truly leftfield suggestion. Of course, you should make sure your date is an animal lover before arranging an event like this. If so, then it could be a classic first date. It's worth remembering that being with dogs can release those good-feeling endorphins, and that could really help with the bonding between you and your date. Organizing a visit to a dog shelter is relatively easy, and usually can be arranged with a small donation.
Similar alternatives: Dog walking, trip to the zoo.
Visit an Art Exhibition
Right. You don't have to be a culture hawk to pull this off, and you should remember that an art exhibition could cover much more than a bunch of old paintings. Exhibitions on sports, classic movies, rock music memorabilia, photography and everything else in the cultural sphere can all fall under that bracket. Tailor it to both your tastes, and you'll do fine.
Similar alternatives: Outdoor cinema, art classes.
Mini Golf
We mentioned earlier that the perfect date has a little bit of distraction, but not so much that you are absorbed in something other than your date. As such, mini golf is a brilliant option as its amenable to conversation and should put you at ease. If there isn't mini golf available in your area, then perhaps try something like bowling or ice skating. It's worth remembering that the worse you are at these activities, the more fun you are likely to have.
Similar alternatives: Bike ride, dance classes.
Wine Tasting
A difficult one to get right, as you don't want to end up in a venue that is too stuffy. Thankfully, most wine tastings will put an emphasis on stuff you may have never tasted before, rather than snobbish quaffing pricey champagnes. If wine doesn't particularly suit the tastes of your date, you could also opt for whiskey or gin tasting, both of which have been surging in popularity recently.
Similar alternatives: Cookery school, local food tours.
Amusement Park
Again, we are talking about the release of those good feeling endorphins. But a trip to an amusement park can help unleash a range of different emotions that can help you and your date learn a lot about each other in a short time. Perhaps give the rollercoaster a miss if it makes you feel queasy and you've had tacos for lunch.
Similar alternatives: Vintage car hire, kayaking.