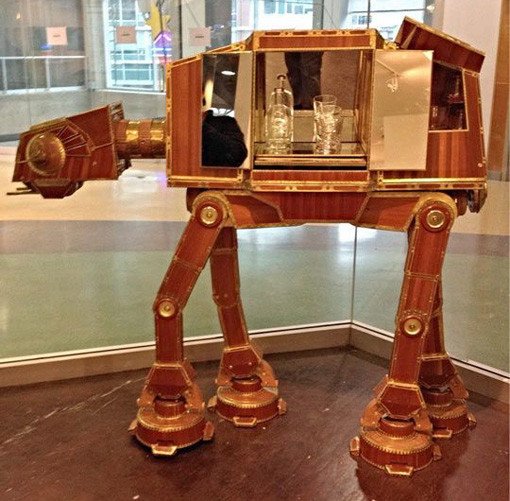 If you're putting a liquor cabinet together from scratch — and everyone has to start somewhere, right? — you can put a decent one together for about $100 or so. Doing so will give you and your guests ample drink options, which will certainly come in handy if someone you're dating drops in for a post-date cocktail.

#1. BOURBON
Whiskey is blowing up in popularity. In 2012, whiskey sales outpaced those of gin, vodka, and tequila for the first time. Our suggestion: Go with bourbon; it's a type of whiskey that has no additives other than water, and it's sweeter than other whiskeys because of the amount of corn used in its production.
Varsity: Eagle Rare Single Barrel Bourbon Whiskey ($37)
This 10-year-old Bourbon scored a "Gold Outstanding" at the 2013 International Wine & Spirit Competition (IWSC).
JV: Maker's Mark ($30)
It's not too pricey but still good enough to drink neat.
Make a Whiskey Sour:
• 1.5-2 oz. whiskey
• .75-1 oz. fresh-squeezed lemon juice
• 1 tsp. sugar
• Cherry or lemon wedge as garnish (optional)