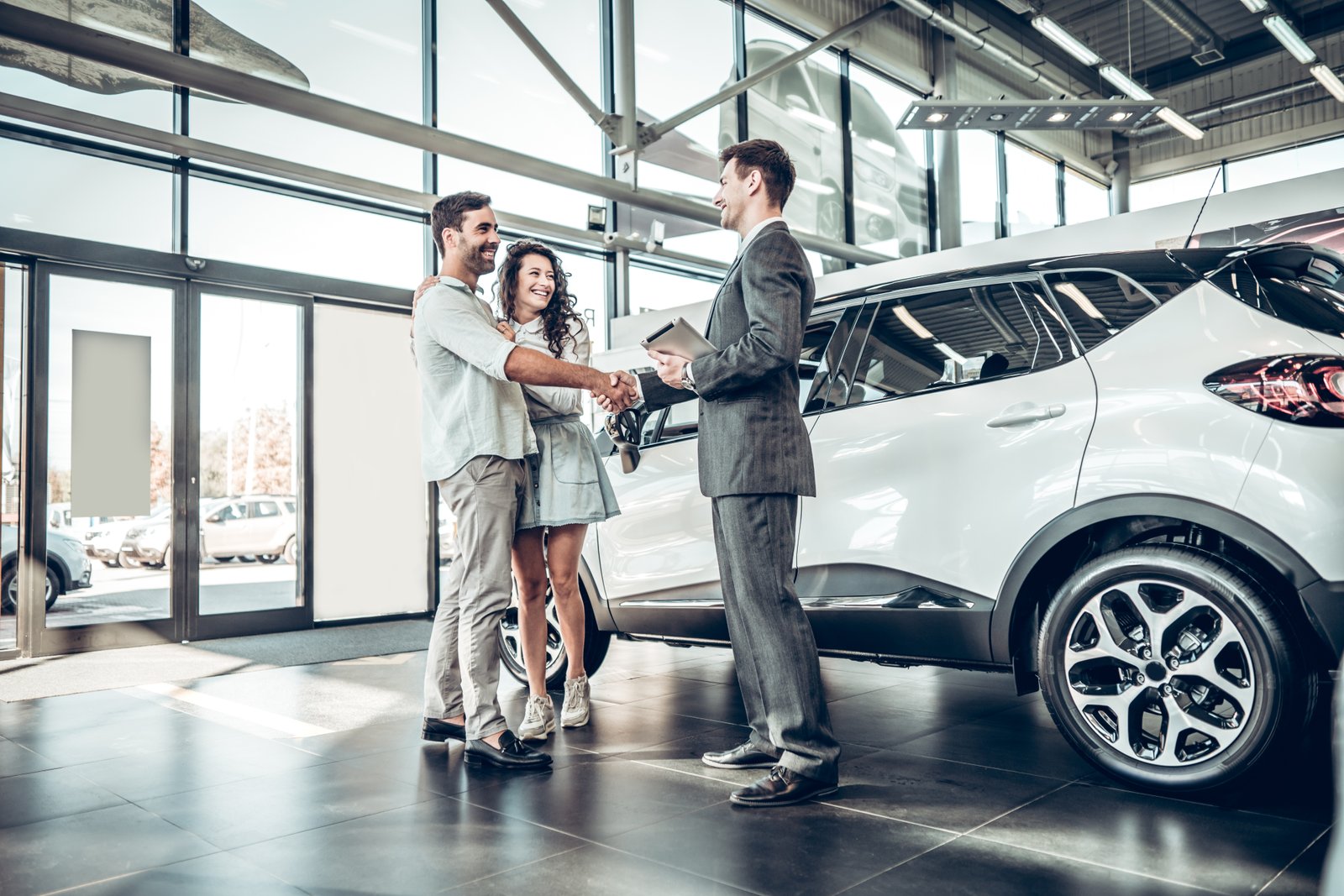 Cars are assets that depreciate in value the moment you bring them out of the dealership. The reason for this is that, unlike land, whose prices have a natural upwards trajectory, cars are machines. Machines depreciate in value in accounting books. Thus, if only for this reason, you should carefully consider your choices and options before you buy a car.
There are lots of websites on cars in general, and there are even more online guides on the things you should take into account when you buy a car, such as when searching for a reputable source for Hyundai cars. Whether you're opting to buy a used or a brand-new car, you have to consider a few key things. These include:
Read Up On What You're Eyeing
The first thing you have to do when you're thinking of buying a car would be to read up on the cars you're eyeing before you head to the dealership. It's quite likely that you already have a car in mind even before reading. This is all the more a good reason why you should do your research. Don't just rely on what you've see on TV or what you've read in an online ad. Instead, go ahead and check out auto review resources and car magazine websites.
It's important for you to do your own research. By doing so, you'll be able to know more about the features of the specific make and model that you've been thinking of buying. If you don't like what you find out, it might just be the leeway you need to reconsider your choice and read up some more about other brands, makes, and models.
You can also do a more informed comparison when you read more information about cars.
Compare Prices
Of course, you'll also have to consider the price of the car that you want to buy. You can get advanced information on the detailed prices of the cars you're considering. There are lots of online resources that can help you obtain invoice and dealer pricing. There are even websites that can show you the range of prices that you can expect to see at various dealerships.
Aside from the suggested retail price (SRP) of brand new cars, you should also check their most recent average actual resale prices. This would give you an idea how much that car's value would be after a year, after three years, after five years, and so on. You'll be able to factor in depreciation and resale value before you make a decision to buy. Your personal finances should be an important factor in your decision to buy or not to buy.
Know Your Trade-in Value
If you're thinking of trading-in your car for the one that you're planning to purchase, you'd better know your trade-in value. Don't wait for the sales guys at the dealership to tell you how much your present car is worth. You don't have to let them know you've done the math, but don't go there without an idea of how much your ride is really worth.
There are numerous online resources through which you can find out the estimate value of your prospective car. It's very important for you to have an idea of it's worth ahead of time. You'll know right away if the guys at the dealership are pulling your leg when they give their trade-in price for your car. You can also call up other dealers to get a guaranteed price for a trade once you give the green light. You can even trade-in a car that's not yet fully paid.
Test Drive The Ones You're Seriously Considering
Some who are already quite familiar with the make and model they're planning to buy pass up and skip the test drive. . However, it's really a must not to skip the test drive. No matter how familiar or knowledgeable you think you are about cars, take the time to do the test drive anyway.
Even if you're buying a brand new car, there's nothing like giving the car a good test drive. Make sure everything's working just fine. Keep your ears open for shimmies, rattles, and annoying squeaks. These seemingly minor noises might give you some serious headaches after you've already bought the vehicle.
Fast And Curious
A good attitude of prudence when you're shopping around for a brand-new or replacement car would be to do a lot of window shopping. Before you go into any serious talk about buying a car, you should whet your curiosity and research more information about the car you're eyeing to buy. Remember that cars are machines and they depreciate in value. So, don't be in a rush to pay for that shiny ride although you've been dying to take it home. Take your time—you shouldn't be too fast, but you should be curious.