Whether you're buying for luxury or necessity, having a car will bring convenience to your daily life. For one, you'll no longer spend time waiting for any form of public transportation just for you to arrive at your destination. Also, you'll be at ease when transporting items from one point to another–simply put these items into your car's trunk, then off you go!
With these benefits, having a car surely brings satisfaction to anyone. However, picking the right car isn't as simple as it sounds. Buying a car isn't the same experience as buying a piece of clothing. The process can be so much stressful.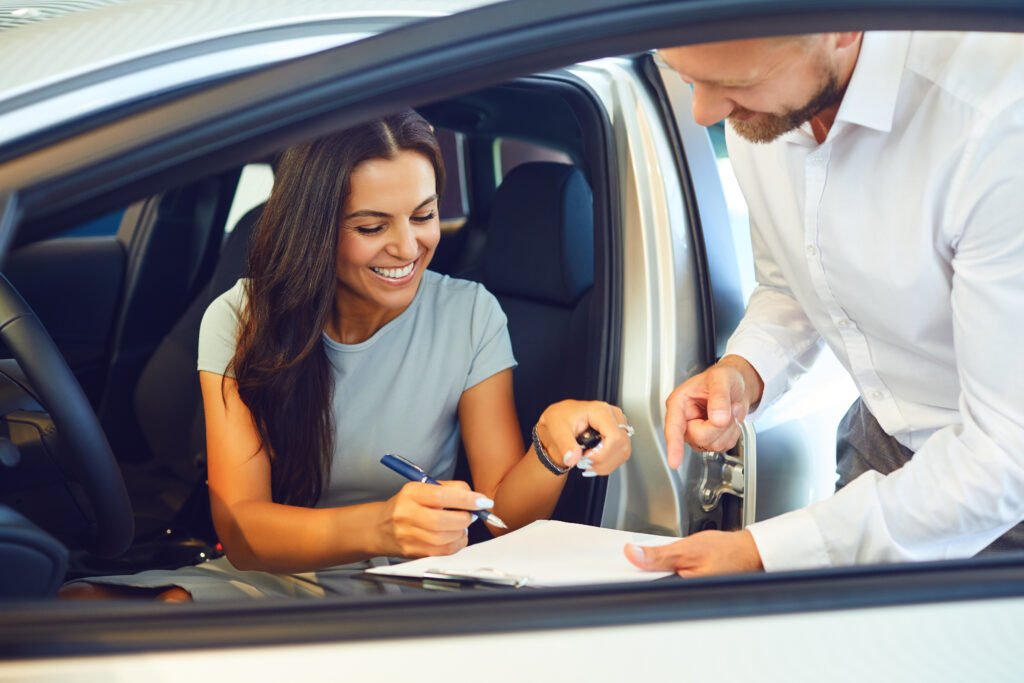 Still, the stress of purchasing a new vehicle can still be worth it as long as you have the right confidence, which is acquired through proper planning. Thus, to help you out, here are some things to consider when buying a car:
Your Desire Of Having A Car
Before even heading to the dealership, if you want to be well-prepared for your car-buying journey, it's best that you make a list of features you need and want in a vehicle. In other words, try to consider why you want a car in the first place.
If you want the latest and futuristic features, which is absolutely fine, prepare to shell out a relatively huge amount of money since these features are usually available on the latest car models. However, if you're not crazy about car trends, try considering slightly older models, but have decent features since they'll be within a reasonable price range.
By making a list of things you want in a car, you'll be able to easily narrow down your choices, and you'll avoid getting scammed into getting a vehicle with unnecessary features.
Quality
The car's quality refers to its durability and workmanship. The quality of the car can also mean the important built-in accessories and components, which make it unique
The price of the car is mainly dependent on its quality. This is because high-quality cars will experience fewer problems in the future, such as rubber seals wearing, paint peeling, and rattling noises. If you don't want to experience any problems associated with your car in the future, always ask the dealership regarding its quality. Hence, if you have the right budget, it's advisable that you opt for GMC cars or those from other esteemed manufacturers.
Cost Of Ownership
Always remember that your monetary responsibility doesn't end right after you drive your vehicle from the dealership. You should also consider the long-term cost of owning a car because when the expenses accumulate, it can be considerably more than the price of the car itself.
The cost of ownership includes your car's depreciation, fuel budget, repairs, maintenance, and insurance. The largest expense incurred by owning a car is the depreciation value, which is the difference between your car's worth when you bought it and its worth when you sell it. This being said, most car owners who consider their cars as future investments will always keep in mind a car's depreciation value.
Fuel Efficiency
When buying a car, the fuel cost should already be part of your budget. If you're already set on buying a vehicle, always consider the car's fuel efficiency since this will help you properly gauge the amount of money that you'll have to allocate for it. If you don't want to spend so much on fuel, opt for newer automobiles since they're generally more fuel-efficient.
Go For A Test Drive
After everything has been considered and you've already found the dealership that offers the car you're eyeing to buy, call them and inform them about the best time and day to schedule a test drive.
A test drive allows you to have an overall feel of what it's like behind the wheel. It allows you to know how comfortable you're reaching the controls, too. A test drive is beneficial when buying either a new or used car.

If you're buying a used car, a test drive offers you the chance to determine whether the car is in good working order and has been properly maintained by the car owner. If you're buying a new car, a test drive gives you the opportunity to assess the quality of the fitments, and whether its engine delivers the performance you expect.
Takeaway
Having a car is convenient, but it can be quite difficult to choose the right one for you. You don't want to experience buyers-remorse, especially when it comes to purchasing something as expensive as a car. Fortunately, with a few helpful tips, like the ones mentioned above, you'll have an idea of how to avoid such inconvenience!