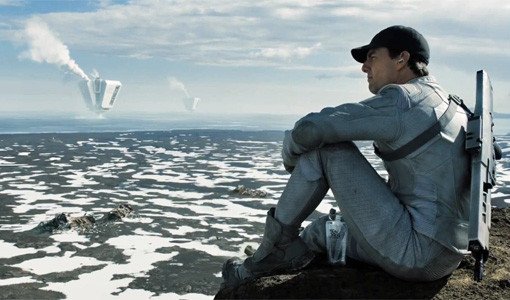 In Oblivion, Tom Cruise plays a former Marine commander helping to extract Earth's last remaining usable resources after an alien invasion has destroyed Earth and left it uninhabited … or has it? (It hasn't.) Oblivion is hardly the only futuristic movie that tries to predict the future — or at least, tries to warn us about possible futures. In fact, most futuristic movies are total downers, full of killer robots, desolate wastelands, and totalitarian governments. So based on those future predictions, here's what the next 1,000 or so years is going to look like.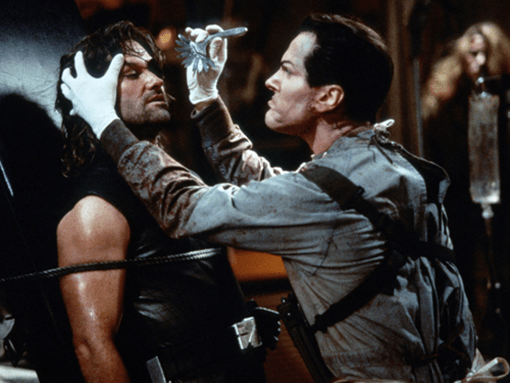 2013
ESCAPE FROM LA
America's biggest threat will be a Peruvian Revolutionary who steals the President's magic satellite-hacking device and threatens to EMP blast the entire world back to the Stone Age. We knew the Peruvians couldn't be trusted!

2015
ROBOCOP
Law enforcement will be relegated to corporate-owned man-machines. Donut jokes will be replaced with jokes about rusty nuts. Oh, and Detroit will be a violent hellscape. Psh, we find that hard to believe.

BACK TO THE FUTURE PART II
Considering we already got the Marty McFly Nikes complete with Power Laces (seriously), is it too much to hope for the also-promised Hoverboards? You've got two years, Mattel. TWO YEARS!