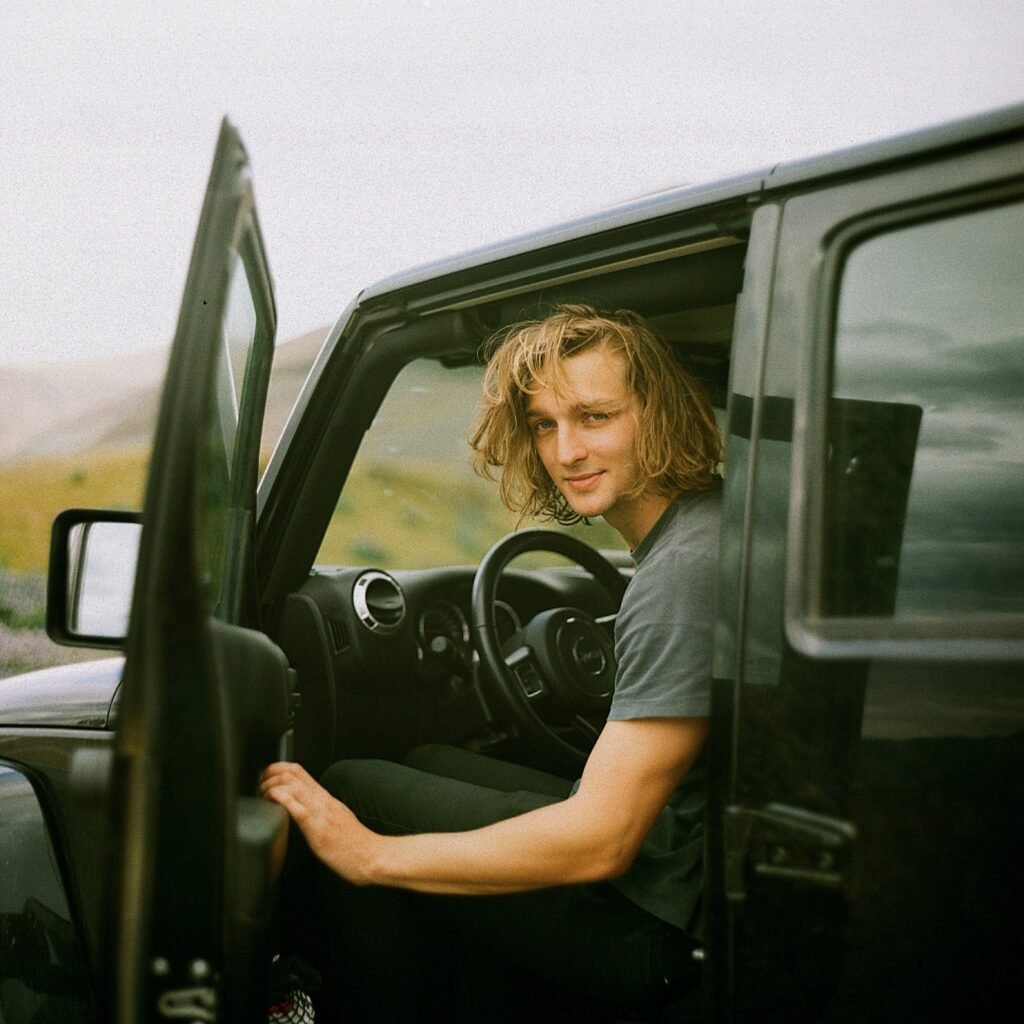 Summer is almost here, and most of us can't wait to go to the beach, have fun at BBQ parties in the backyard, and enjoy long days in the sun. However, if you're a family man with children, there's nothing better than going on a summer road trip.
No matter if you're going on a trip to the next big city or maybe a trip across the entire country, you have to make sure that your car is ready to hit the road. Imagine packing everyone up in your van and not getting further than a day's drive because your van broke down. That's something you want to avoid, and the following tips will help you get ready for the road.
Getting Your Car Ready For The Trip
Summer trips are awesome, but only if you're ready for them. That means that you should put some extra effort into making sure that your car is ready for the road after a long winter. Here are a few tips you should consider if you don't want to spend a fortune on a mechanic you don't know.
1. Maintenance First
Even if you're very careful about making sure that your car is always in perfect working condition, you should double-check everything before you hit the road. You want your car to reach the destination without breaking down after every 300 miles. If your vehicle is a little bit older, this step is even more important. You can start by checking motor oil, making sure that your brakes work, and anything else you can do yourself.
If you're not sure about how to take care of everything alone, make sure that you call your mechanic for a checkup. Some problems need an expert to uncover, so don't hesitate to contact your mechanic. He will tell you what needs fixing and replacing everything before the problems start. Even if your car is running as expected, you should always have a mechanic look at it, as hidden vehicle defects are one of the leading causes of car accidents in the US.
2. Check the Tires
Making sure that your tires are inflated correctly is always important, especially during the summer months. Deflated tires will not only have a negative impact on fuel consumption, but they will also get hotter when it's hot outside. With a heavily loaded car full of people, deflated tires are far more prone to having a blowout. The best-case scenario is that you'll have to change the wheel in the middle of nowhere, but if a blowout happens at full speed, the consequences can be far worse.
That's why you should check the pressure of each tire and make sure that each of them is filled the same. The recommended pressure in your owner manual won't be enough as you'll spend a lot of time on the road, so inflate the tires a few pounds over the limit.
3. Check All Liquids
Your car needs all kinds of liquids, oils, and other liquids to keep working as it should. That's why you have to make sure that all of them are at optimum levels before you hit the road. Check your engine oil with the dipstick. It should be a few millimeters above the fill mark, especially if your engine burns through oil.
If you're driving an automatic, check the transmission fluid. Some models have a lifetime fluid, and if that's the case, you don't have to worry about a thing. If you are driving a manual, you won't be able to check the transmission fluid, so consult your mechanic before you hit the road.
Also, check the coolant in the overflow or your car's radiator tank. You should change the coolant once a year, so doing that before a road trip is definitely the perfect time. Lastly, make sure that your power steering fluid is at optimum levels to make the steering feel smoother and easier.
4. Clean Your Car
This one should go without saying – you have to clean your car before going on a road trip! Vacuum everything in detail, clean the headlights, change your AC's filters, and, of course, wash your car's exterior. If you want to make sure that your car is in pristine condition before going on a road trip, you can take it in for car detailing. People there have special tools designed to give your car a clean, new look you can be proud to have achieved.
Final Words
Everyone loves a summer road trip, and this year will be the perfect time to go out and explore the beautiful outdoors. Stick to these simple tips to make sure that your car won't give up on you when you least expect it. Now, pick the locations you want to visit, create a plan, and make this summer one you and your family will remember for the rest of your lives.