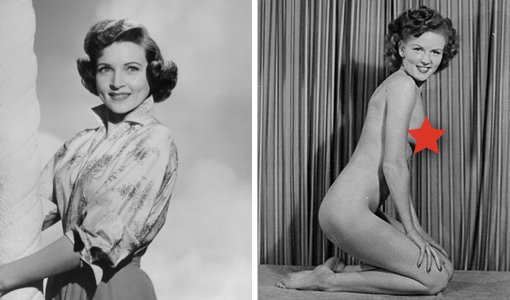 #1: She's not afraid to show off the goods.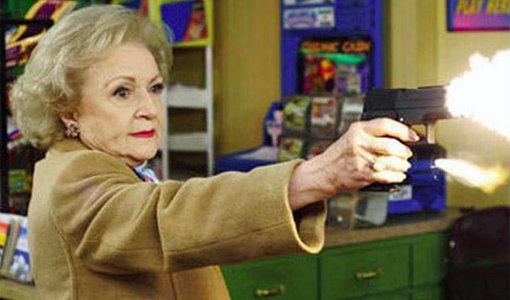 #2: She'll blast fools. 
#3: Her telepathic abilities.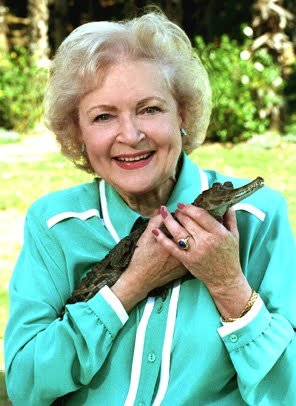 #4: She's not afraid of your lizard.
#5: Her squeaky-clean ears and devotion to shower safety.
#6: She doesn't feel odd wearing ear muffs in the buff.
#7: She digs prank calls.
#8: Her sex hair and "O" face.
#9: She still enjoys junk food.