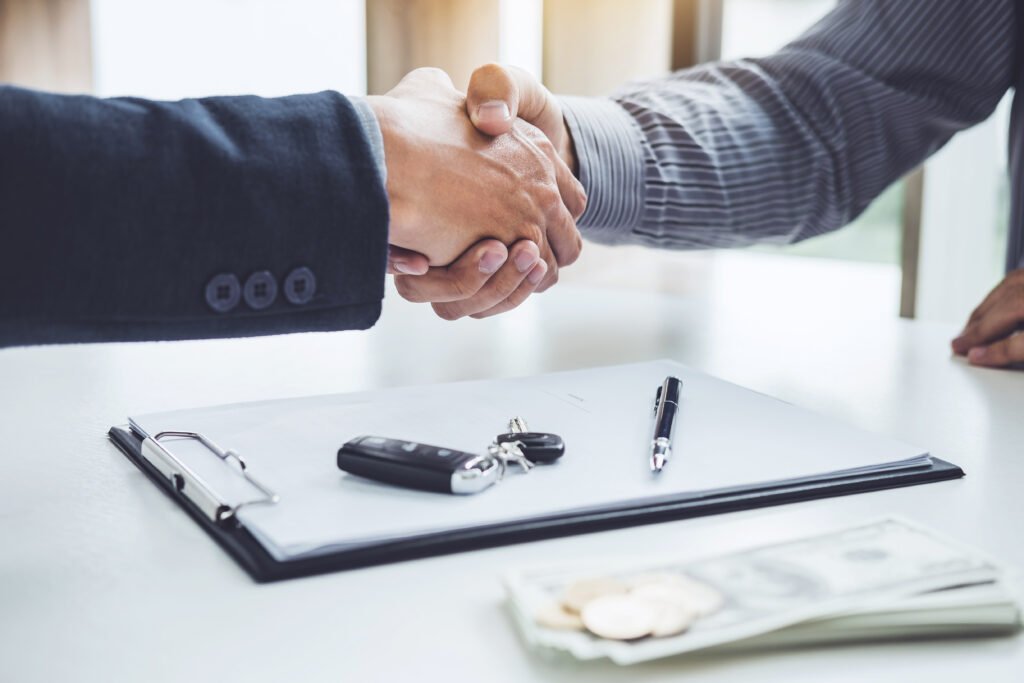 Although expensive, people still choose to buy a car because this investment is a safer means of transportation, and it allows the owner to facilitate more tasks. Having a car is also convenient as people no longer have to change their schedules to suit the availability of public transportation.
A car is a cost-effective investment, but with the number of models being sold in the market today, choosing which to buy can be challenging. Car dealerships operating worldwide will market and display a wide variety of cars – and all of these are functional and appealing.
If you're planning to buy a car soon, these tips can help you find the right vehicle:
Assess Your Needs
Contrary to popular belief, visiting different dealerships the moment you decide to buy a car won't guarantee that you can find your next vehicle fast. As a matter of fact, doing this can only lead to stress, as you'll likely see yourself directionless and overwhelmed with options.
For you to find your next vehicle, start by assessing what your needs are. Aside from the obvious benefit of getting from one place to another, are you looking forward to driving an SUV like Vision Hyundai to transport your family? Or do you want to own one that can become a status symbol, such as a Mercedes or Lamborghini? Will your car be used on smooth terrains, or are you planning to drive through muddy and steep mountains with it?
The "right car" heavily depends on who you are and what functionalities you're expecting from the car. You can ask these questions to yourself so that you'll have a better idea of what your needs are:
What safety features are you looking for?
What cargo capacity do you need?
How much parking space do you have?

Set Your Budget
As mentioned, cars are expensive – and buying one that is too expensive can adversely affect your financial health. Sure, many companies offer car loans, but not being able to pay these loans on time can only result in bigger interest rates and more debts.
Setting a realistic budget is one of the most important phases of finding your next vehicle. Ideally, your monthly car payment shouldn't exceed 15% of your take-home pay every month. This amount will allow you to easily pay for the car while still being able to afford to pay other expenses, such as mortgage, groceries, and utility bills.
If you have a shoestring budget, consider buying a used car as this is usually cheaper. When it comes to secondhand cars, it's vital that your monthly car payment doesn't exceed 10% of your monthly take-home pay.
Knowing what your budget is will help you narrow down your options and negotiate with dealerships. Owning a car can bring many benefits, but this shouldn't be the reason you'll compromise your budget.
Shop Around
After assessing your needs and setting your budget, you'll likely have a better idea of what year, make, and model is apt for you. However, having this information sorted out shouldn't encourage you to immediately buy from the first dealership you come across; you should take the time to shop around to know which dealership offers the best prices and deals.
Visit, at least, three dealerships and ask for a quotation for the car you're planning to buy. Have the dealership prepare a quote for both used and brand-new vehicles, as well. If possible, opt to visit dealerships outside of your city or state because the location can affect the price of the car. In some cases, you can save money by buying a car outside of your city.
Always Test Drive The Car
While the appearance of the car is important, this shouldn't be your sole deciding factor whether you found the "right car." Once you find the best dealership that offers the best possible rates, make sure to schedule the car for a test drive. This is another vital part of the car-buying process as this allows you to determine if your preferred car can meet your expectations.
If you're going to buy a car to provide convenience to your family, bring them along for the test drive. Their comfort as they're riding the car is important, and they'll gladly give an honest assessment of the car.
Knowledge Is Power
The car you'll end up buying can significantly affect your life. Finding one that is functional and reasonably priced will improve the quality of your life, while buying one that is way beyond your budget can cause financial stress and other similar problems.
It'll be easier for you to make an educated decision when finding your next vehicle when you use the tips from this article. This information can prevent you from being too overwhelmed and ensure that the entire car-buying process will be fast and easy!