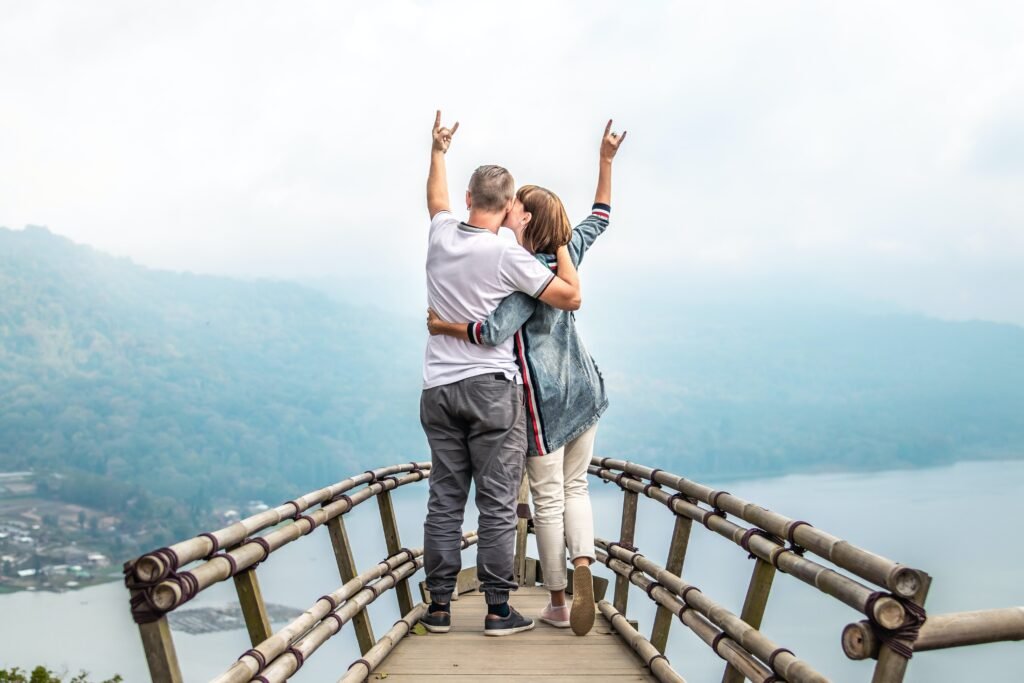 It can be confusing to get life insurance, so knowing more about the options can help you make a more informed decision. There are pros and cons, no matter which one you choose, and the right one depends on your needs.
What if You Choose the Wrong Policy Type?
The number of options gives you flexibility so you can find the right coverage for your needs. But if you find you someday no longer need it, you might want to look into how to sell your life insurance policy. It only takes seconds to estimate the value. A life settlement allows you to sell the insurance on a secondary market since policies are tradeable assets.
Whole Life
Whole life is a kind of permanent insurance since it has no expiration date. There's a cash value and death benefit. The cash value is similar to an investment account included in your policy. It accrues interest at specific rates, and each month, some of the monthly payment goes toward the cash value. There is a guaranteed rate of return, and the policy determines how much goes into the savings. Over time, the amount grows, and you can withdraw it once there is enough. Or you could use it for a loan.
Still, this insurance type can cost more than other ones, like term life. The coverage lasts a lifetime as long as you keep up the premiums. But since it has a cash value component, it might be more complicated because of stipulations like surrender fees, interest, and taxes. But it could be worthwhile if you need a cash value to cover estate plans or endowments.
Term
This type of insurance lasts for a specific length of time before expiring. If you pass away before the end of the term, your beneficiaries get a death benefit. It is one of the most accessible and least complicated types of policies. When making payments, you are setting aside funds for the death benefit once you pass away. You can get the death benefit as an annuity, lump sum, or monthly payment. Many get the death benefit as a lump sum. These can be more affordable than other insurance types, and the premiums are often lower as well.
Universal
Universal insurance also has a cash value, and the premiums go toward the death benefit and cash value. However, it is possible to change the death benefit amounts and premium without needing another policy. There is a minimum premium to keep the policy valid, but you could use the cash value to pay your premium. If there is enough, you could skip the payments and use your interest instead until you deplete the cash value. However, the interest rate fluctuates depending on the current interest rates in the market. If the interest decreases to only the minim, the premium will increase to offset it. Because of the flexibility of universal life, it is attractive to many. Still, it can be confusing, and it might not be the best purchase.