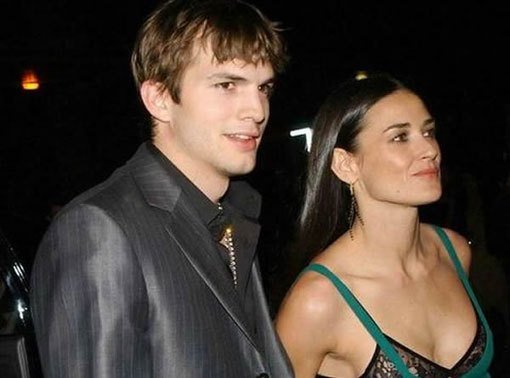 Before he was Mr. Mila Kunas or the bootleg Charlie Sheen on that dumb sitcom, Ashton Kutcher was busy putting his handsome mitts on his wife Demi Moore … and, apparently, a bunch of other women. Thing is, Demi is hardly the first hot celebrity who's been cheated on. If there's a silver lining about Ashton stepping out on her … before dumping her … and then having to endure the tabloids tell us all about it … it's that Demi is now part of a distinguished group of ladies.
Let's start with a relatively new member of the group …
Gwen Stefani
Although Stefani and husband Gavin Rossdale split after 13 years of marriage and, we presume, listening to Bush songs during long car rides. Turns out, Rossdale was cheating on Stefani with their nanny, allegedly. Hard-hitting news outlets like US Weekly claim that Rossdale had a three-year fling with the nanny and that Stefani saw nude pics of her on their iPad.